Tow Strap - Porsche GT2 / GT2RS - 1995-2012
In stock
The Tug Tow Strap is a fully functional street, track, and trail-ready tow strap. Designed with beautiful form and engineered to function. Available in black or red-stitched straps with our Raceseng R Icon logo embroidered patch.
Capable of a 4,500lb straight pull to get you and your vehicle out of any situation you may find yourself in.
Interchangeable with all our other Tow Hooks & License Plate Mounts.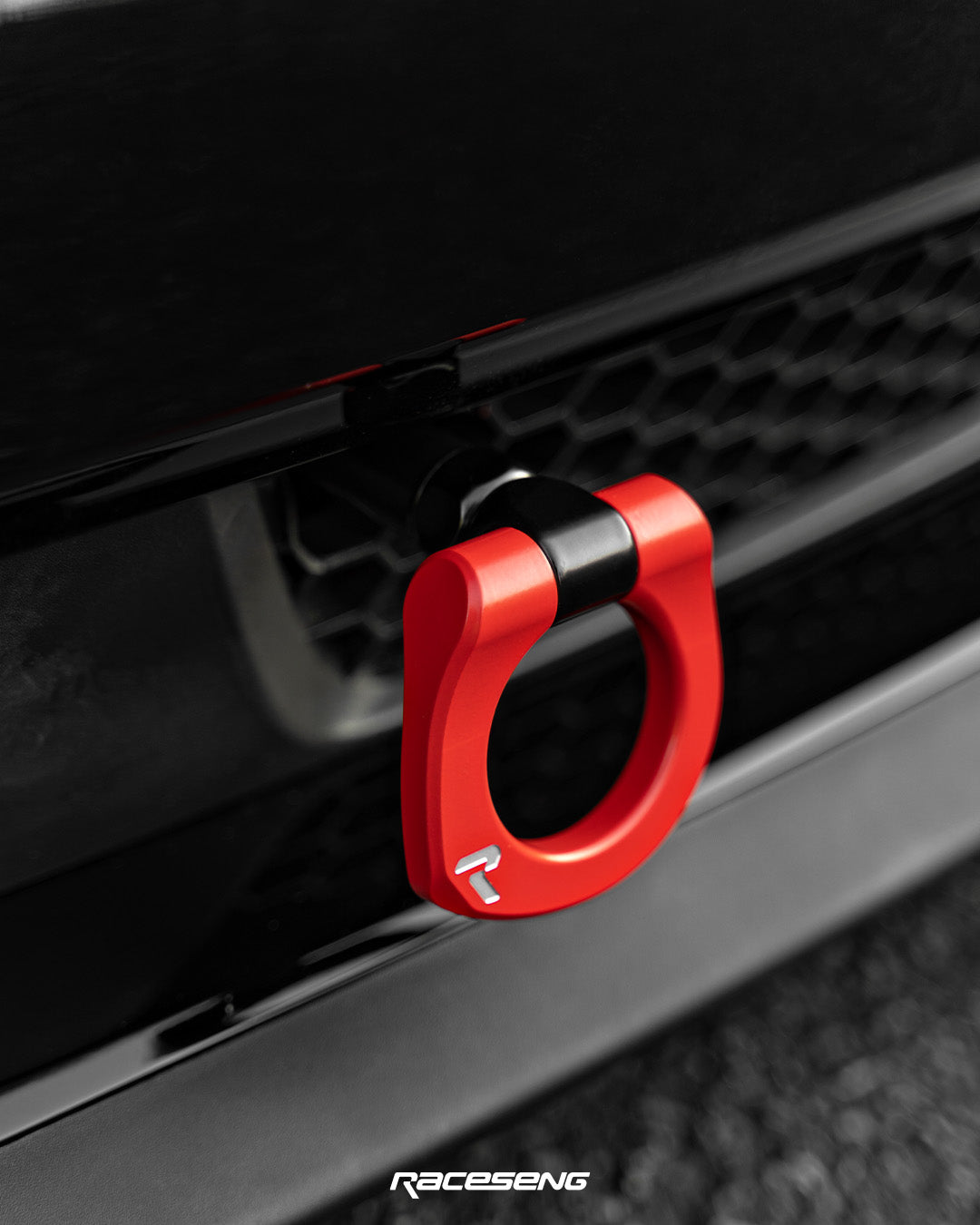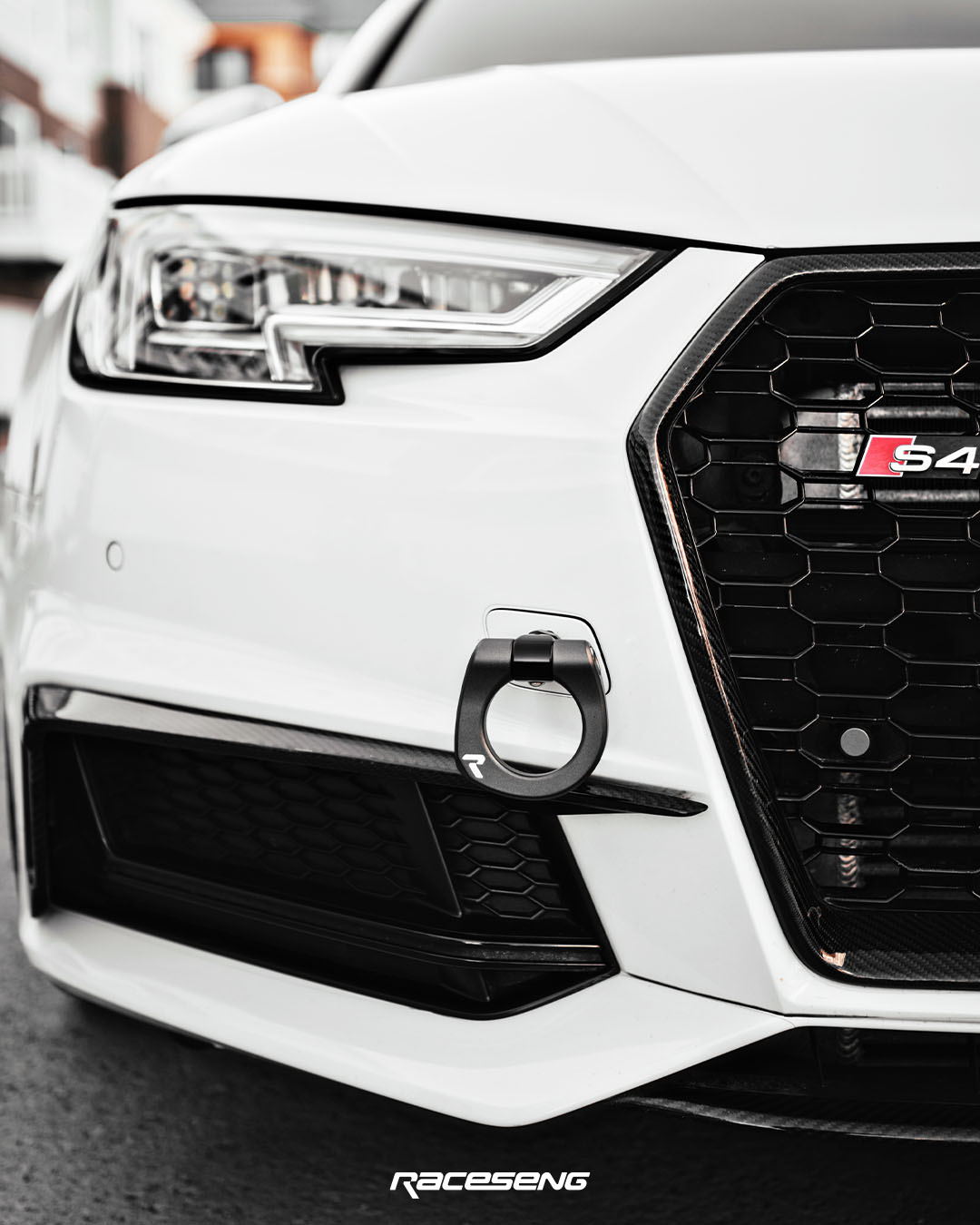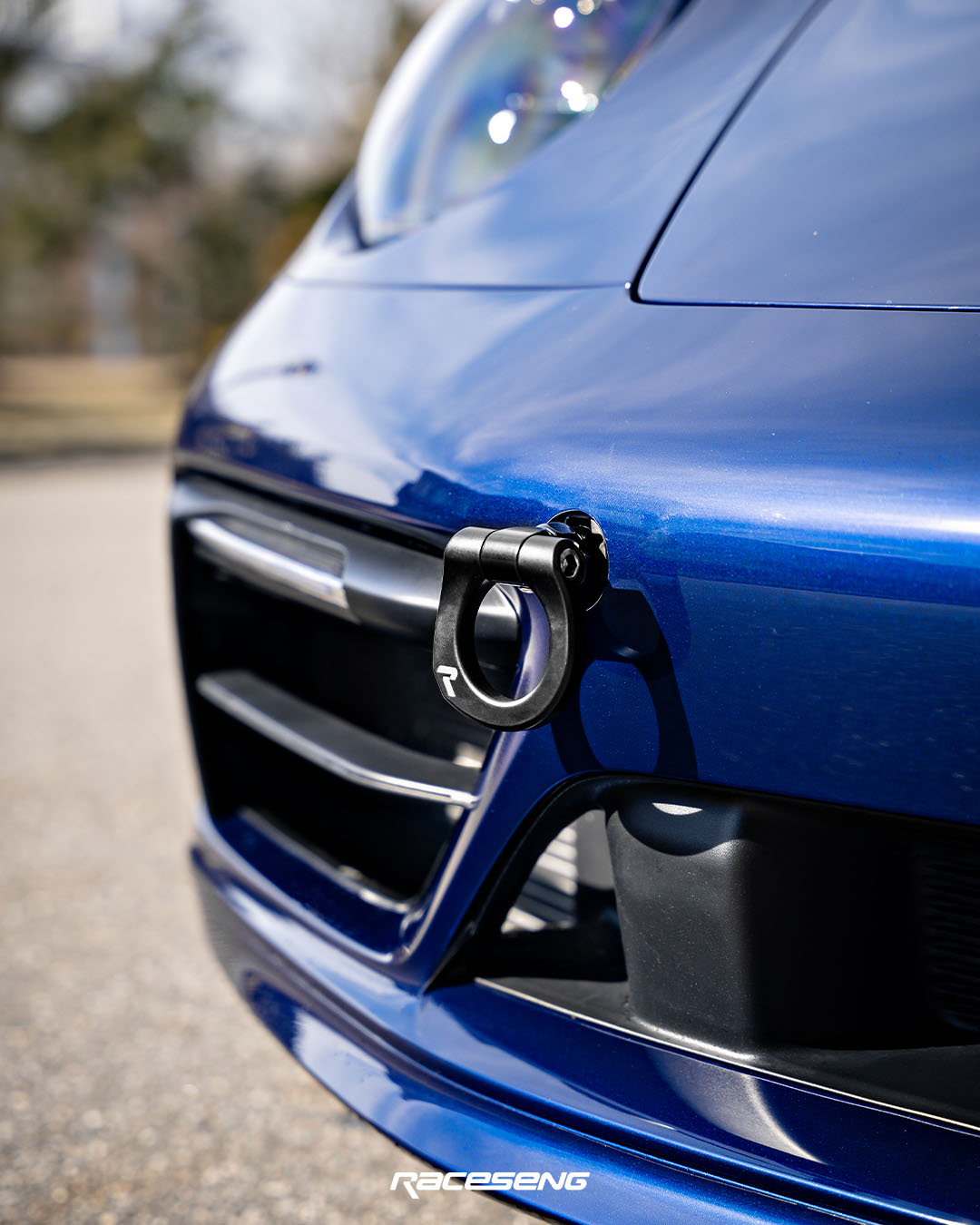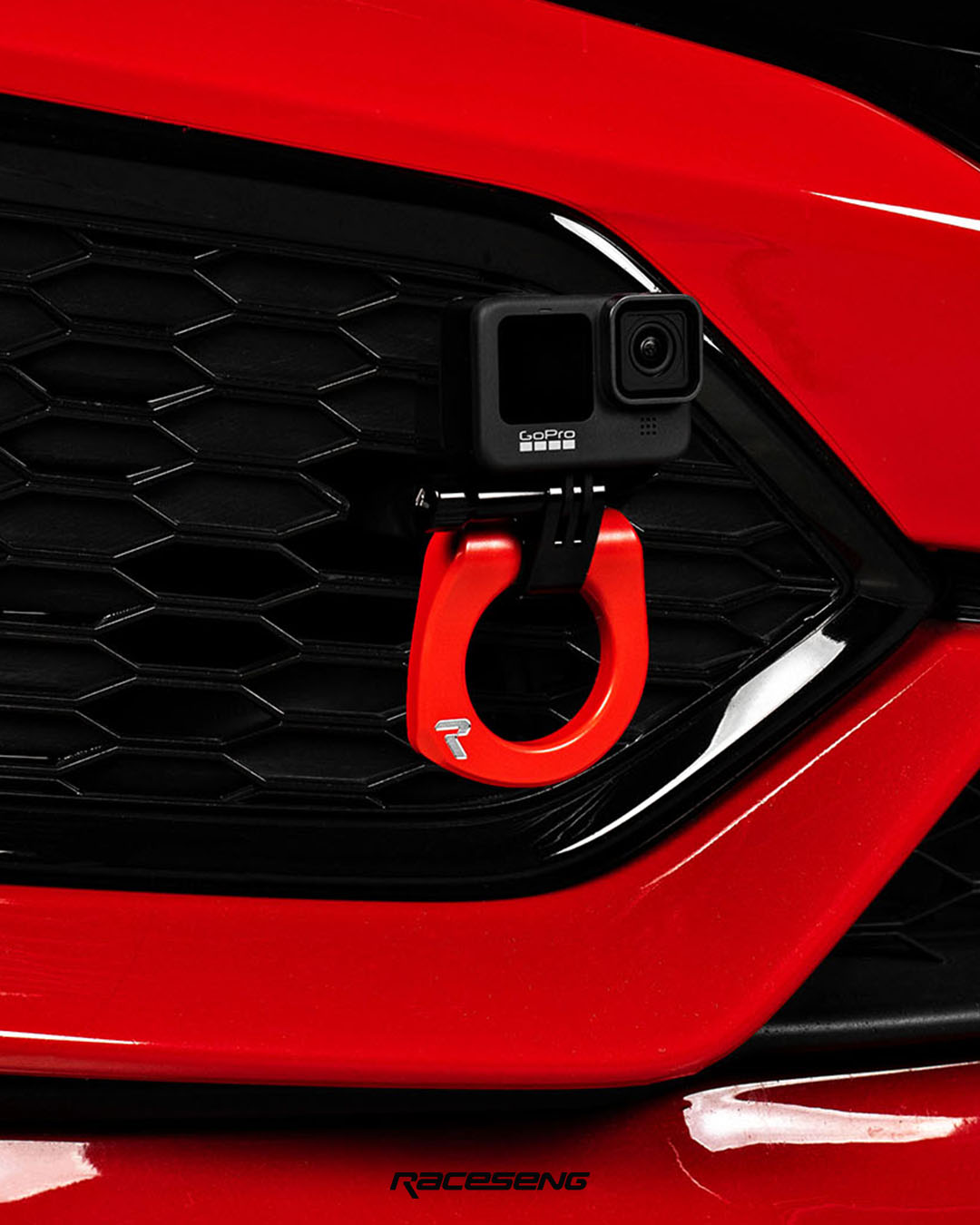 ENGINEERED FOR THE TRACK, DESIGNED FOR THE STREET.
Capable of pulling up to 8,000lb straight pull, while looking pretty damn good.
MADE FOR YEAR ROUND USE AND ABUSE
This isn't your cheap amazon tow hook. Tug has a corrosion resistance coating and is made to be abused.
Tow Hook
PULLING STRAP
Want to protect your Tow Hook at all costs while using it?

Well, our Tow Hook Pulling Strap will do exactly that, it easily installs onto our tow hook by removing the cross-bolt and sliding it onto the tow hook. Once installed you can tow your car without any chance of scratching or dinging your Tow Hook.