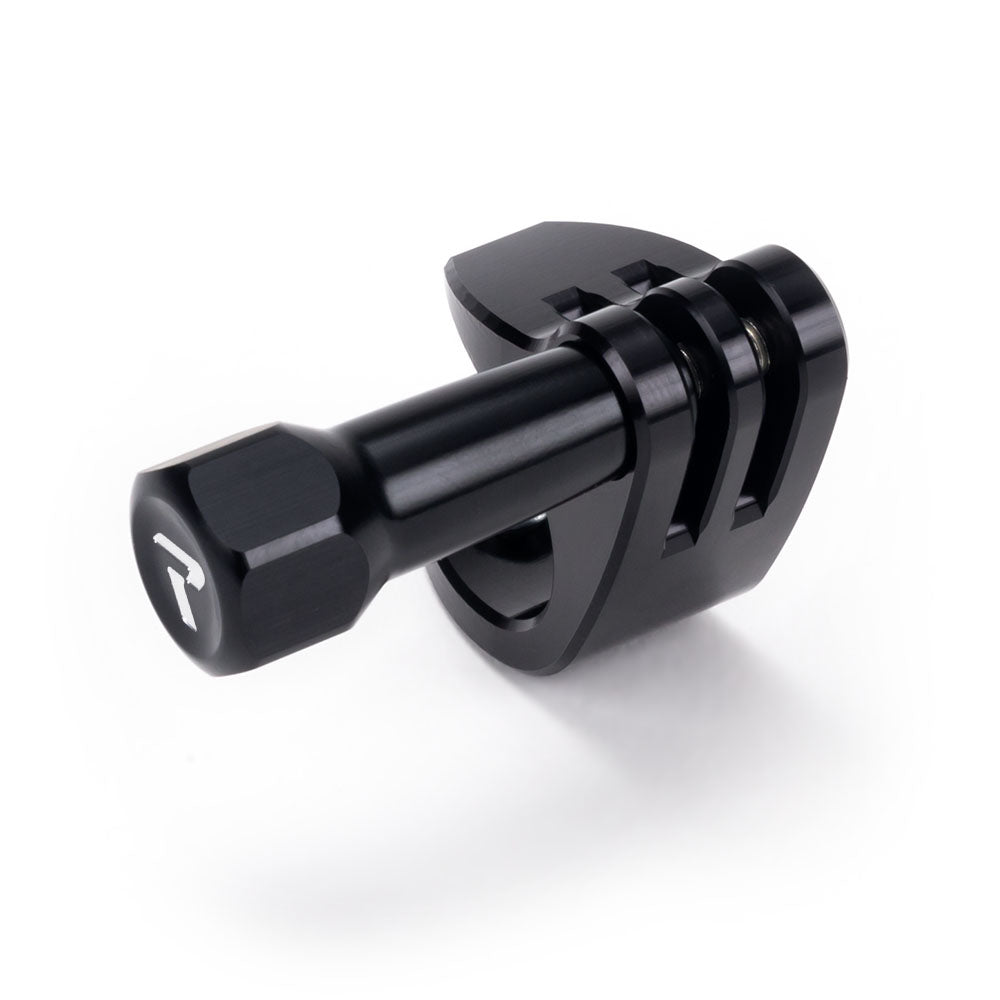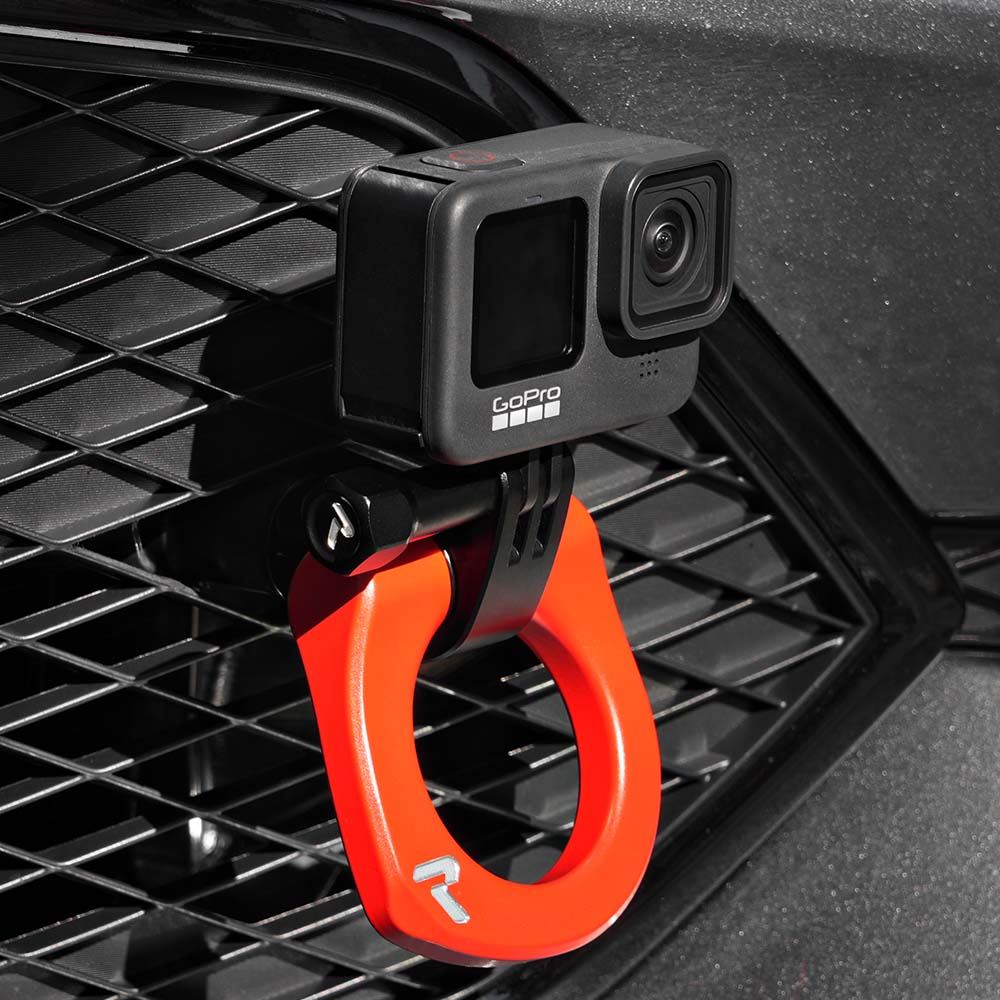 Tug View
Record your street, track, and off-road driving experiences with the Tug View. Simply bolts onto your Raceseng Tow Hook and hit record. You don't have to worry anymore about failing suction cup mounts that will ruin not just your video, but possibly your car.
Works with all-generation GoPros and GoPro accessories. 
This is only the Tug View, does not include the camera or tow hook shown in pictures.
In stock
Tow Hook + Camera Mount
No longer do you need to sacrifice your camera by using suction cup mounts that can fail very easily. With our Tug View you can easily have a real usable tow hook with a camera mount that will never fall off.
Compatibility
Works with all Raceseng Tow Hooks. Click the button below to find the tow hook for your vehicle.