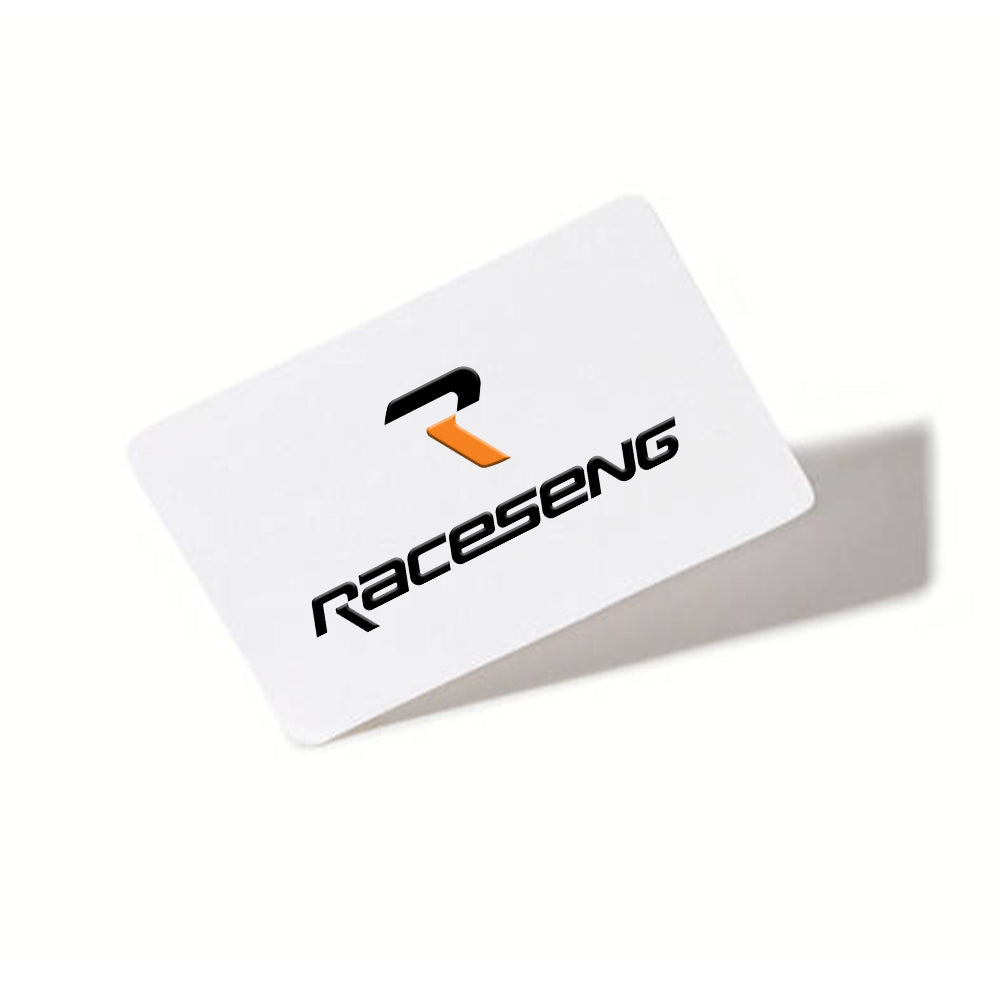 Raceseng Gift Card
The Raceseng gift card is a perfect gift for someone during the Holiday season. 
We know buying car parts for someone is difficult and want to make that easier. Get them a Raceseng gift card and they can pick out the Raceseng product they want.
Once you order you will receive a unique gift card code for use at checkout.
In stock