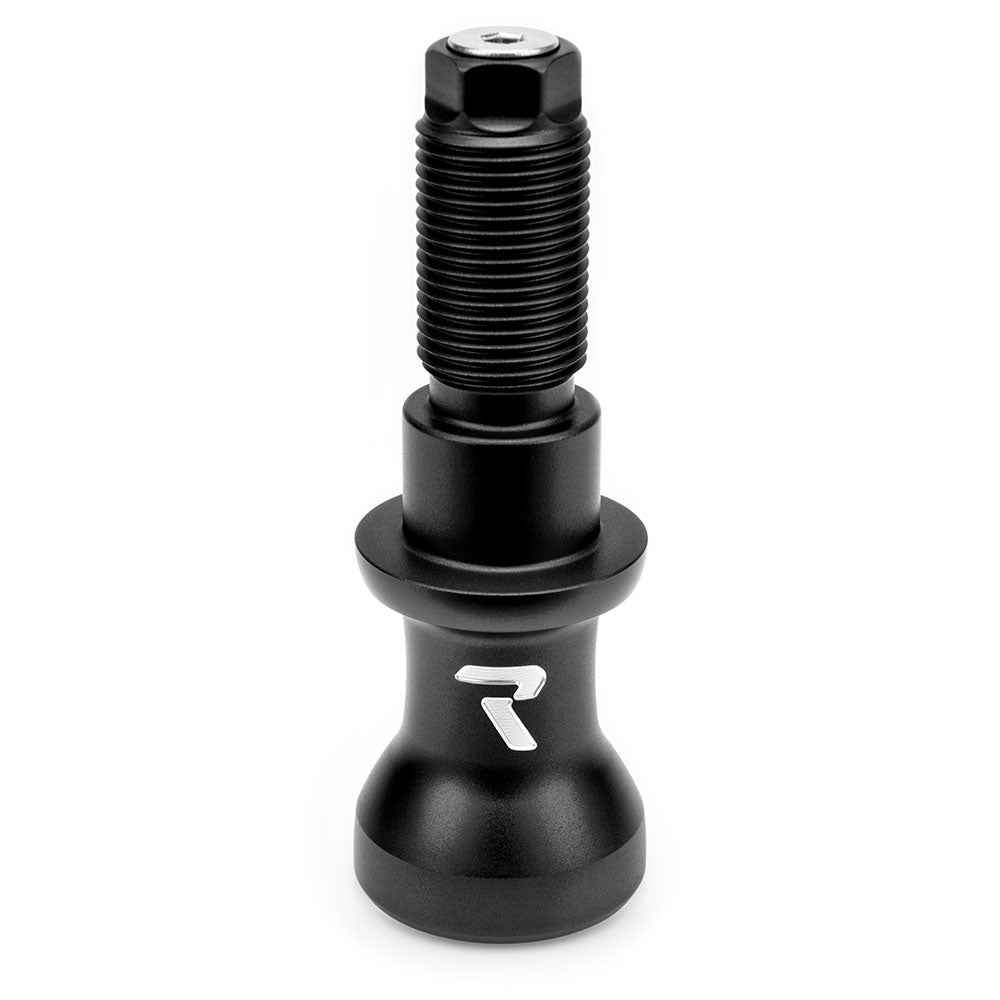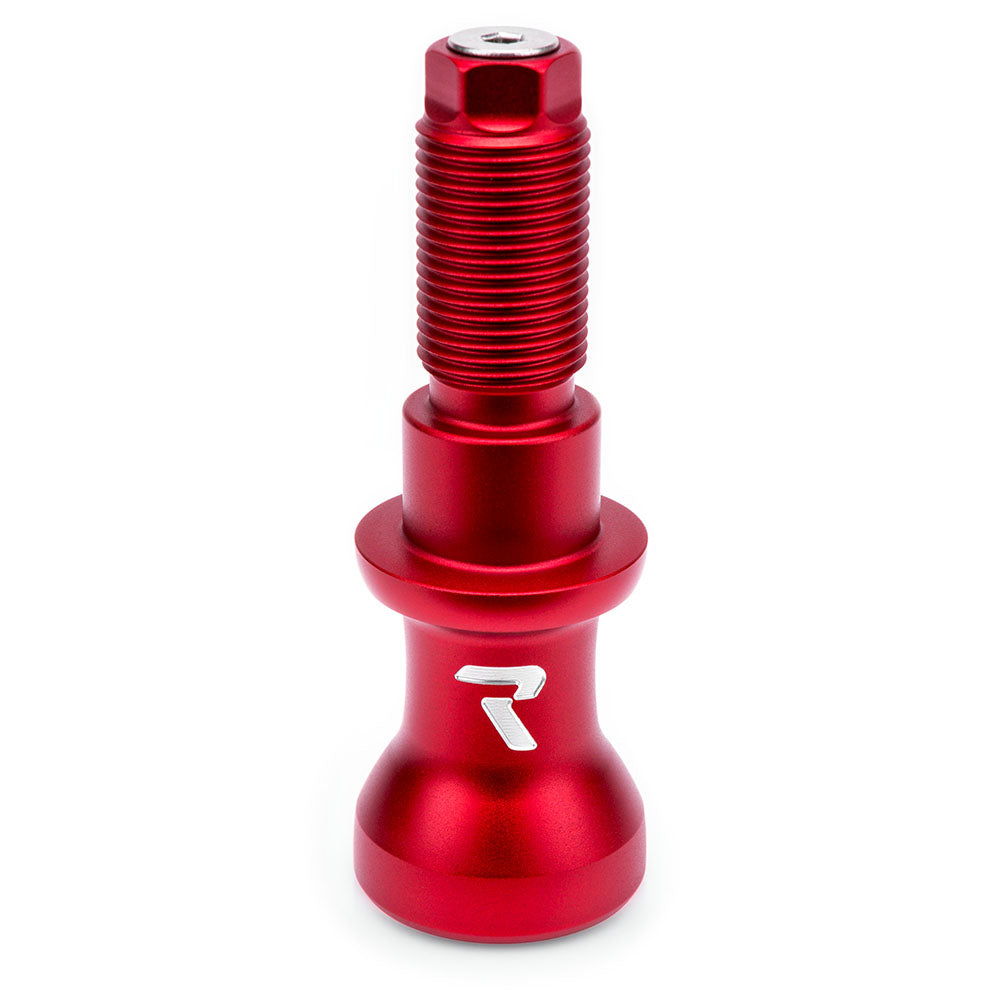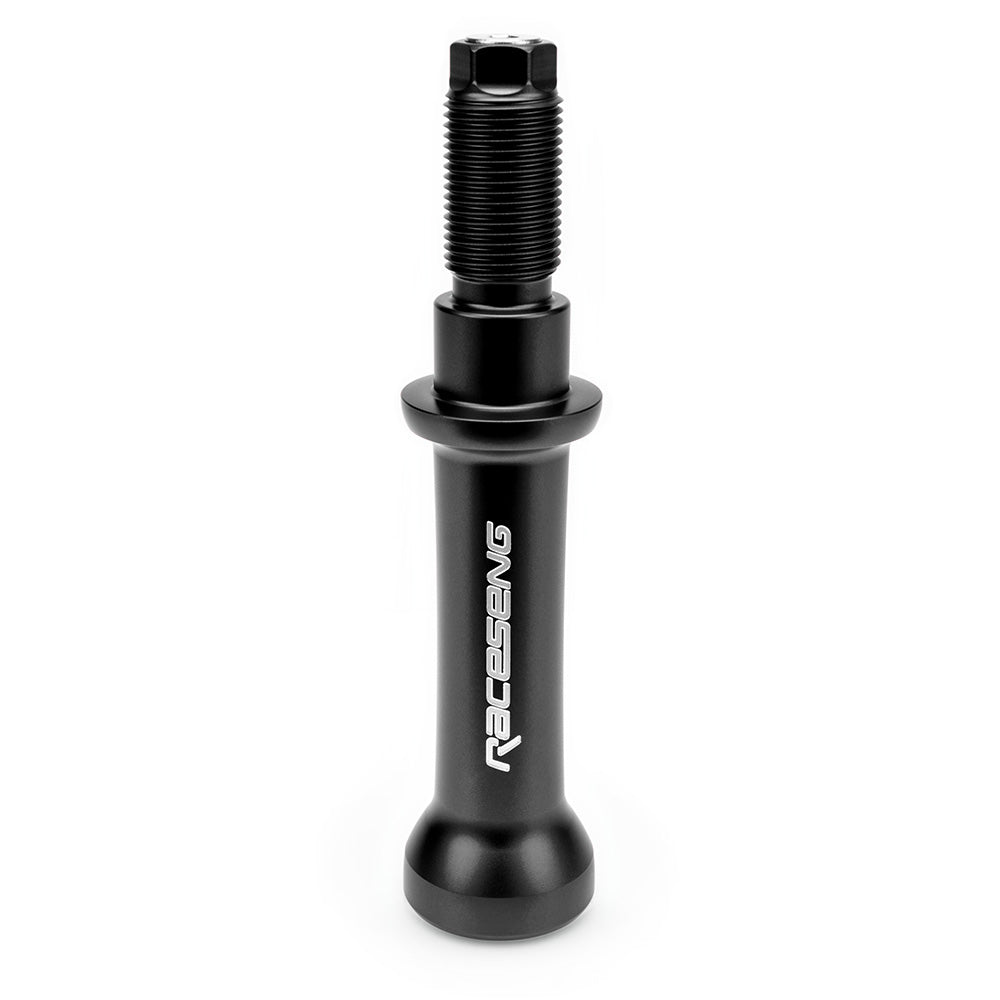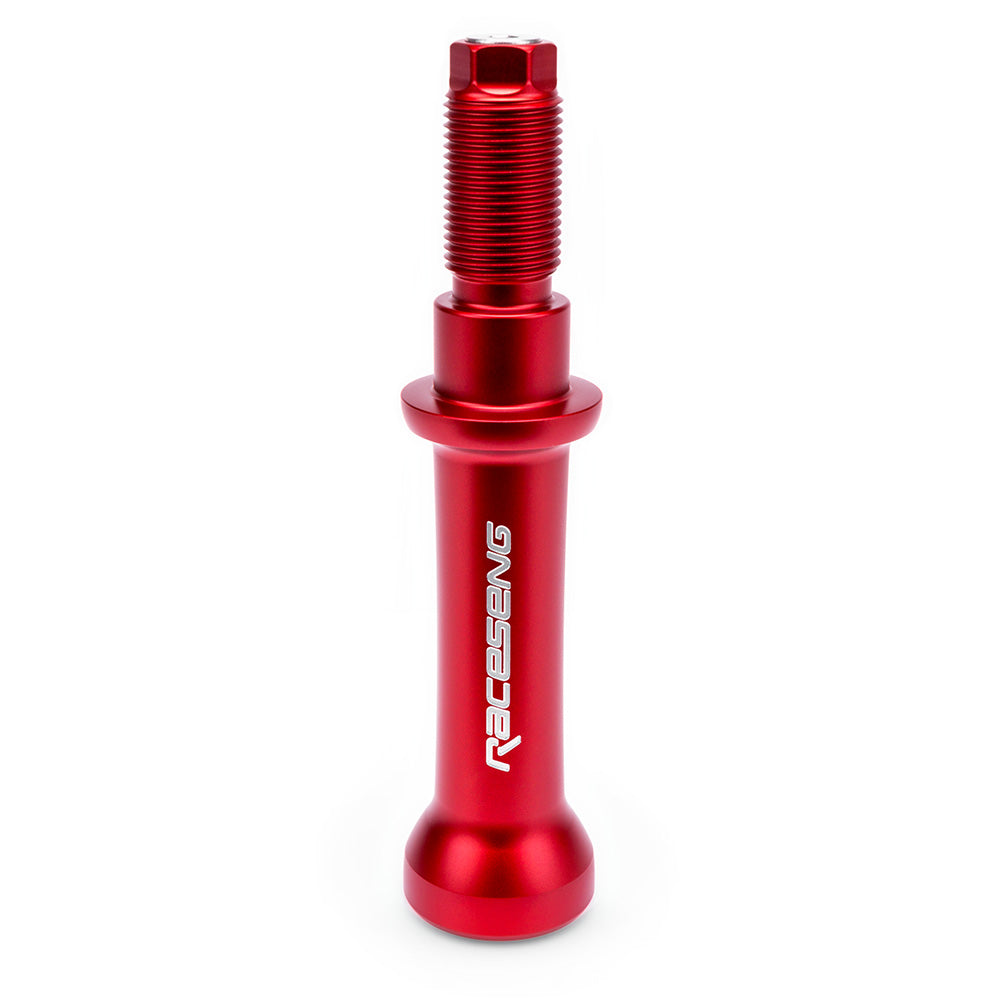 Shift Knob Extender
In stock
The Extender exists for a few reasons, we've all been in cars where you need to add a tad more height to your shift knob. The Extender was designed to give your shift knob a  increase in height, giving your shifting experience the look and functionality you want.
FITMENT NOTES:
• Does not fit Big Bore Vehicles
• Works with ALL Raceseng Adapters (Non-Threaded and Threaded)
• Works with ALL Raceseng Shift Boot Retainers and Collars
• Works with ALL Raceseng Shift Knobs
• Works with ALL Raceseng R Locks
• Will not work with other brands' shift knobs
• Requires a Raceseng adapter for installation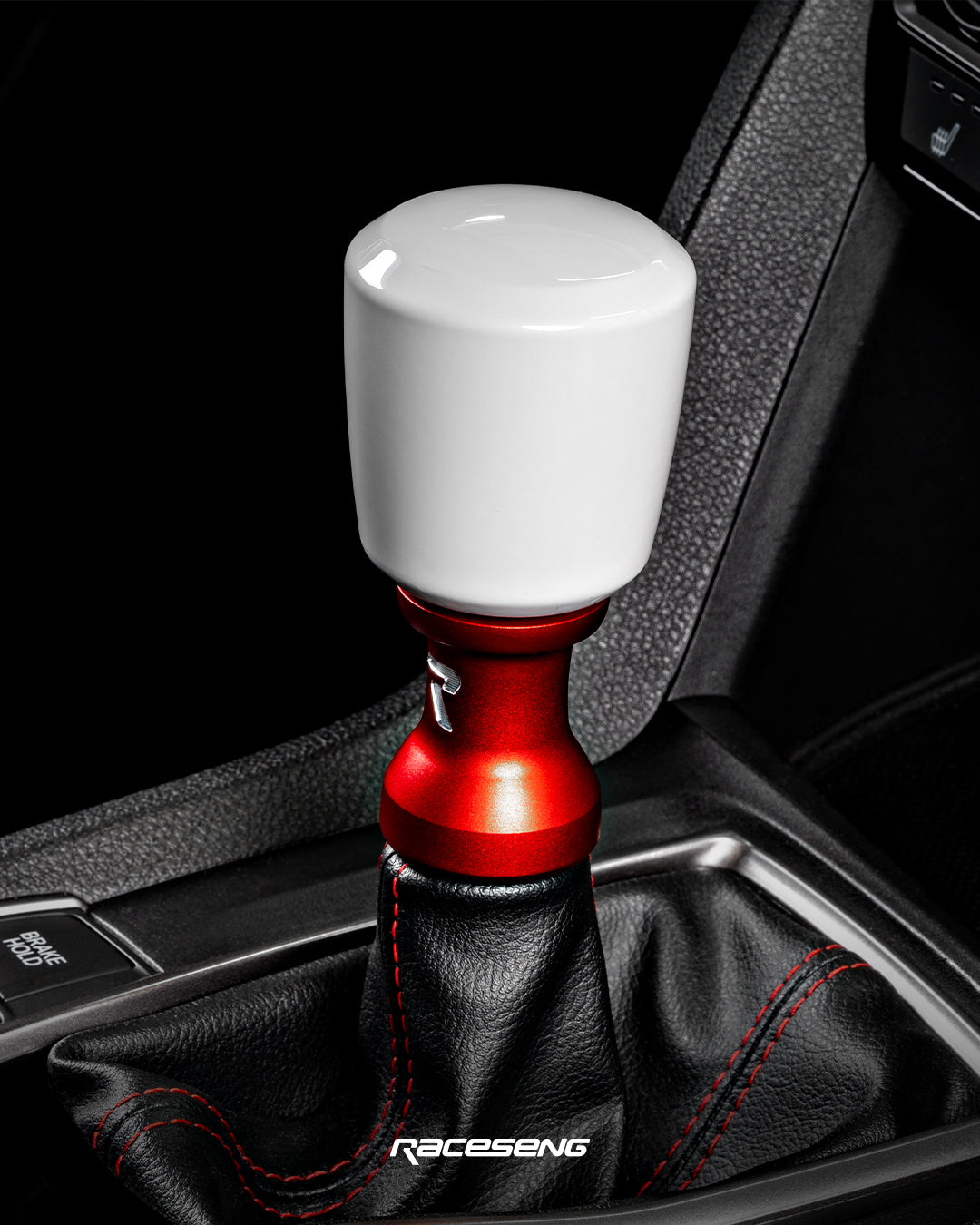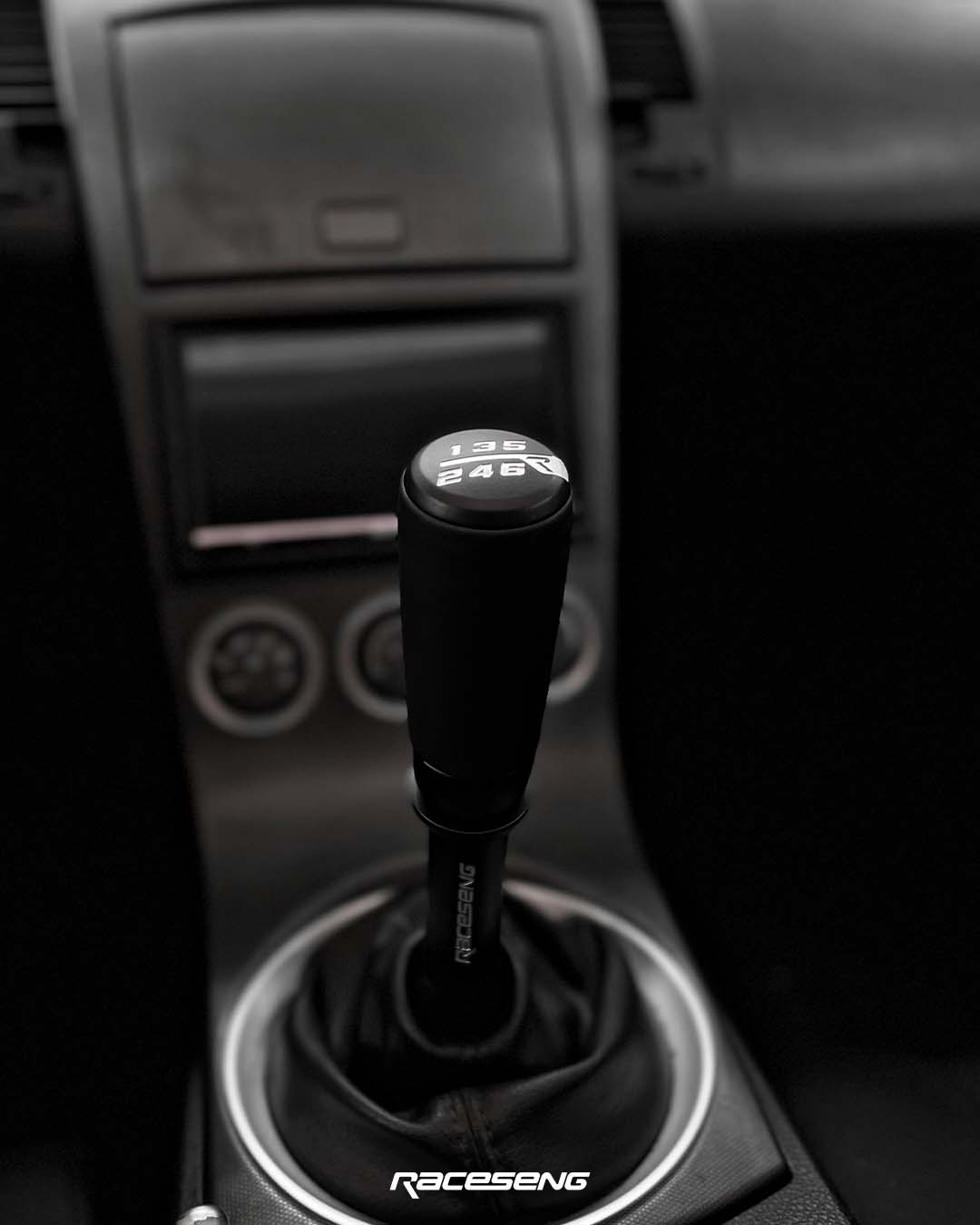 DESIGNED TO COMPLIMENT
We looked around the market and saw nothing but shift knob extenders that look like poorly fitted sticks attached to the shifter arm with exposed jam nuts and a lack of design. We took the opportunity to use our brains, design prowess, and manufacturing skills to create an extender that addressed these issues.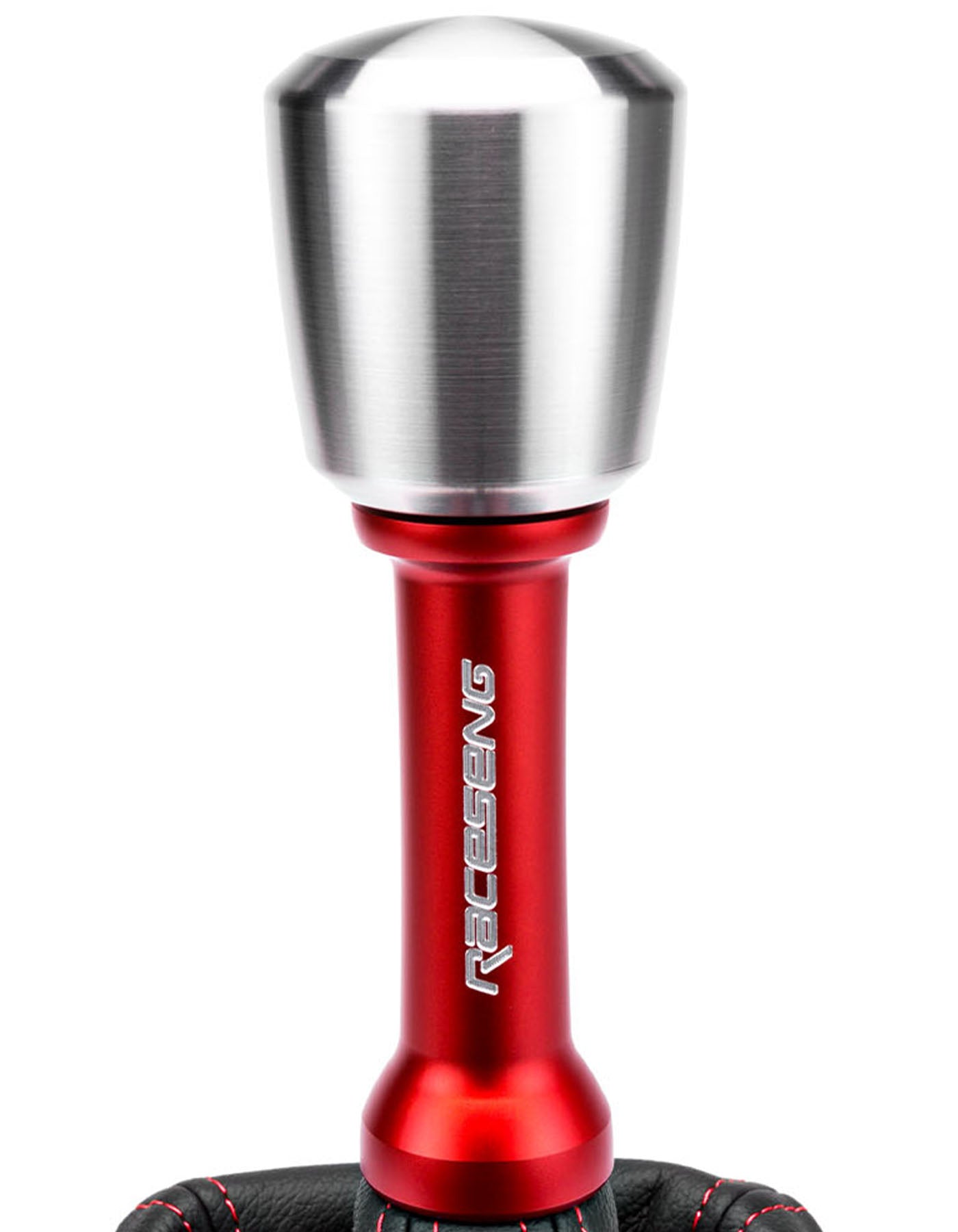 NO RESTRICTIONS
Our shift knob extenders will work with any Raceseng Shift Knob, boot collar, reverse lockout, and adapter.