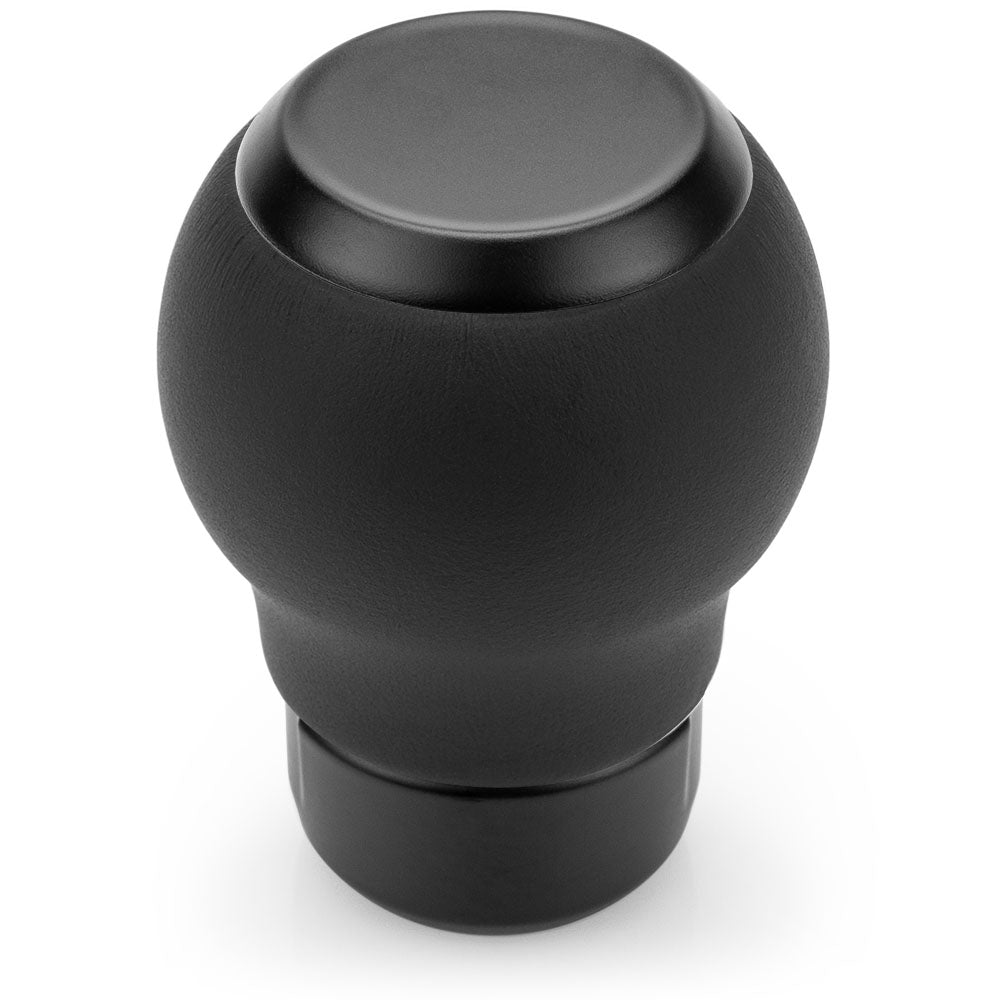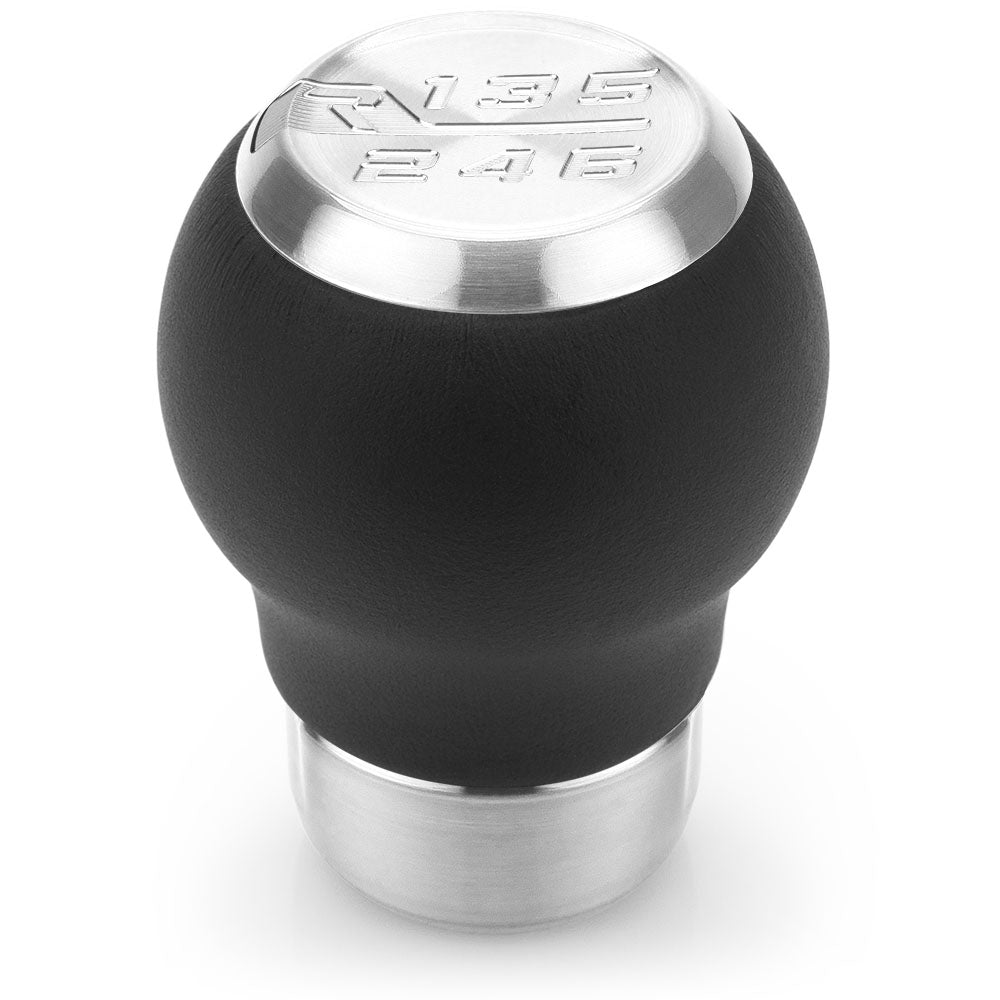 Stratose - BMW / Supra Manual Adapter - 6 Speed Reverse Left & Up
Color:
Black Matte - Alcantara
In stock
The Stratose gives you the experience of a weighted shift knob with the lush feel of Alcantara, Leather, or Perforated Leather! Available in black matte, brushed, blue or red translucent with your choice of engraving options.
2022+ Manual Toyota Supra will require shift boot to be cut for installation.

WEIGHT - .9lbs
HEIGHT - 2.6 in
DIAMETER - 2 in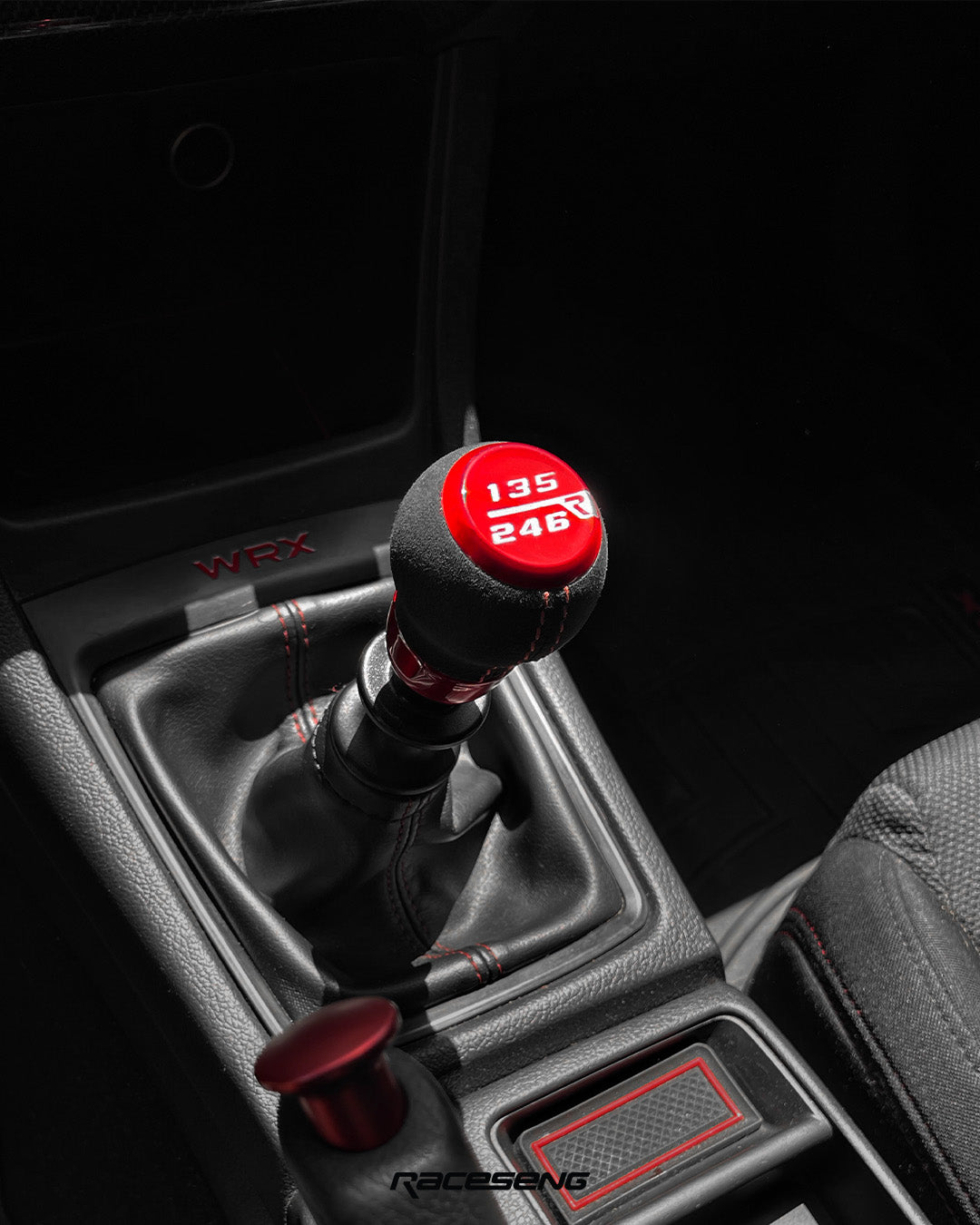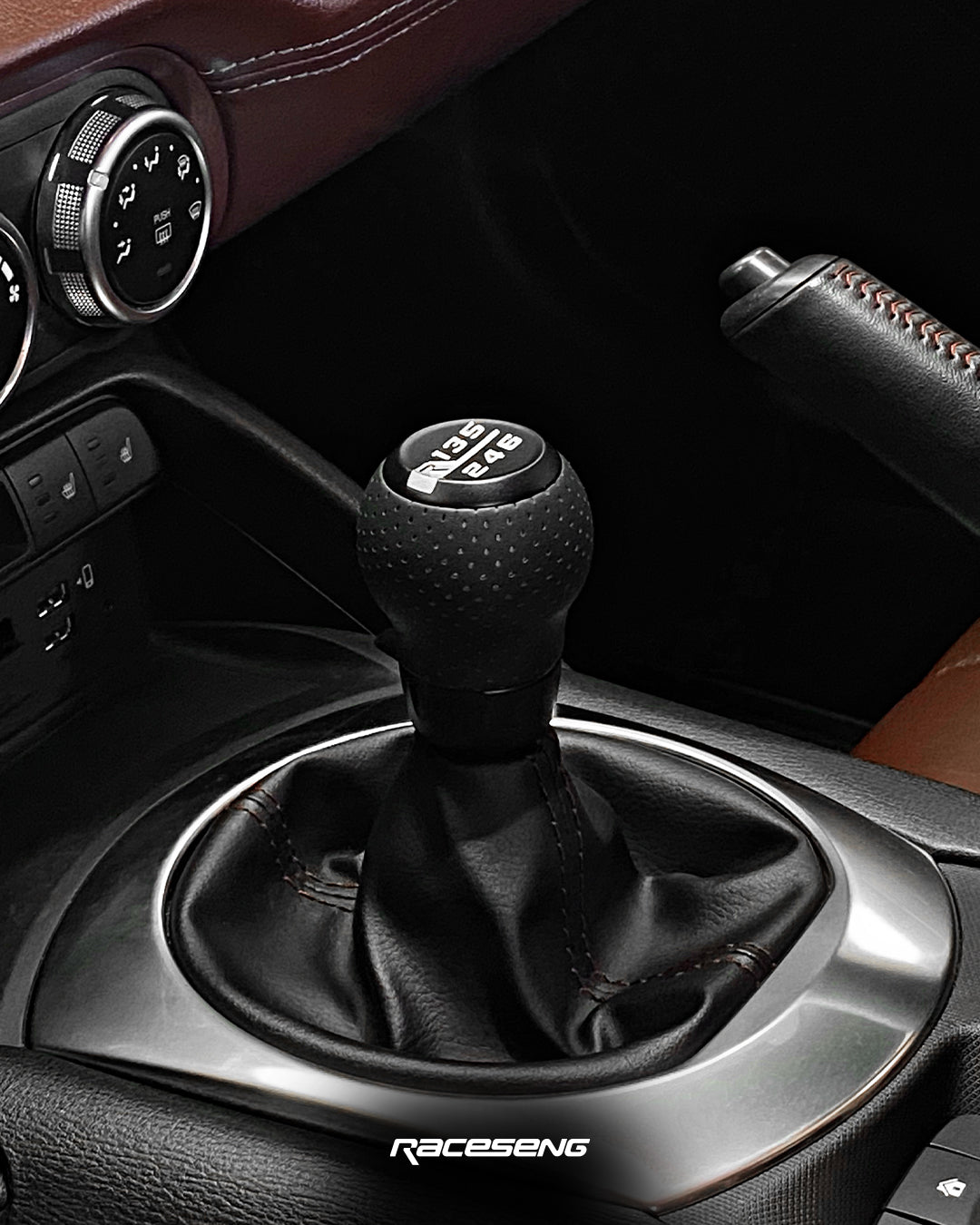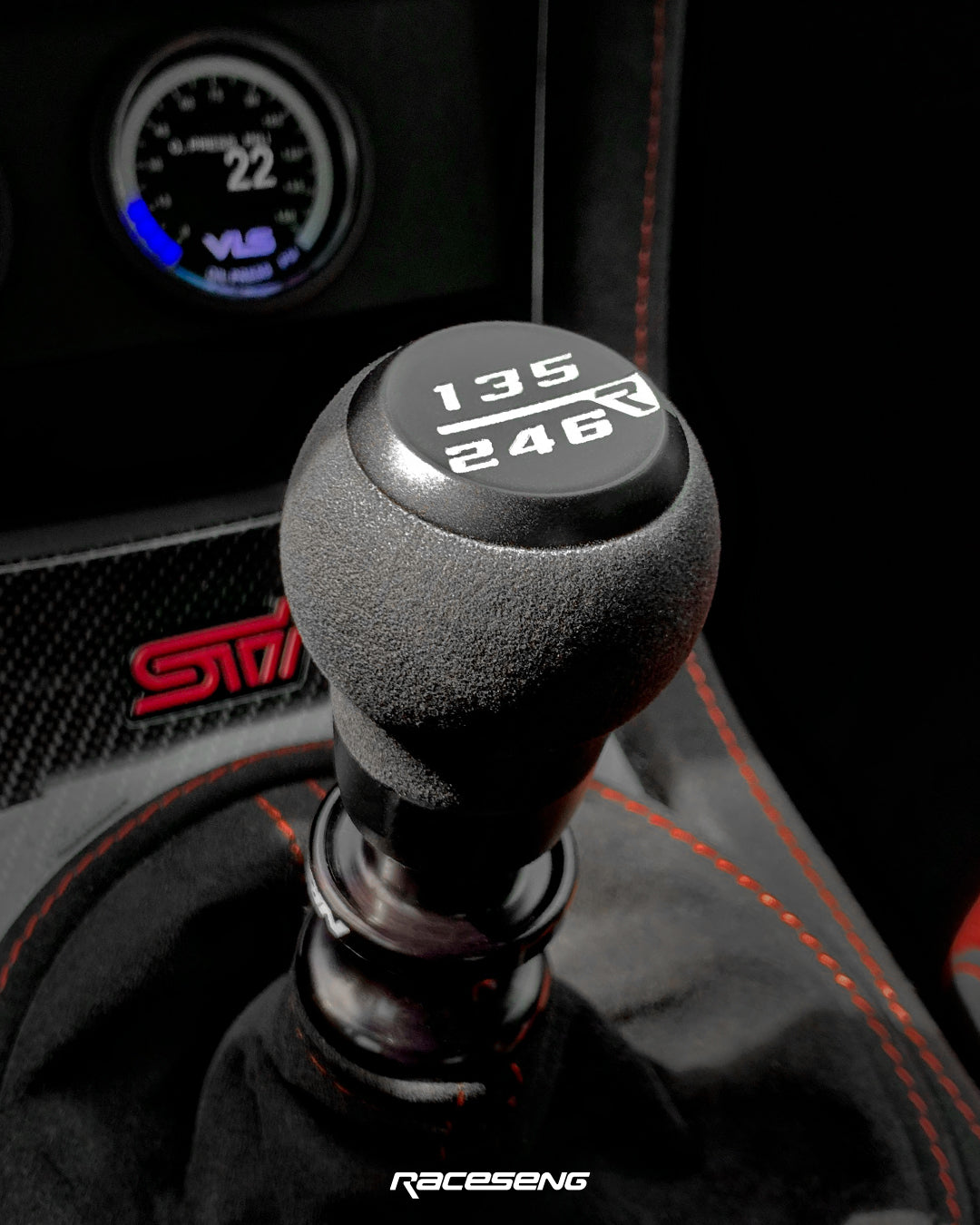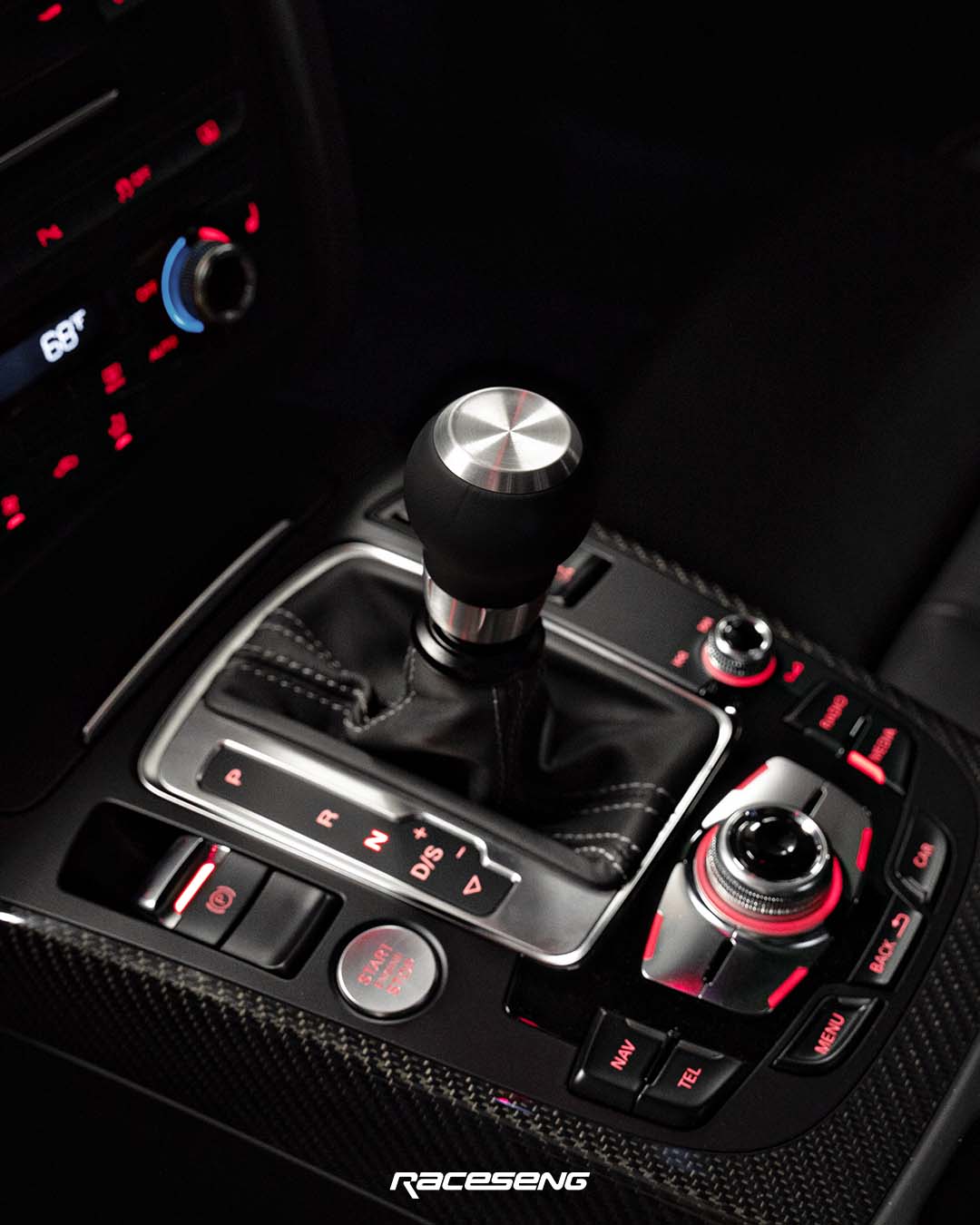 WEIGHT + PREMIUM MATERIAL
The shifting experience of Stratose can't be beat. The stainless steel core delivers a smooth and crisp shift while your hand rests on the luxurious feel of Alcantara or Perforated Leather.
THE FINAL PIECE
Our shift boot collars were intentionally made to remove boot crack or saggy shift boots.