Hydro - BMW / Supra Manual Adapter - 6 Speed Reverse Left & Up
In stock
A teardrop weighted shift knob that fits perfectly in the palm of your hand and always makes your shifting experience effortless. The shape and weight of Hydro are a deadly combination that makes you wonder why you never bought one sooner.
2022+ Manual Toyota Supra will require shift boot to be cut for installation.

WEIGHT - 1.2lbs
HEIGHT - 3.5 in
DIAMETER - 2 in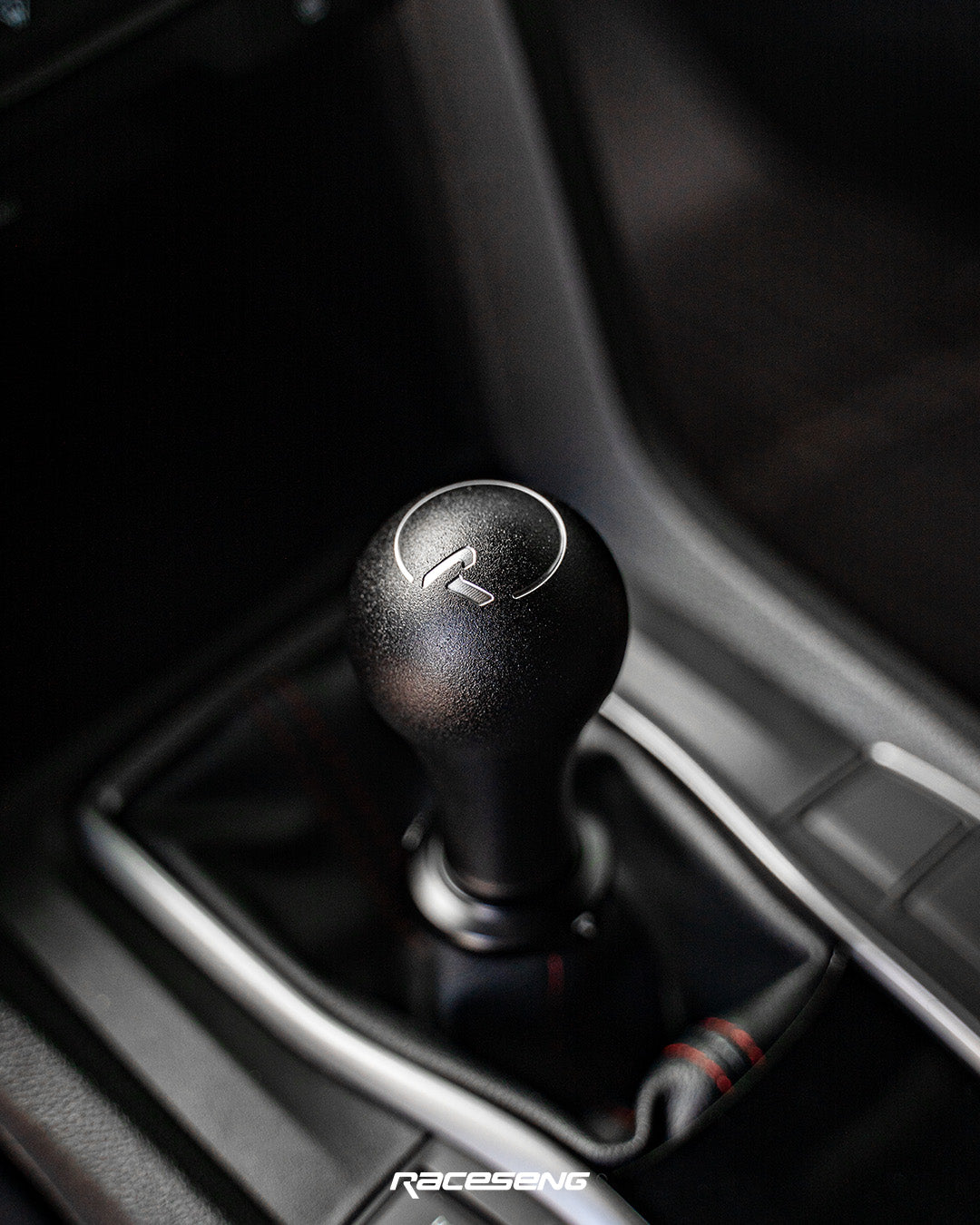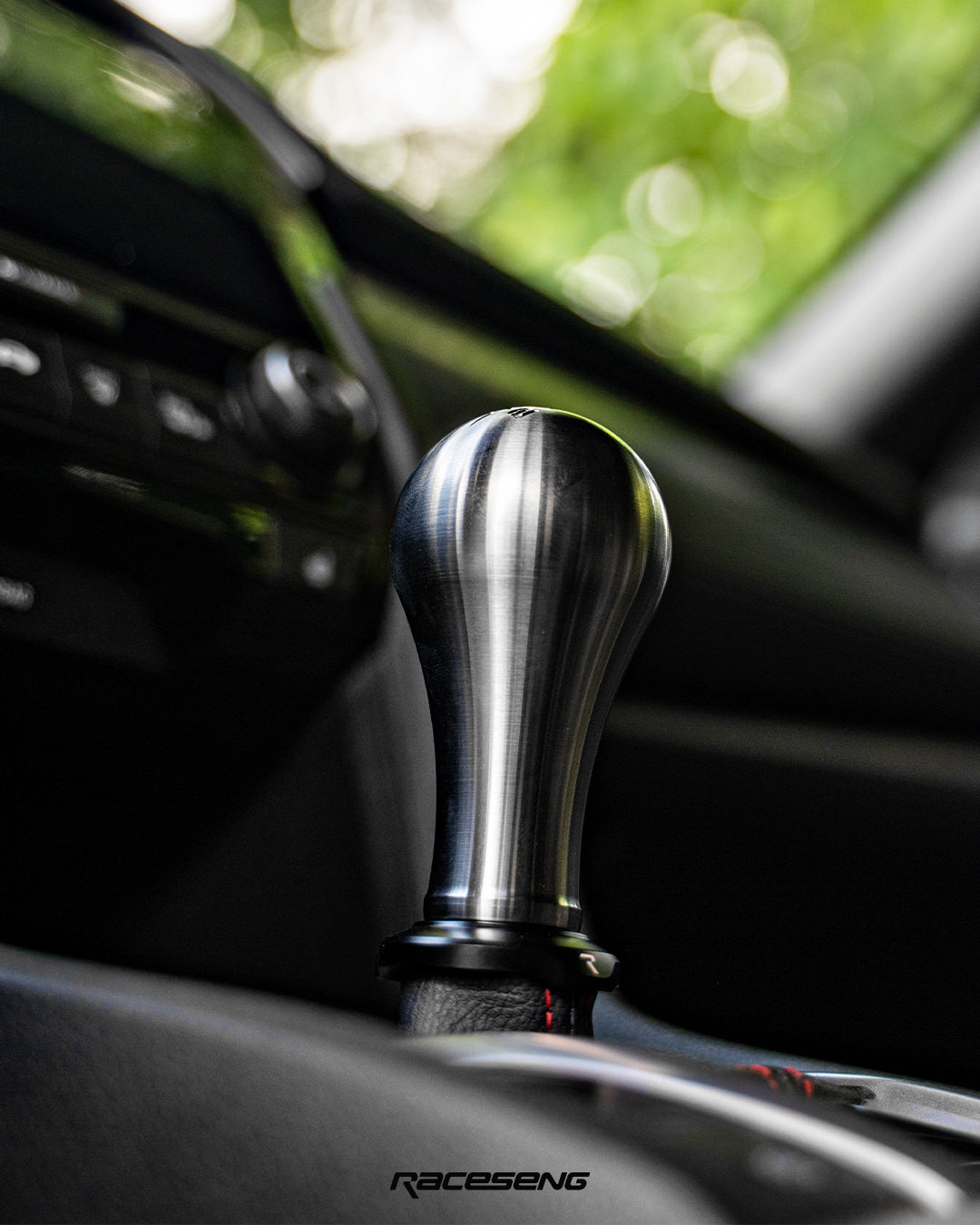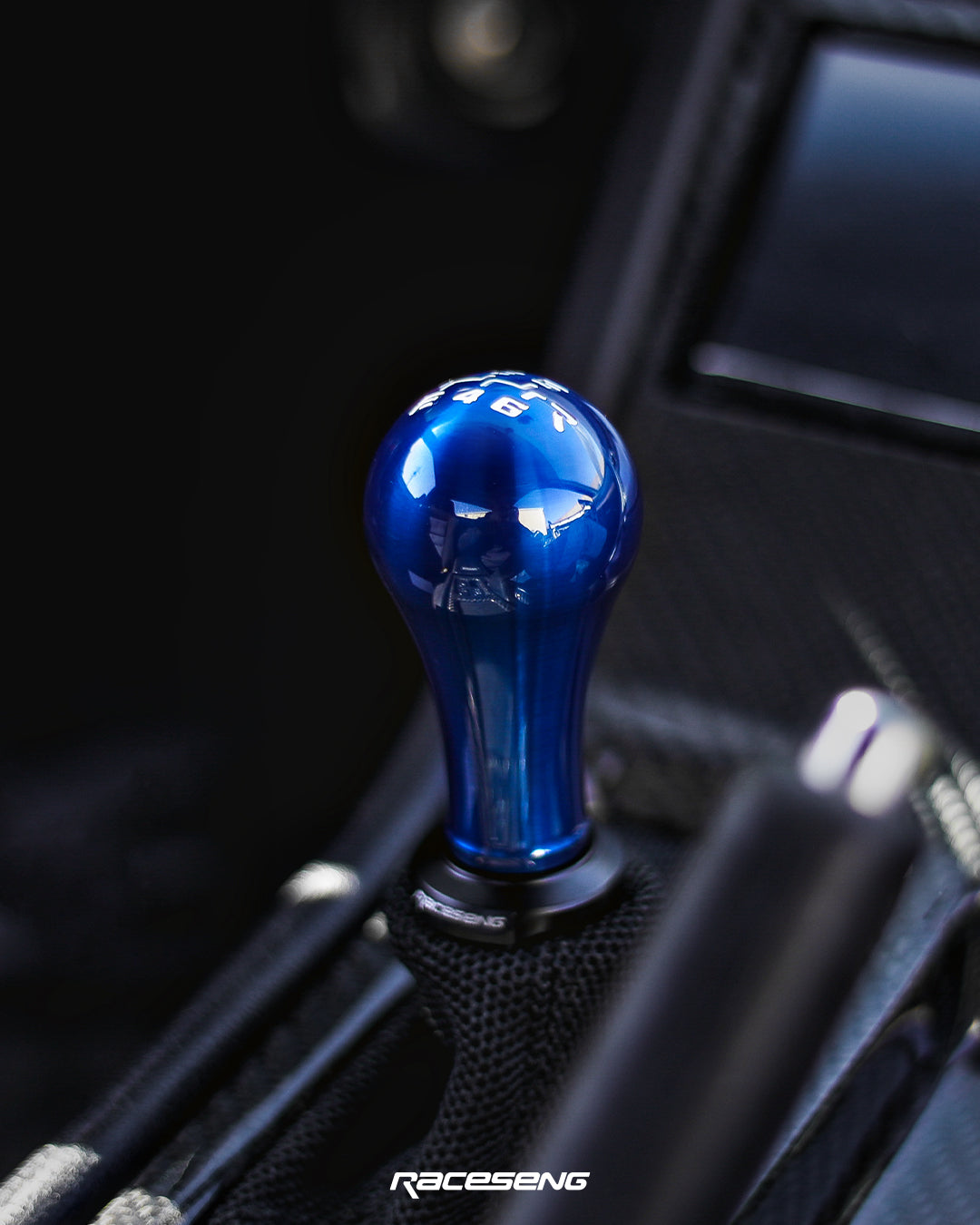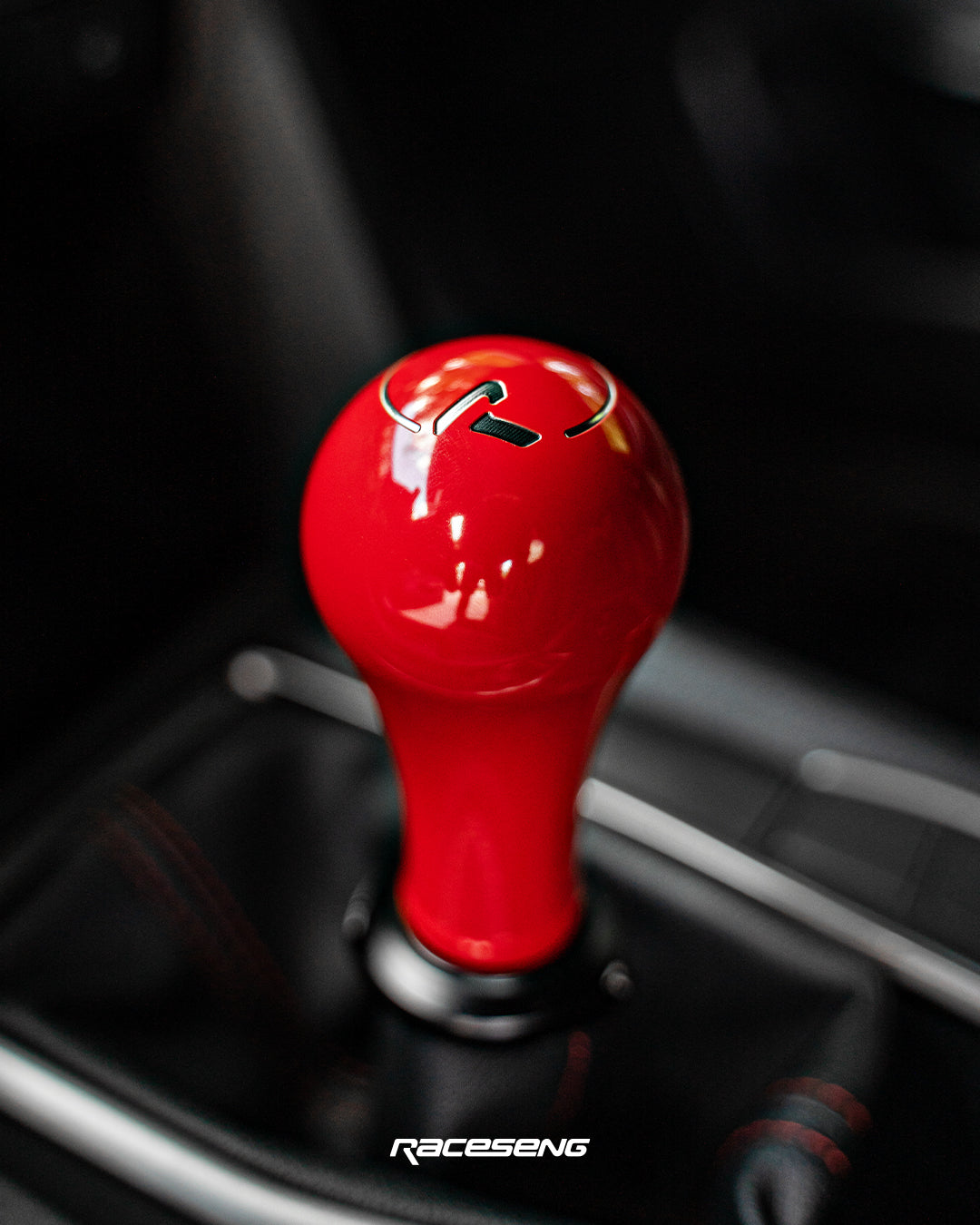 SMOOTHER SHIFTS AWAIT
A shifting experience so smooth it feels like you're flowing into every gear.
THE FINAL PIECE
Our shift boot collars were intentionally made to remove boot crack or saggy shift boots.