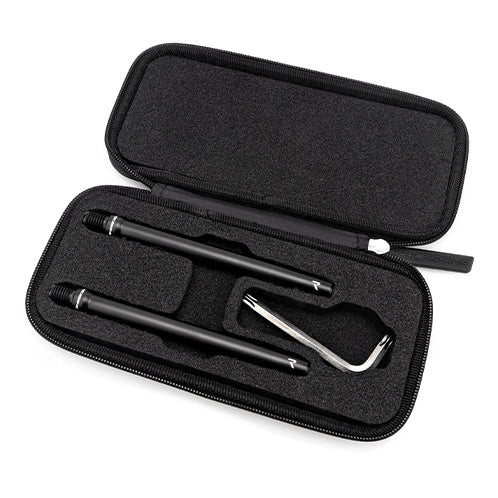 Wheel Hanger Rod Kit - M14x1.5mm
It can be very difficult to install wheels on a car without wheel studs to rest the wheel on. The wheel can easily fall off the hub and get dinged and scratched. Our Wheel Hanger Rod Kit solves this problem by giving you a hanger to rest the wheel onto before sliding onto your hub.
INTENTIONALLY LONG
We designed wheel hangers to protect extra wide wheels during installation.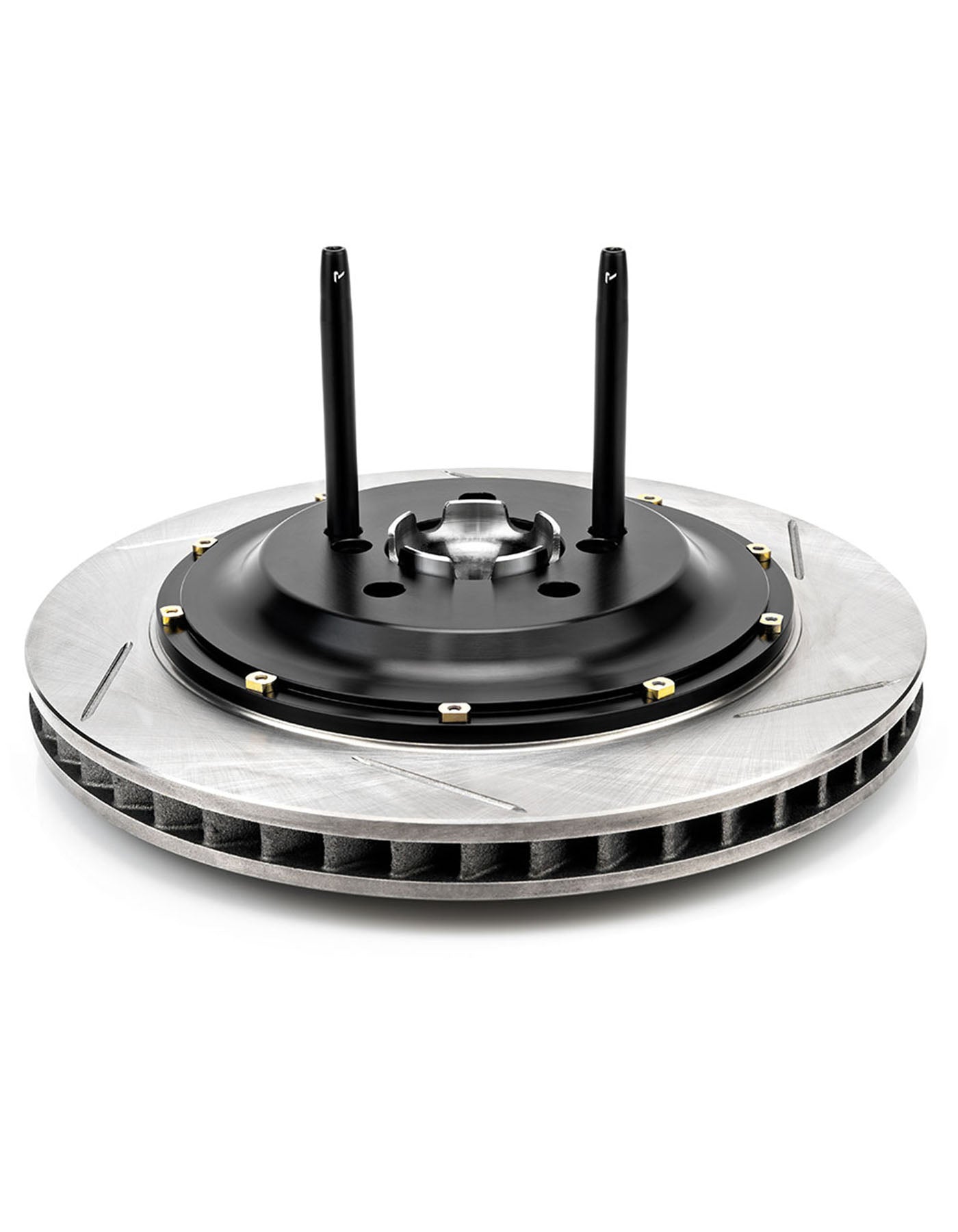 MAKE LIFE EASIER
Using our wheel hangers is a no brain for cars that come stock with lug bolts, no more fighting or potentially scratching your wheel when removing or installing.