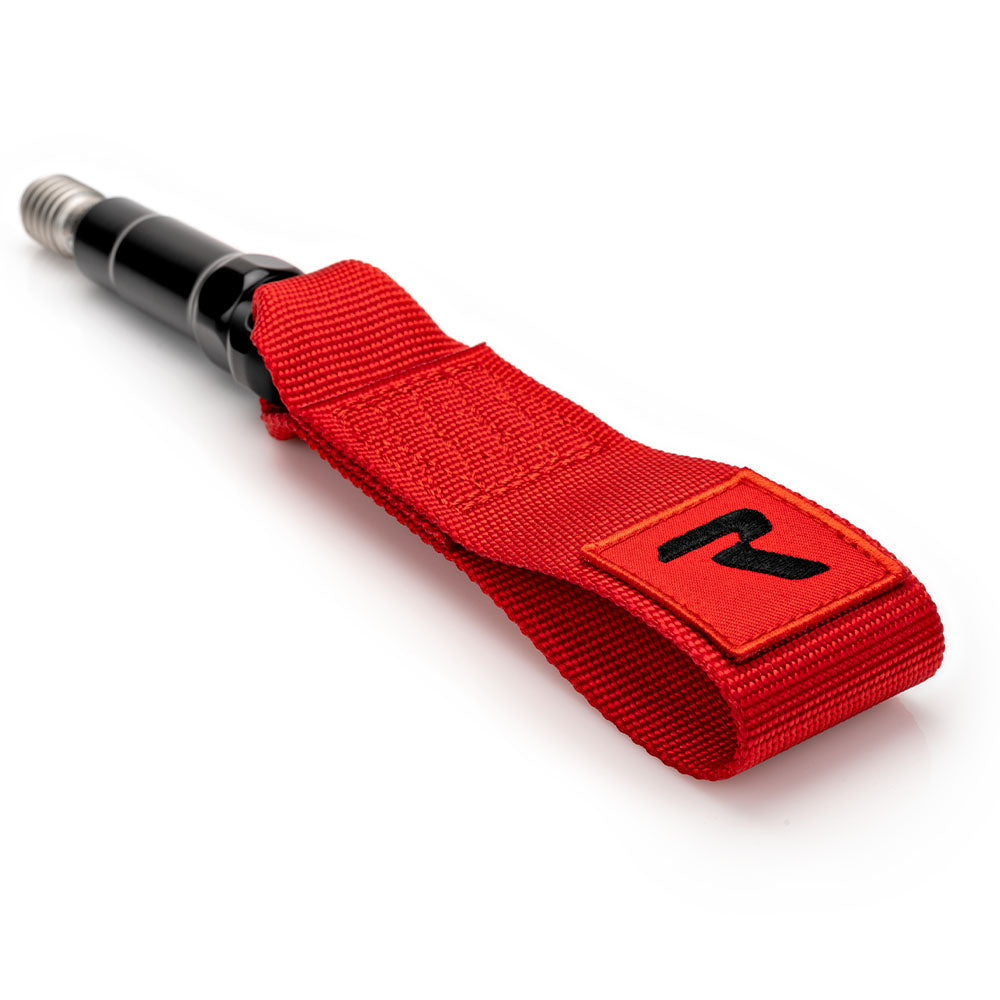 Tow Strap - Lexus GS-F - 2016-2020
The Tug Tow Strap is a fully functional street, track, and trail-ready tow strap. Designed with beautiful form and engineered to function. Available in black or red-stitched straps with our Raceseng R Icon logo embroidered patch.
Capable of a 4,500lb straight pull to get you and your vehicle out of any situation you may find yourself in.
Interchangeable with all our other Tow Hooks & License Plate Mounts.
In stock