TNS-2 Titanium Lug Nut Set - Brushed - M12x1.5mm
Re-stocking soon
TNS-2 is your solution to ugly and unsecure lug nuts. Machined from billet titanium, TNS-2 will never rust or corrode. The unique external drive feature adds a superior layer of security to all 20 lug nuts. Our brushed finish is ideal for the enthusiast who want the lug nuts to contrast dark colored wheels.
Each set of TNS-2 lug nuts includes 20 lug nets, S-Drive socket, and LB 8009 heavy duty anti-seize.
FITMENT | Open end lug nut that fits extended studs and stud conversion kits
SEAT | Comes standard with a non-floating conical seat
SECURITY | Unique external Security Drive
MATERIAL  |  Titanium (36 grams each)
NOT YOUR AVERAGE LUG NUTS
We don't believe in being average... That's why we spent 2 years designing and developing a titanium lug nut like no other. Our hardships and failures have culminated in making the best titanium lug nut we could produce.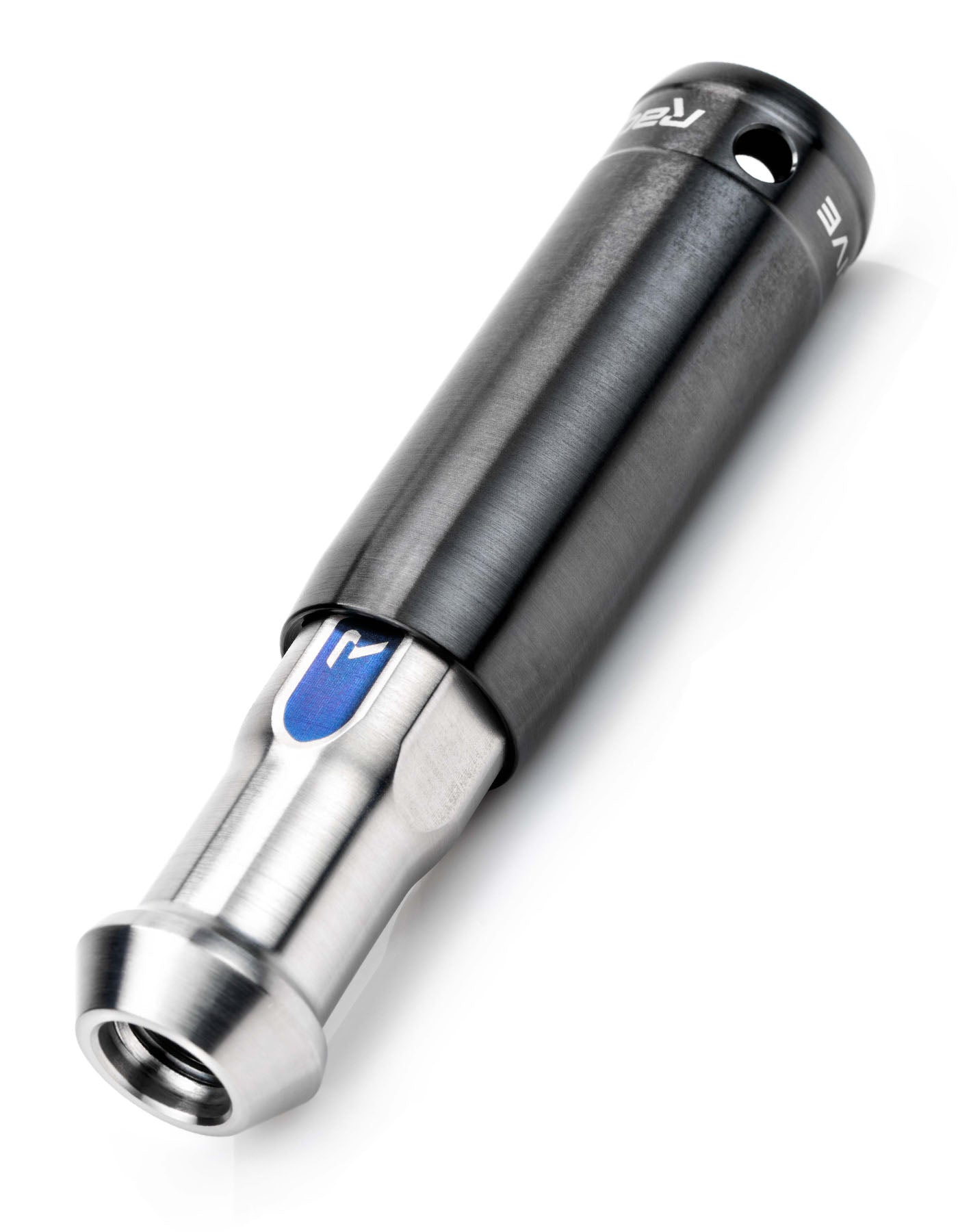 SUPERIOR SECURITY
Every TNS-2 lug nut is also a security lug nut. This was achieved by developing a unique drive system called S-Drive. This drive feature is forged into every lug nut.