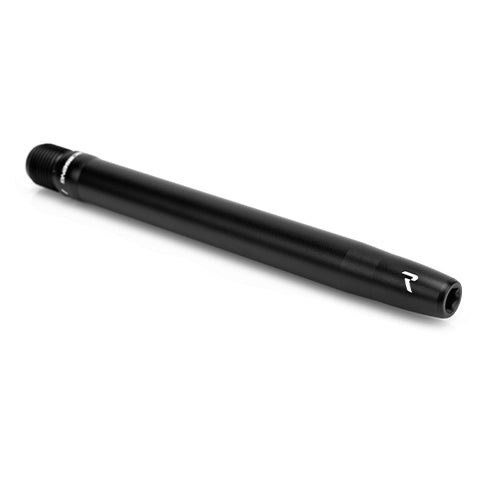 Wheel Hanger Rod Single
In stock
These are replacement wheel hanger rods. Sold individually even though the picture shows a pair.
INTENTIONALLY LONG
We designed wheel hangers to protect extra wide wheels during installation.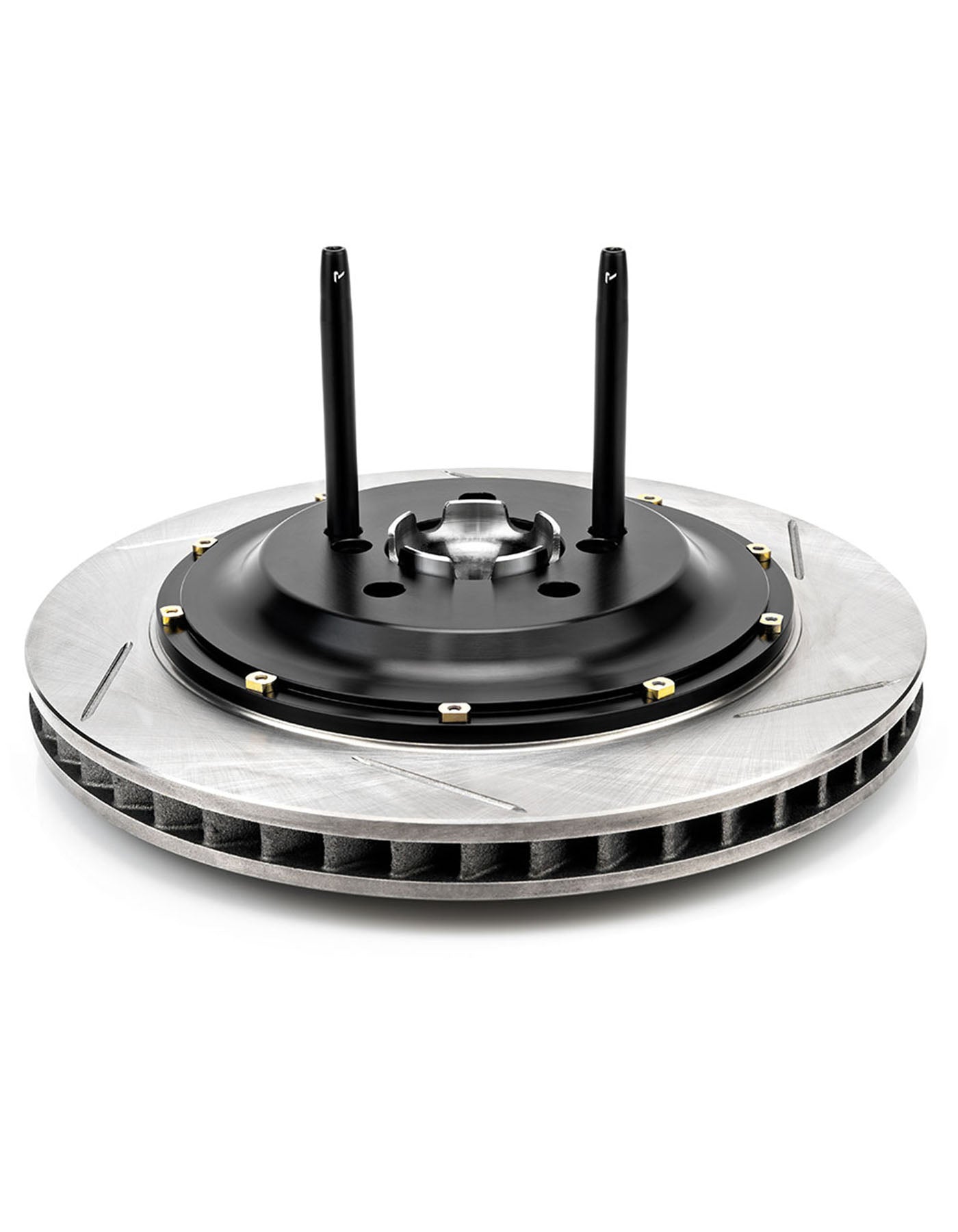 MAKE LIFE EASIER
Using our wheel hangers is a no brain for cars that come stock with lug bolts, no more fighting or potentially scratching your wheel when removing or installing.