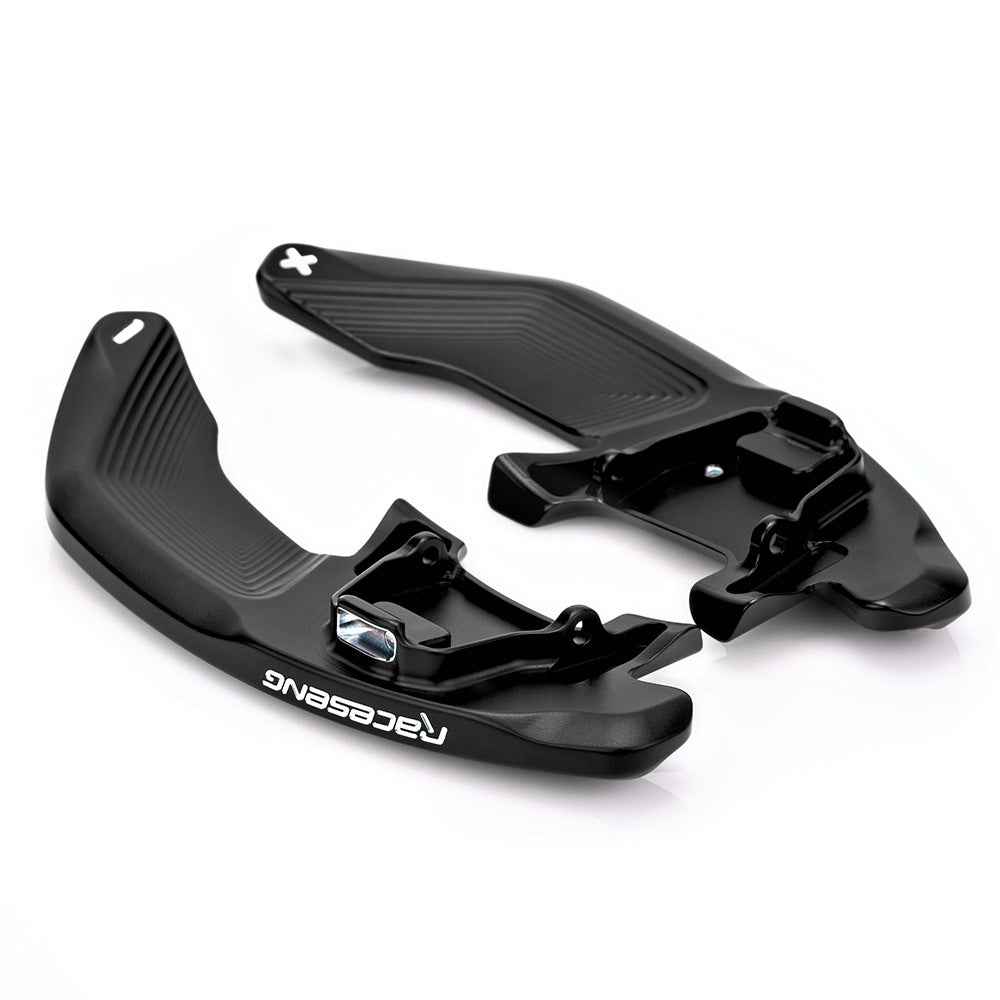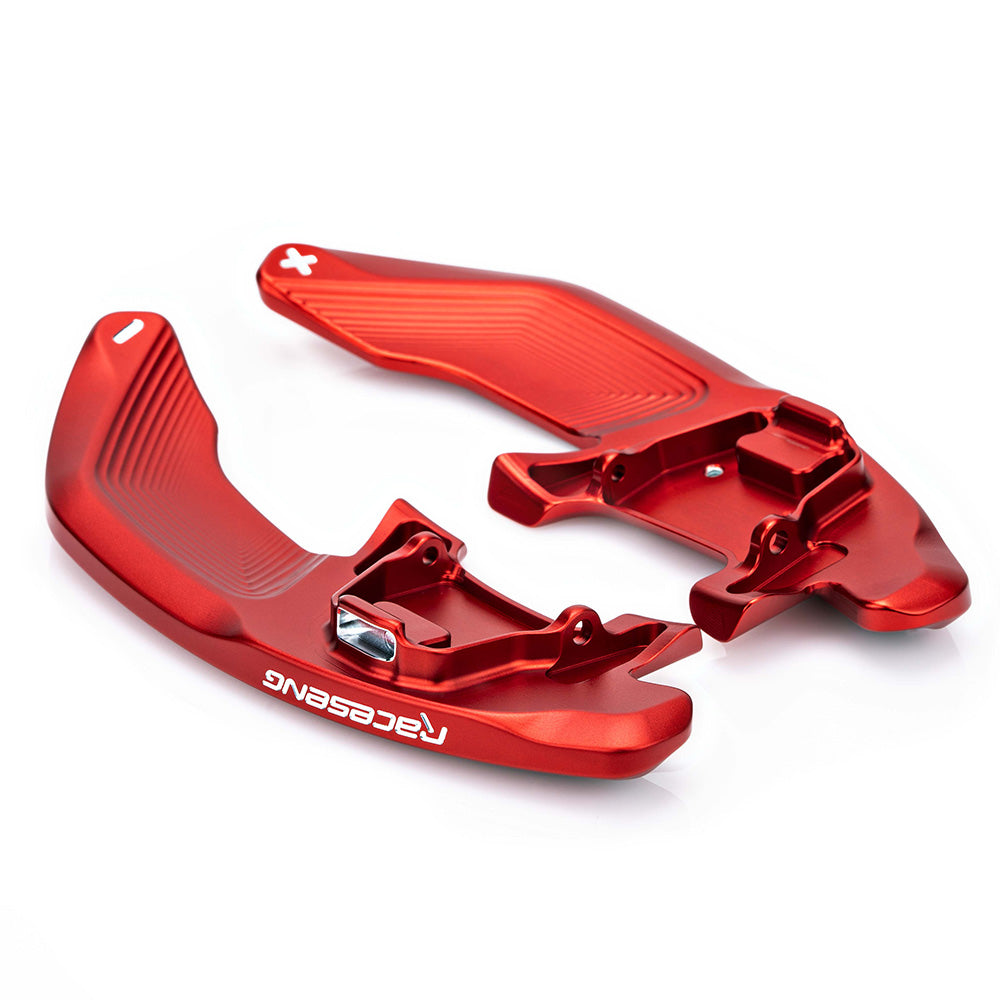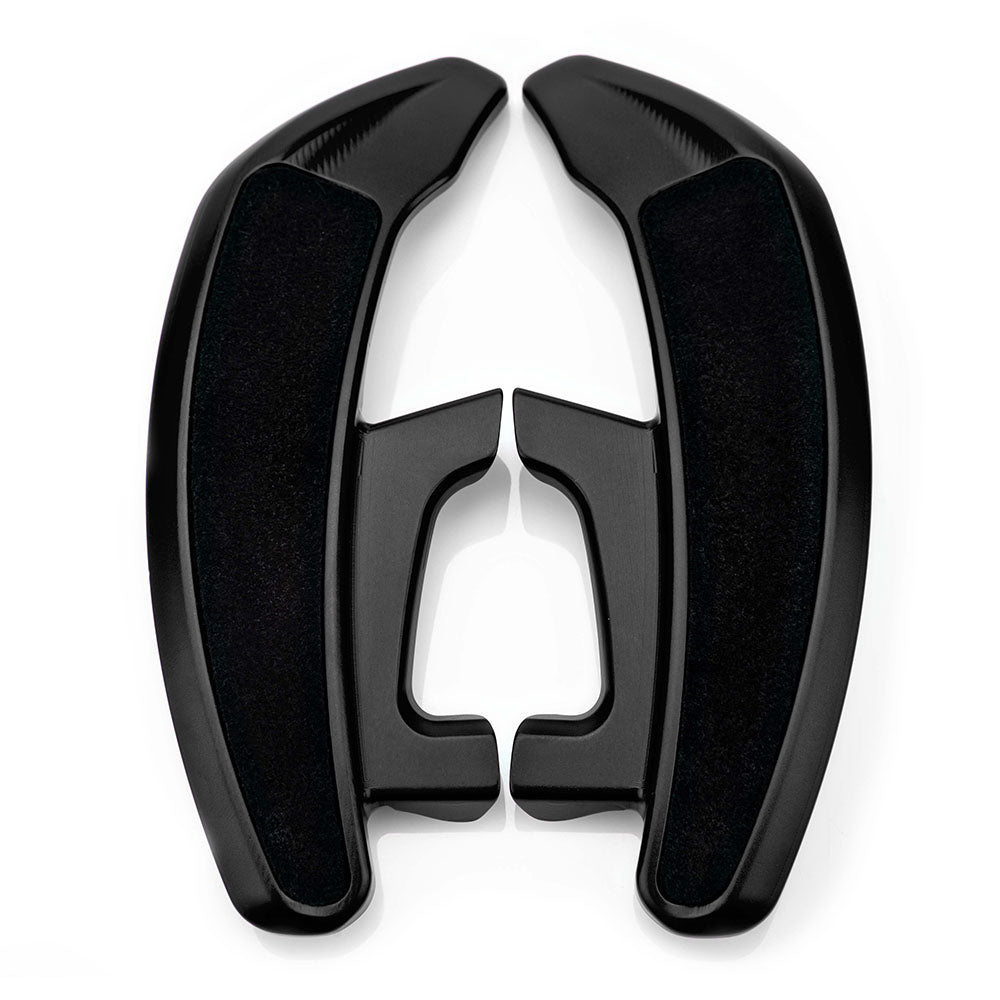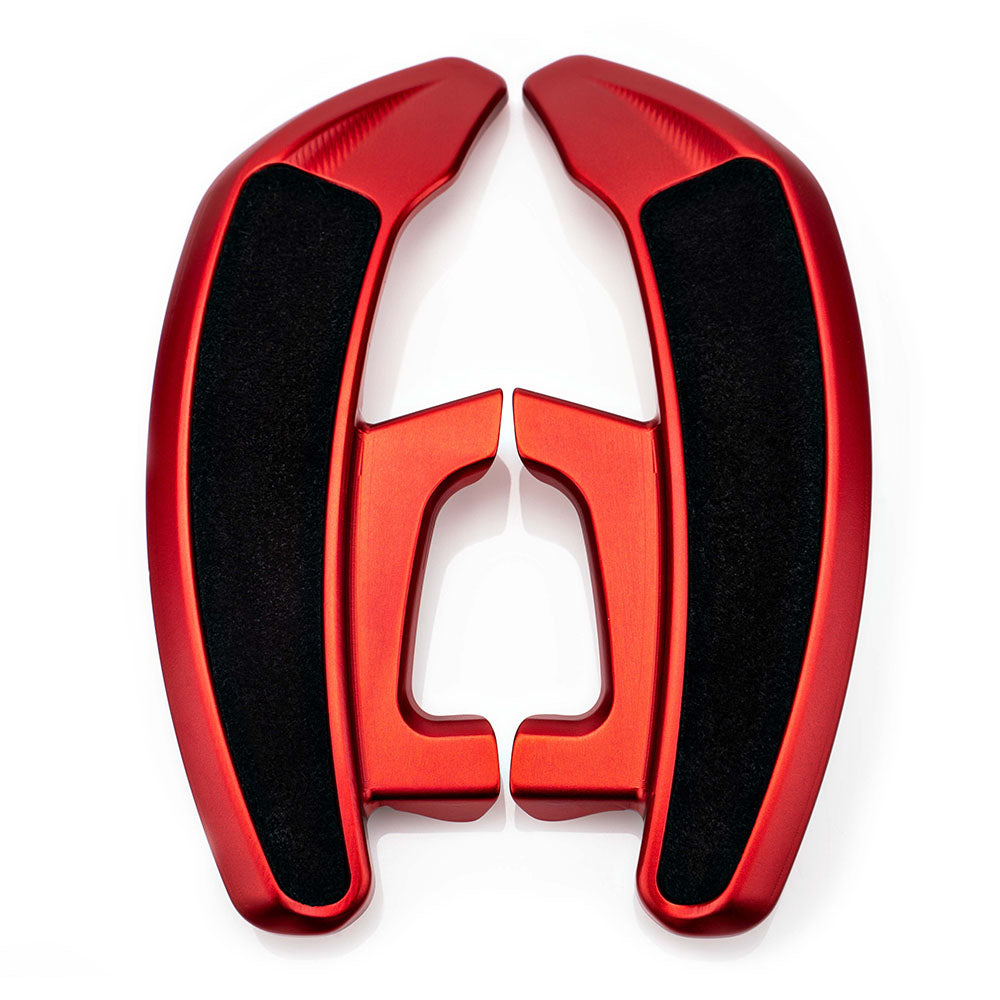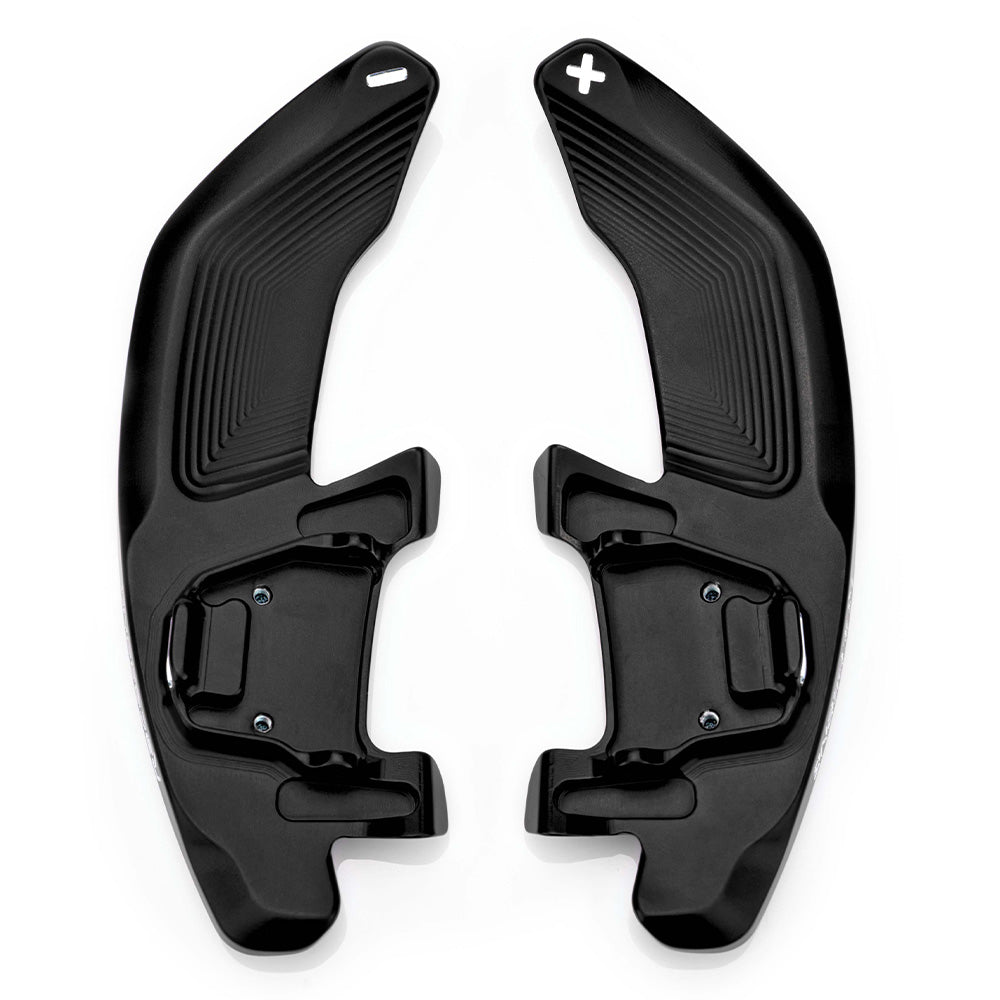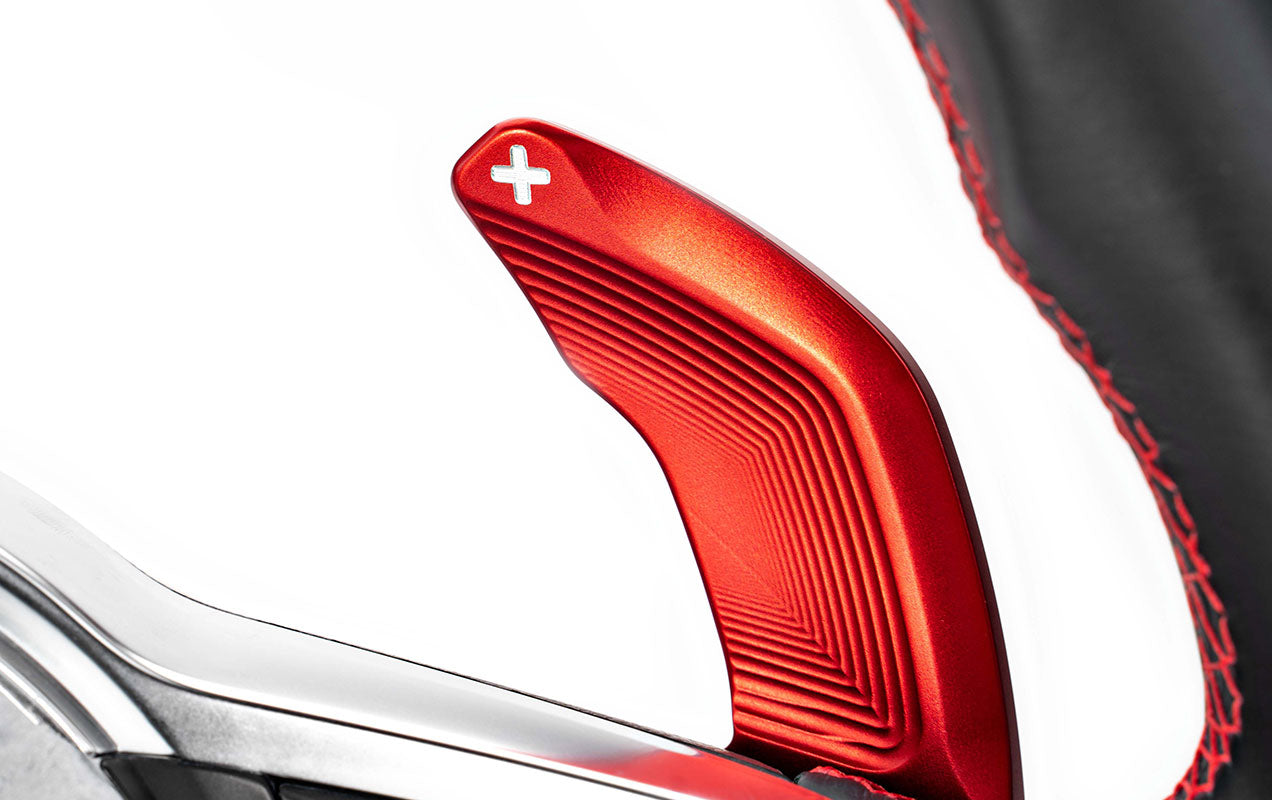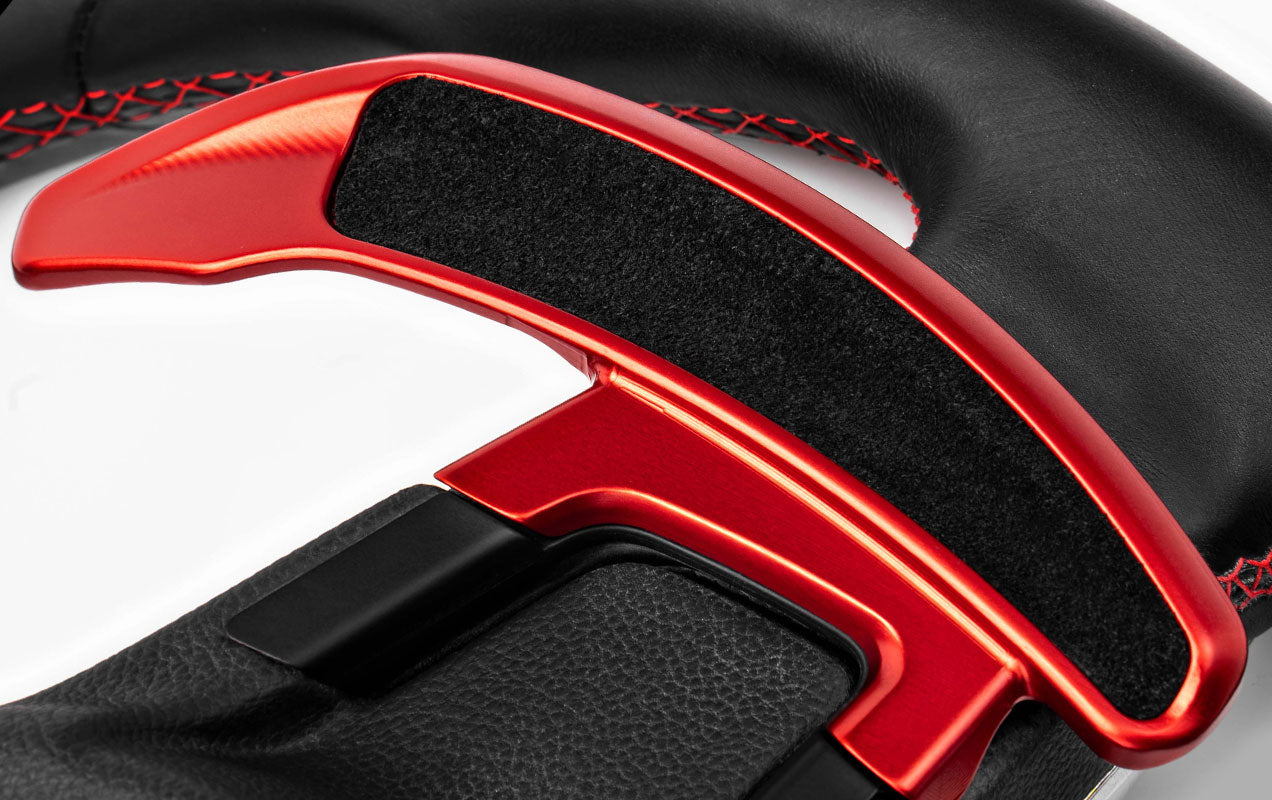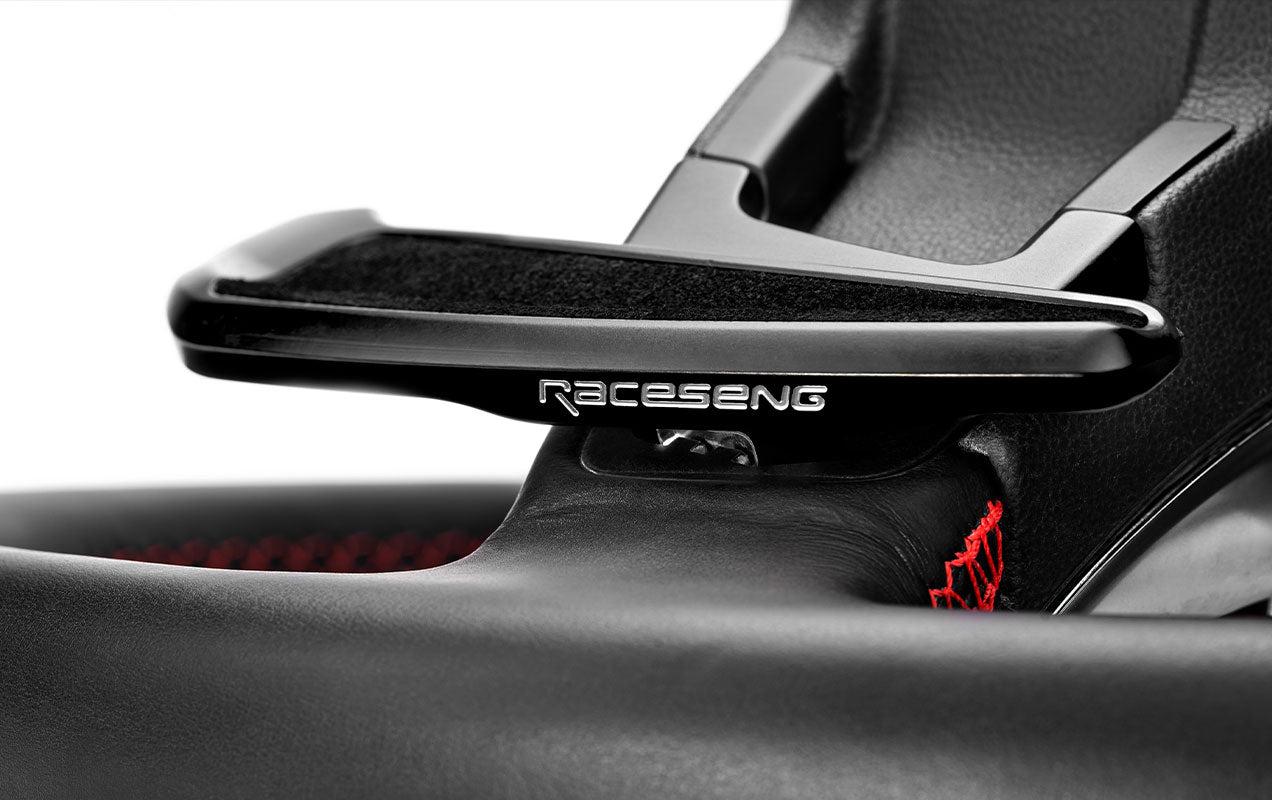 VW DSG - Shifter Paddles
In stock
Form and function unite with our shifter paddles for Volkswagen DSG based vehicles. Our shifter paddles extend the top and bottom of the paddle allowing for an improved ability to grab the gears no matter where your hands are on the wheel.
Built with comfort in mind, the rear of our DSG paddles feature an alcantara pad that gives you extreme comfort when shifting to the next gear.
BUILT WITH COMFORT
We set out on a journey to design shifter paddles that enhanced the form and function of the OEM Volkswagen DSG paddles.
FITMENT
The Volkswagen DSG shifter paddles fit all vehicles listed below:
• 2013-2020 VW Golf
• 2013-2020 VW GTI
• 2013-2020 VW Clubsport
• 2013-2020 Golf R
• 2015-2018 VW Polo 5
• 2017-2020 VW Polo 6