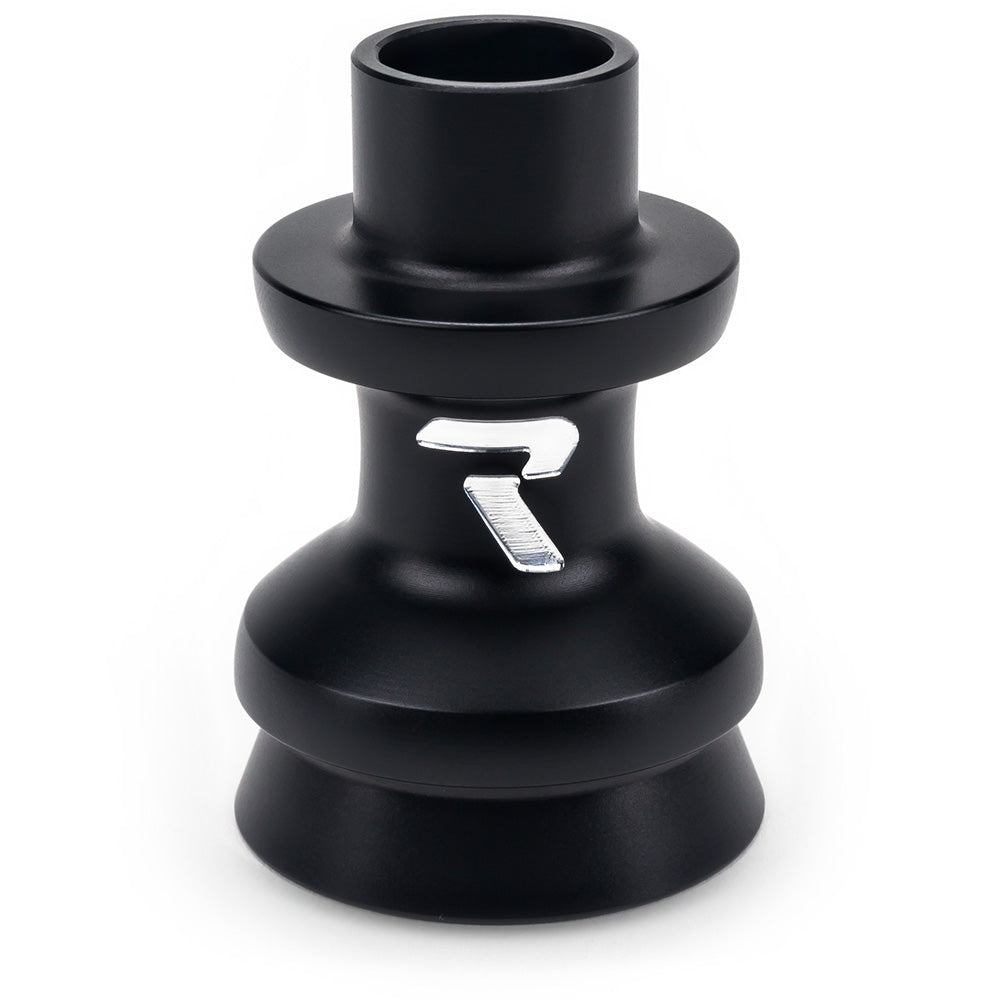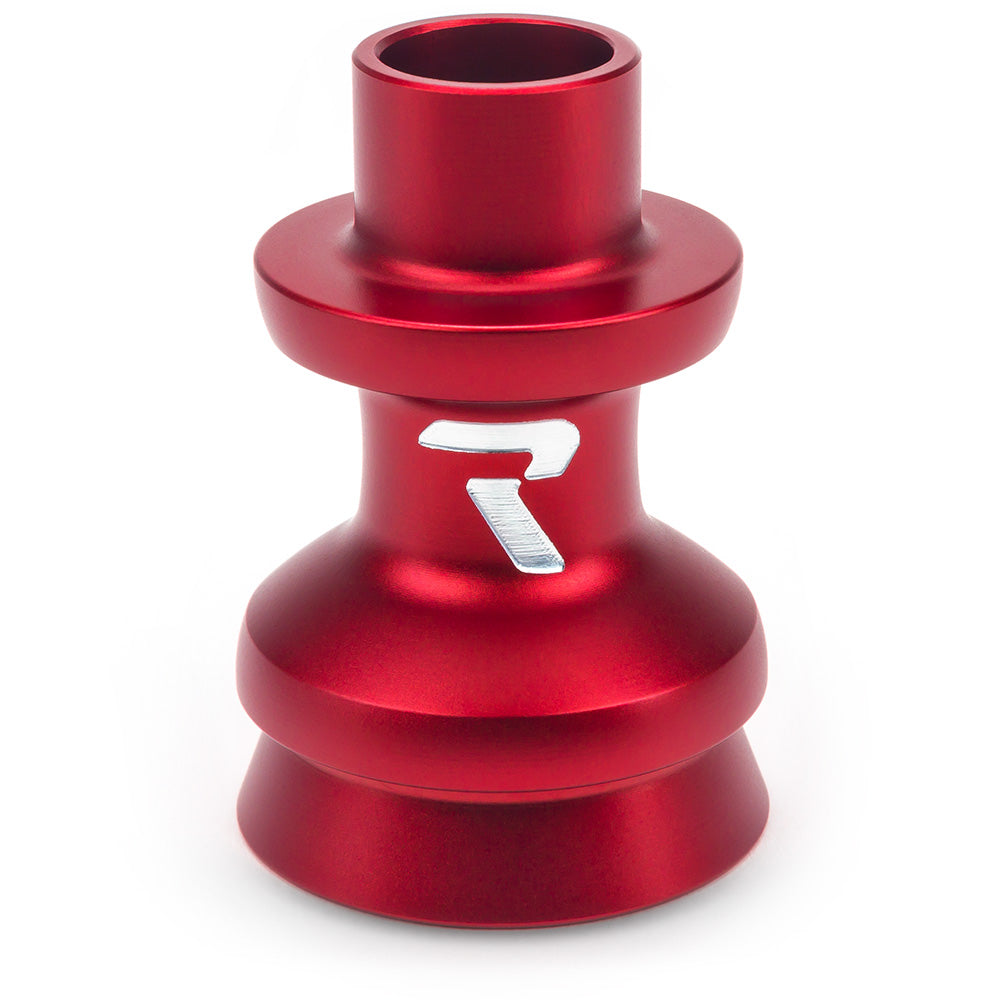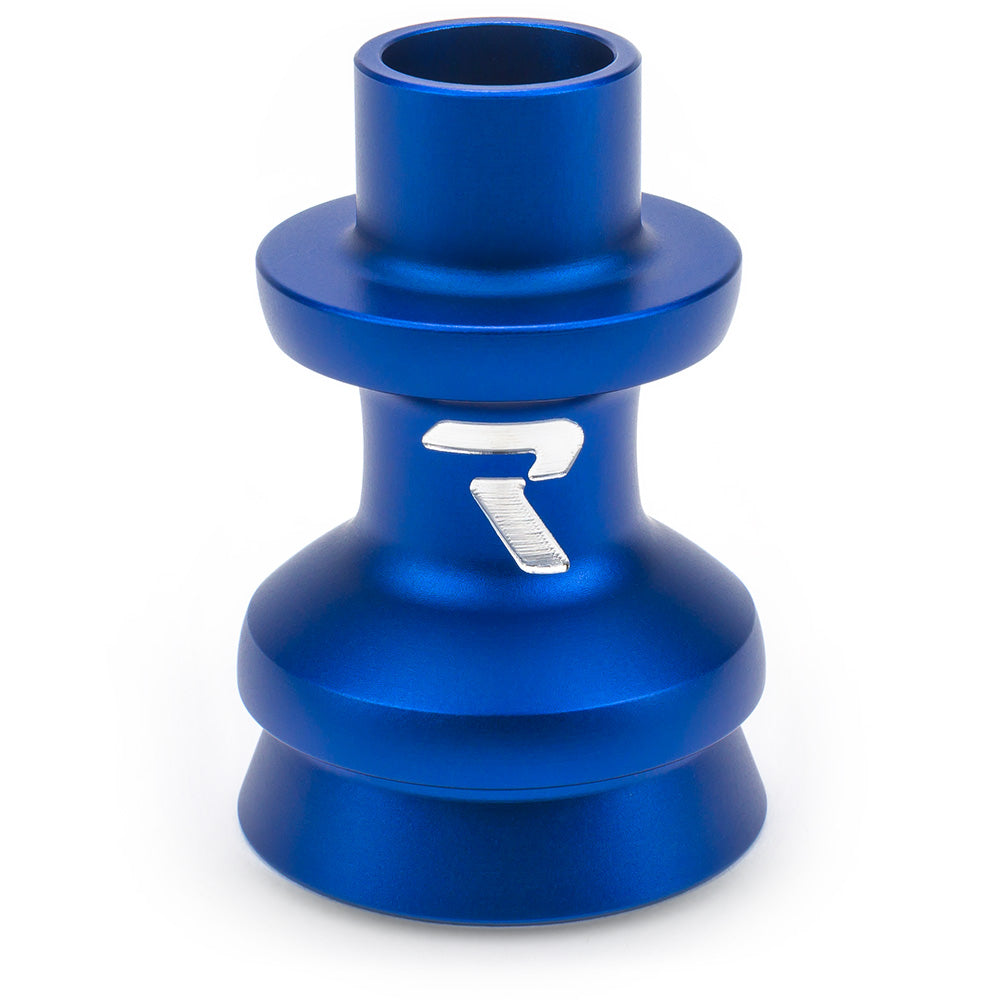 R Lock - FRS \ BRZ \ 86
In stock
The perfect compliment to any shift knob, the R Lock... A billet aluminum reverse lockout that replaces the factory plastic lockout and adds a much-needed flair to the interior! The R Lock works with the factory shift knob, any Raceseng shift knob, and any aftermarket shift knob that is intended to work on the 86, FR-S, and BRZ 2013 - 2021.
FITMENT NOTES:• 
The R Lock will NOT fit 2022+ BRZ \ GR86
• 
The R Lock works on the OEM shifter arm
• 
The R Lock works on the Performance Package short shifter arm
• 
The R Lock will NOT fit aftermarket short shifters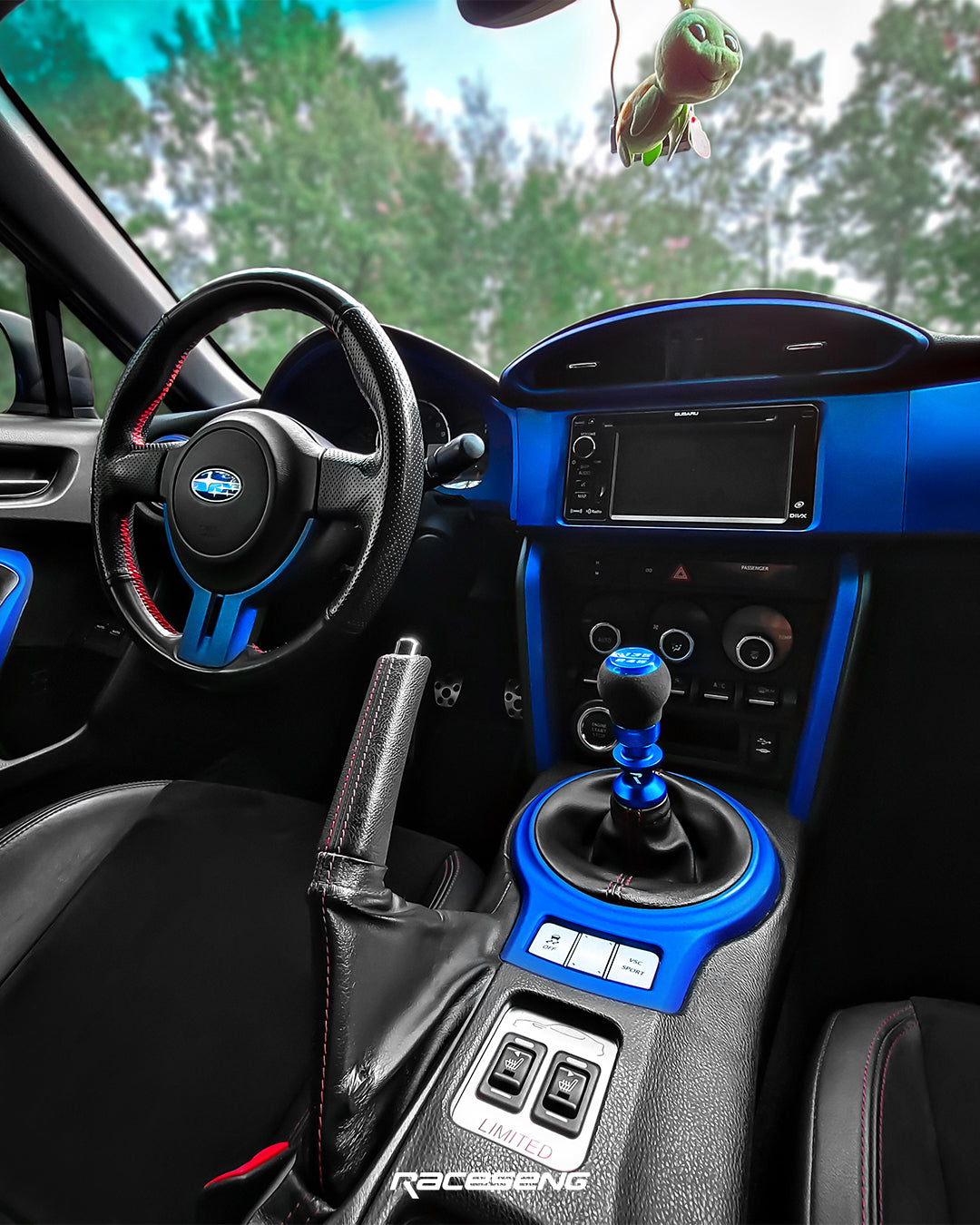 DIRECT REPLACEMENT + NO RATTLE
The R Lock is a direct replacement for the factory reverse lockout. It features a small socket head cap screw that is used to secure the reverse cable. The screw replaces the roll pin which currently holds your reverse cable in place. We situated an o-ring at the base of the R Lock which rests up against the top of the shifter arm. The o-ring dampens the vibration from the shifter arm and makes for a noise-free reverse lockout!
FINISH
After machining, the R Lock goes through multiple finishing stages from media blasting by hand to our unique anodizing process. The final result is a gorgeous satin anodized finish available in black, blue and red.