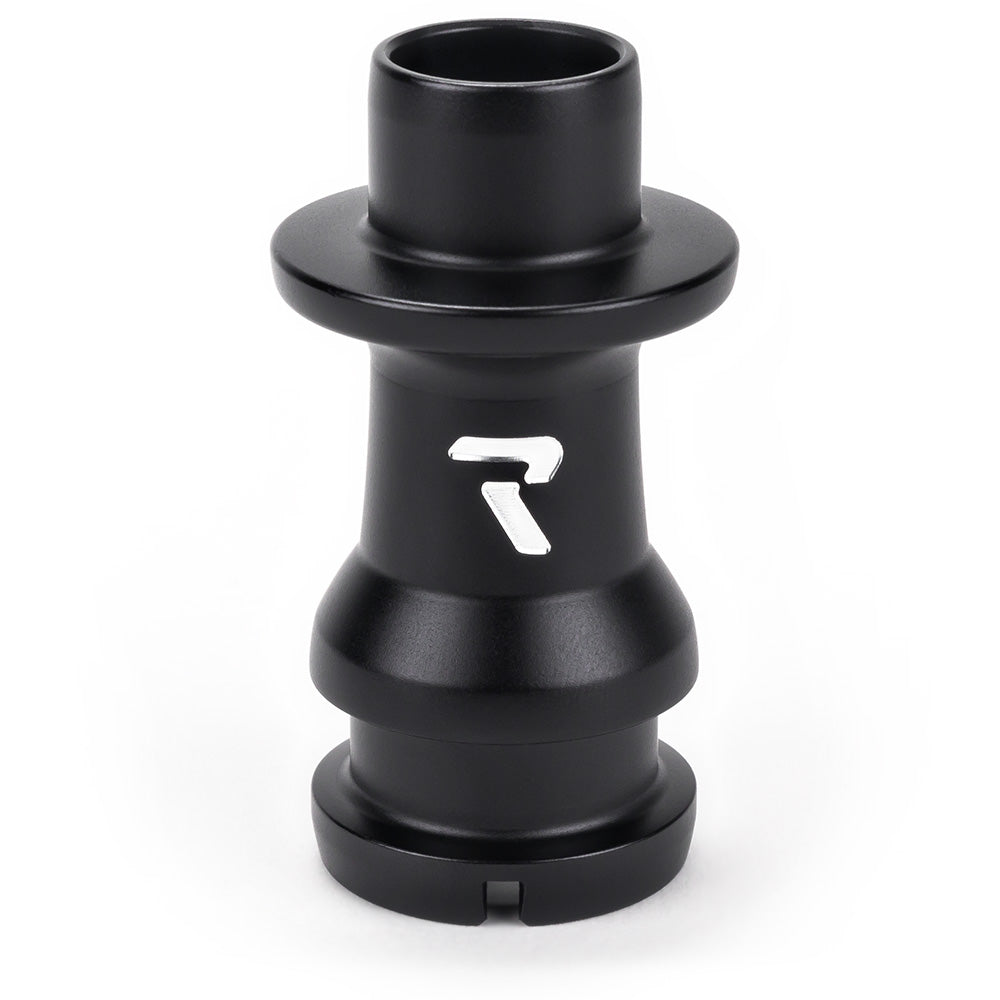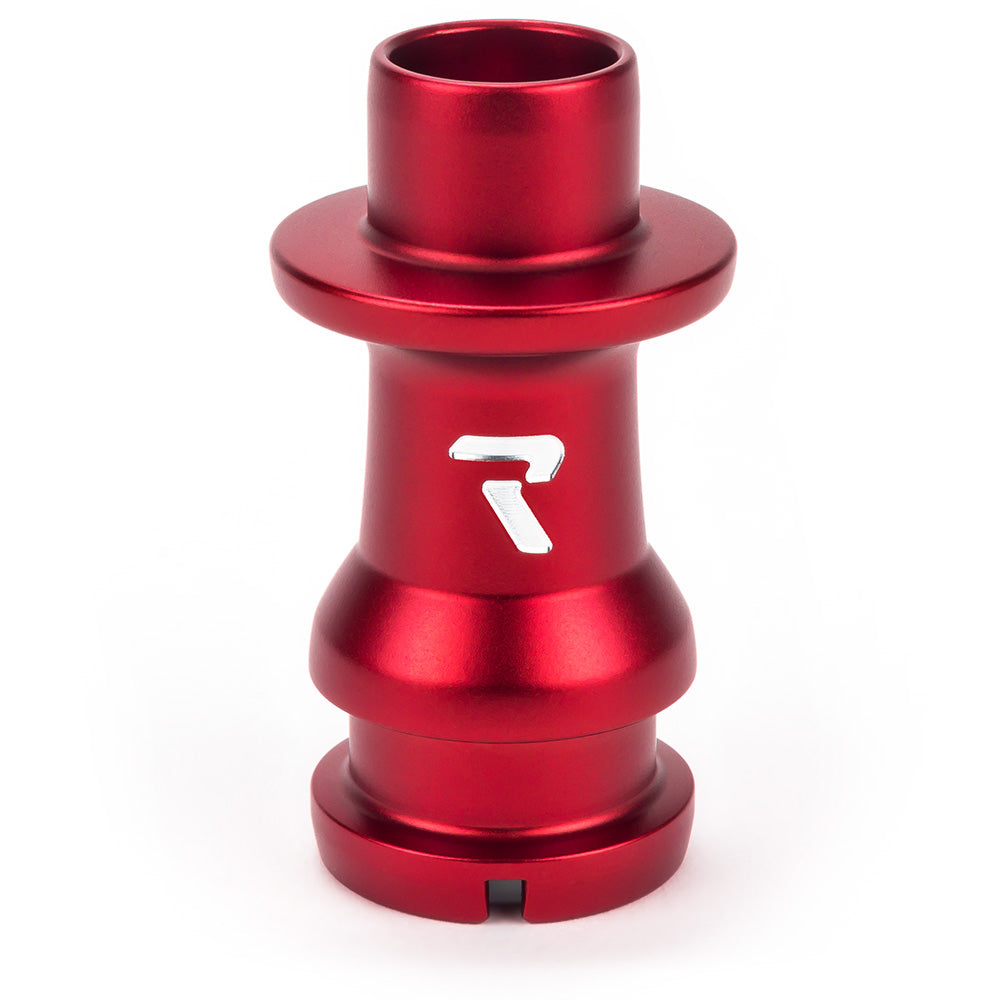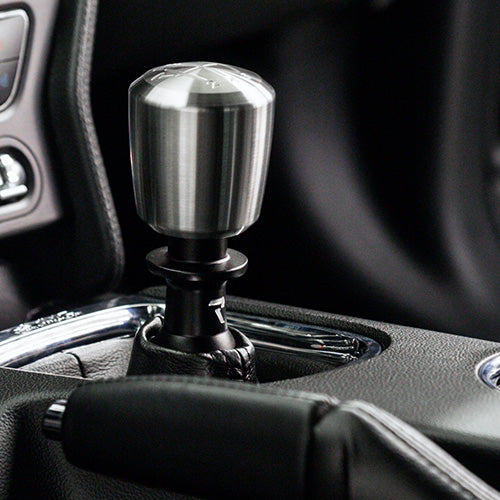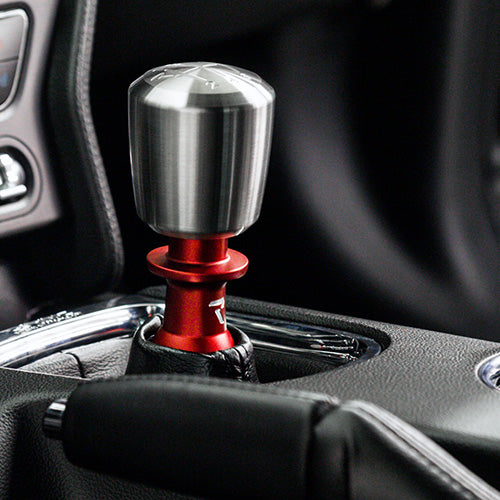 R Lock - Ford Mustang \ GT350
In stock
The R Lock is for the S550 Ford Mustang owner who is tired of their plastic factory reverse lockout and lack of shift knob options. The Raceseng R Lock is a direct factory replacement that allows you to use ANY Raceseng shift knob on your Mustang. Constructed of 6061 billet aluminum, the single-piece design is far superior to the factory reverse lockout which is prone to failure.
READ THE NOTICE BELOW BEFORE BUYING:

• The R Lock will not work with the factory Mustang shift knob
• Does not work with Barton short shifters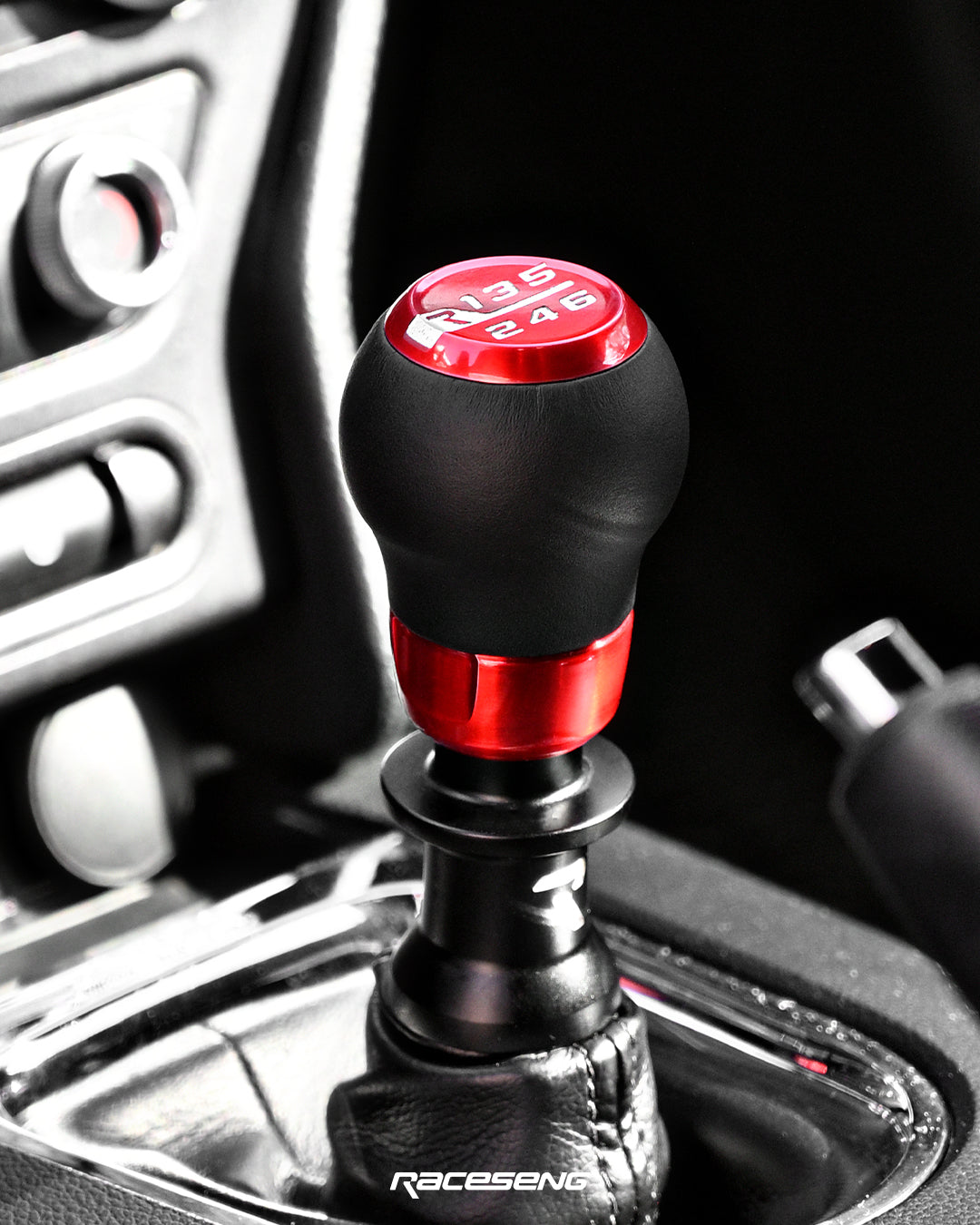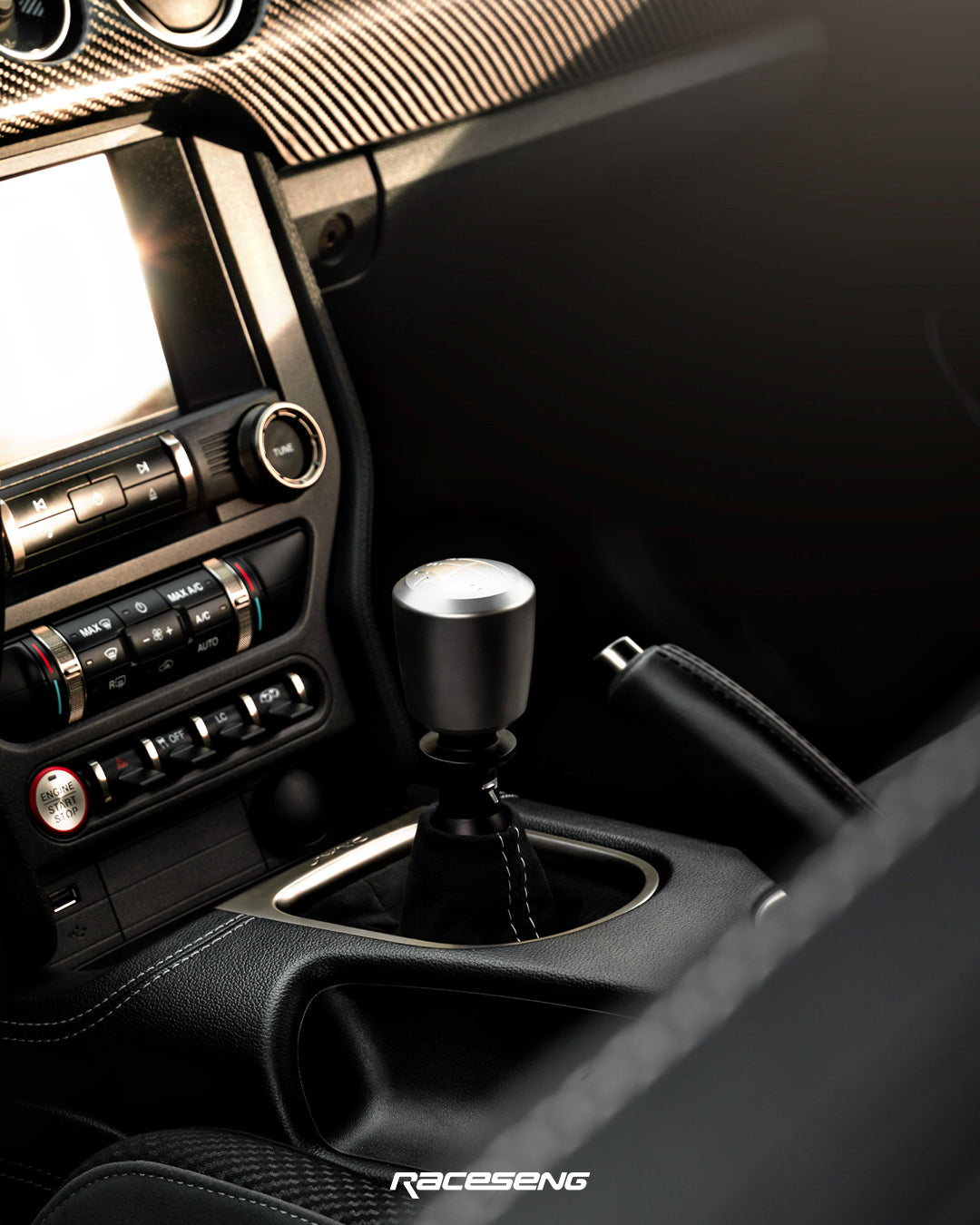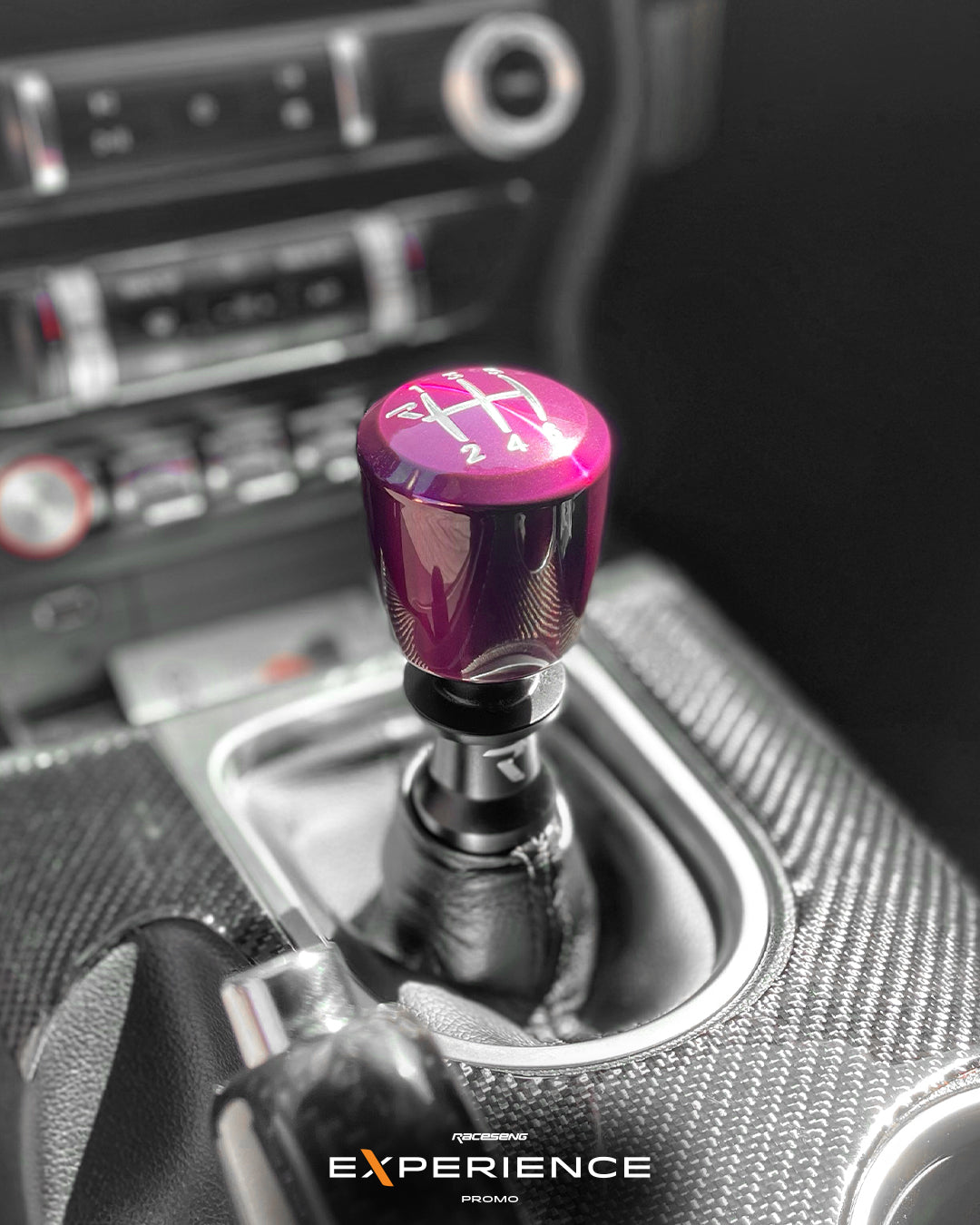 THE JOY OF THE DRIVE
The Raceseng R Lock replaces your OEM Mustang reverse lockout and allows you to use any Raceseng shift knob.
FITMENT
The R Lock fits the factory GT, GT350, Ecoboost and V6 Mustang as well as a variety of aftermarket shifter arms. If you have questions concerning fitment, please email customer service.
• 2015-2021 Ford Mustang GT, GT350, Ecoboost and V6 Models
• Steeda Tri-Ax Street Short Throw Shifter
• Steeda Tri-Ax Race Short Throw Shifter