Sphereology - Ford Focus \ Fiesta Adapter - 6 Speed Reverse Left & Up
Reverse Lockout: A reverse lockout is required for installation. Click the button below to add a reverse lockout.
Machined out of stainless steel with a cool to the touch Delrin® cover, the Sphereology combines a unique weighted shift knob experience with a ball-shaped cover for ideal shifting comfort.

WEIGHT - 1.1lbs
HEIGHT - 2.7 in
DIAMETER - 2.1 in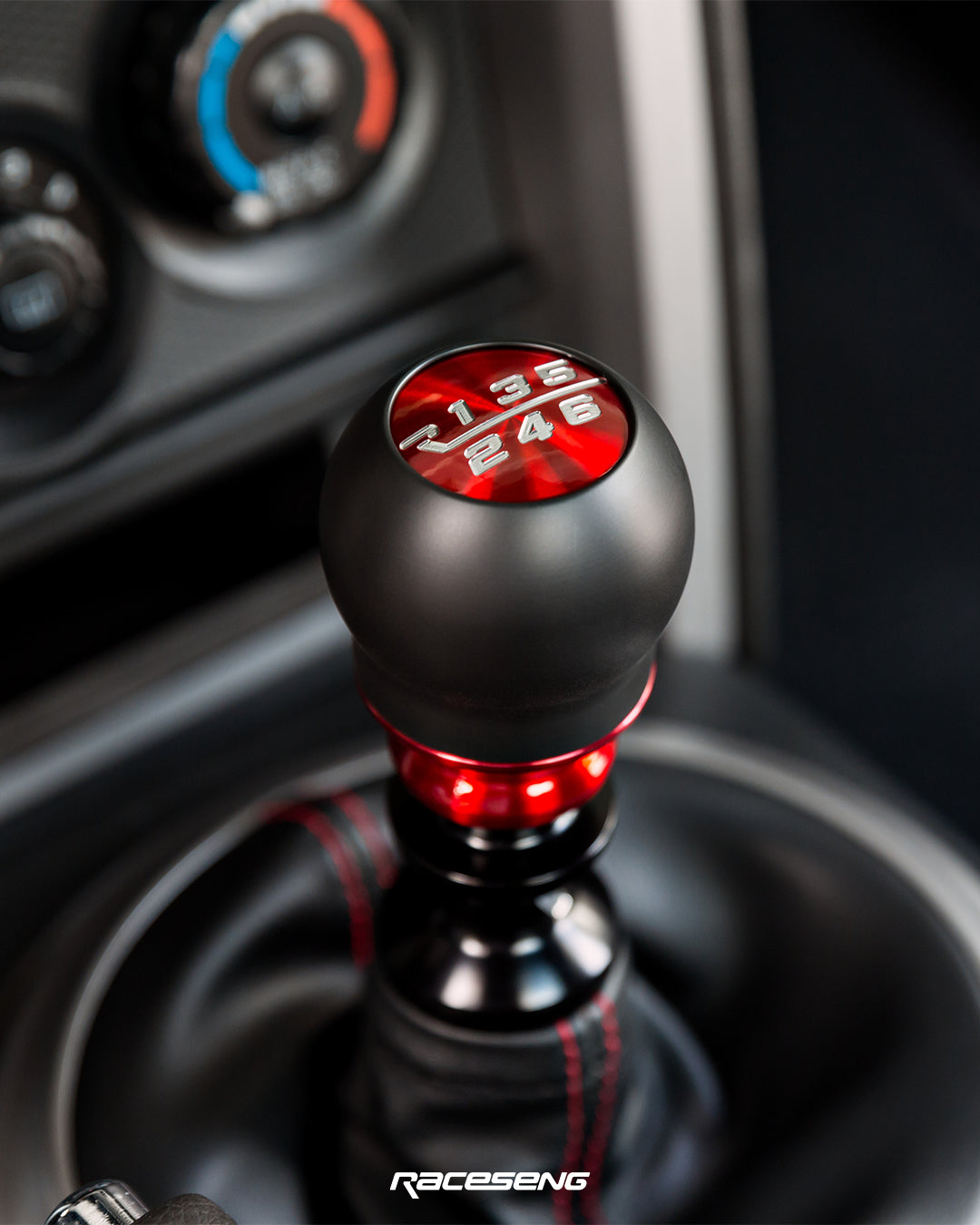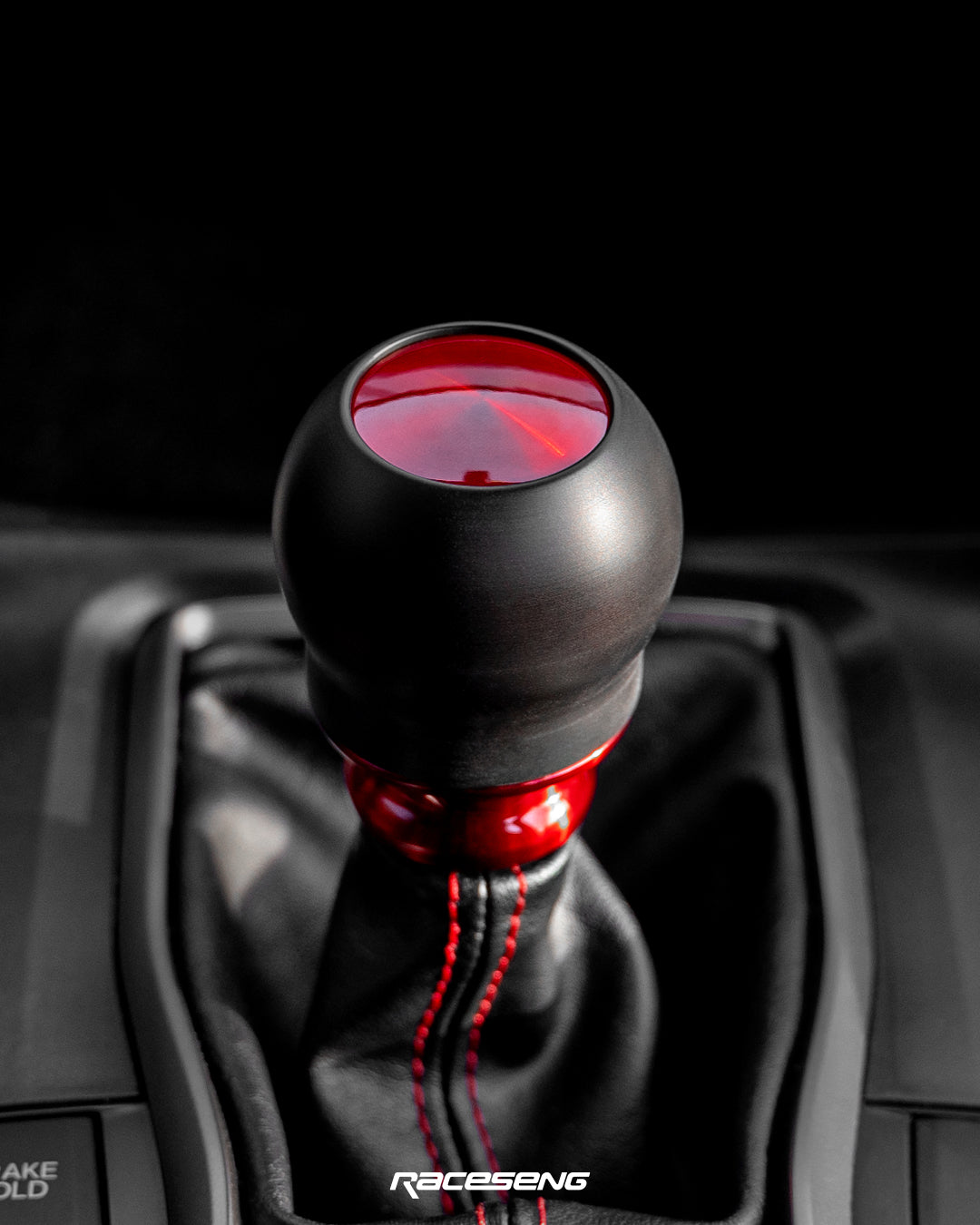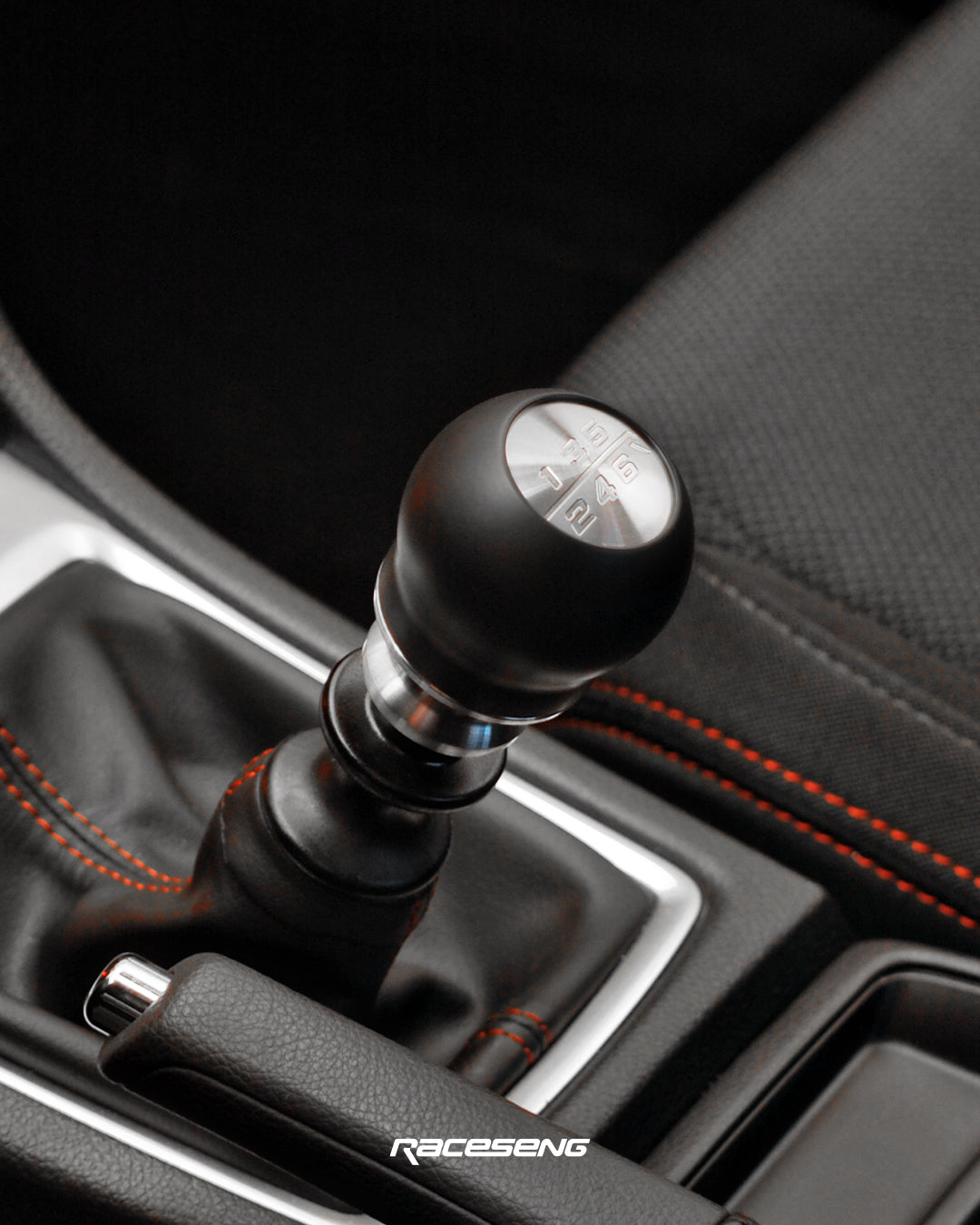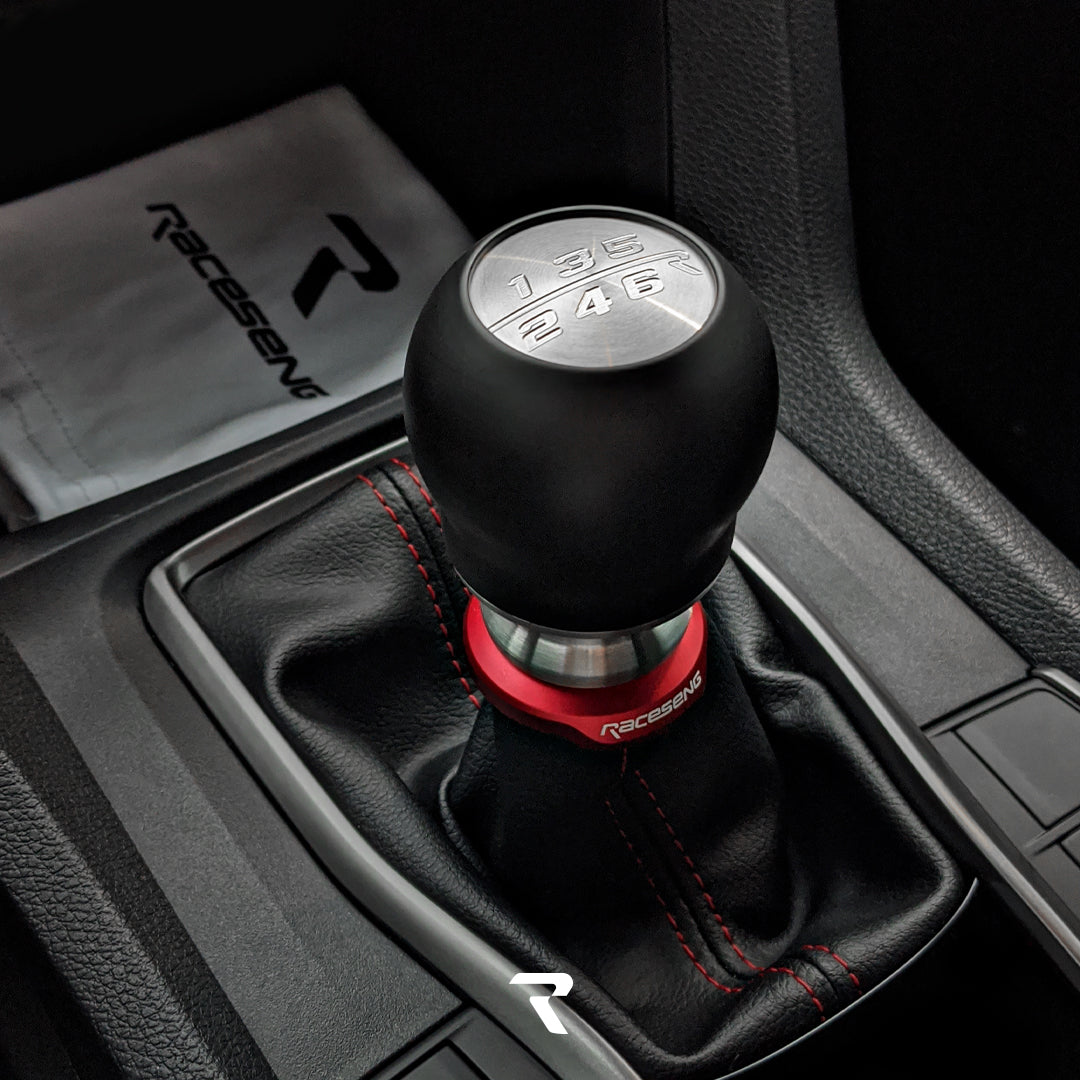 WEIGHT + HEAT RESISTANT
The utilization of stainless steel and a heat resistant cover combine for a shift knob perfect for anyone.