OrbTi - VW / Audi Adapter - 5 Speed Reverse Left & Up
Only 5 units left
OrbTi shows you exactly how diverse a simple shape can be. Sized for palm-shifting perfection while bringing an exotic titanium presence to your shifting experience.

WEIGHT - .7lbs
HEIGHT - 2.4 in
DIAMETER - 2 in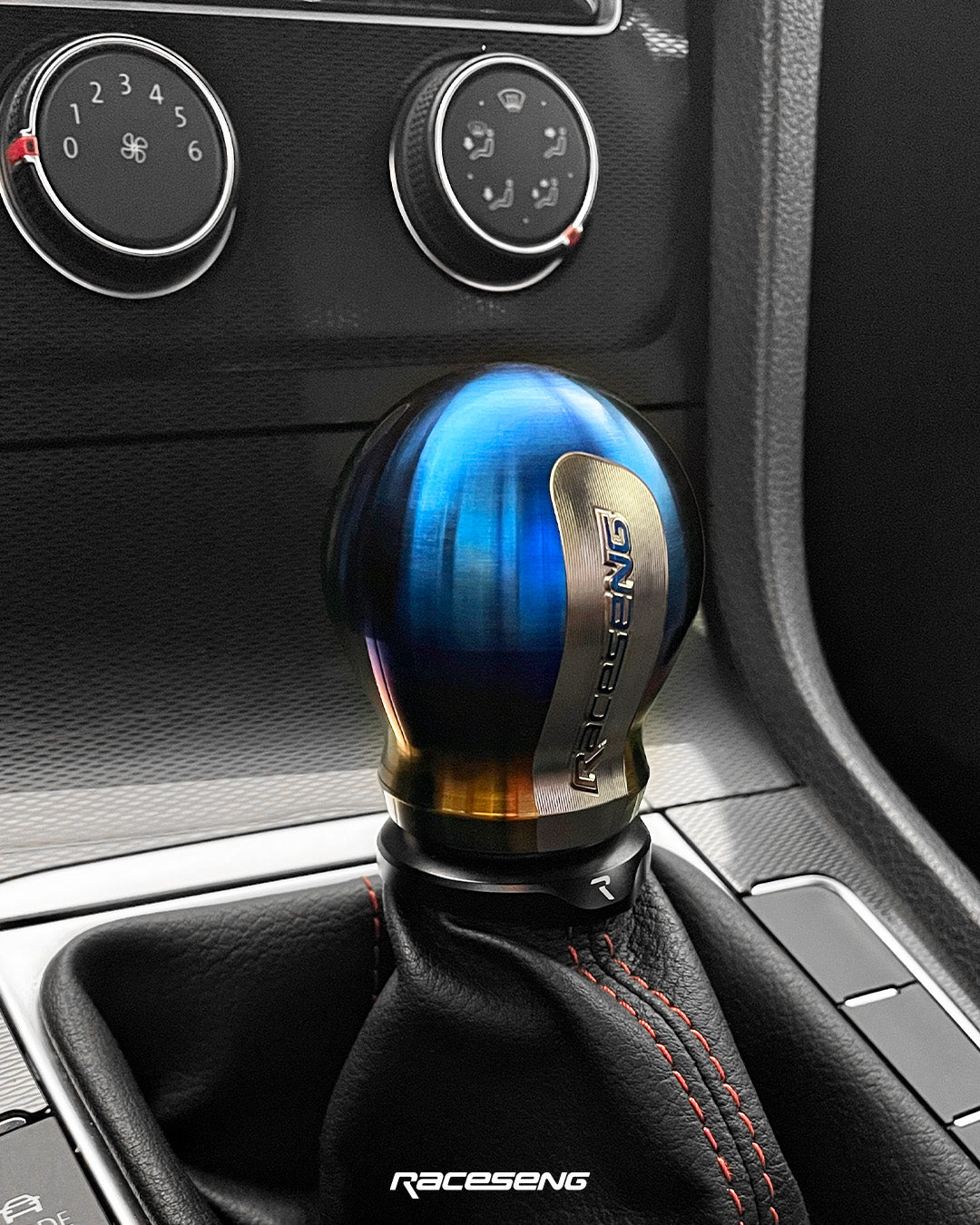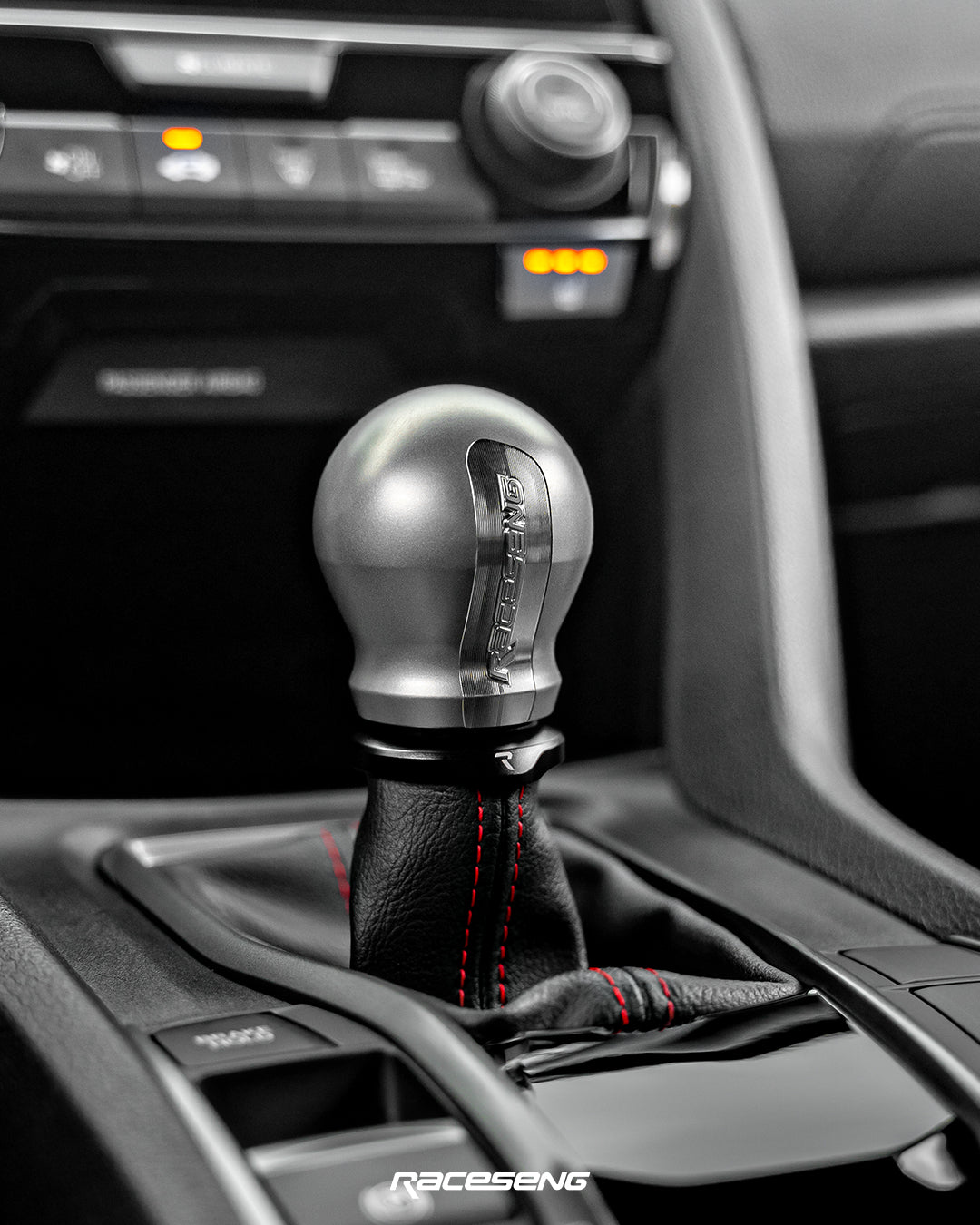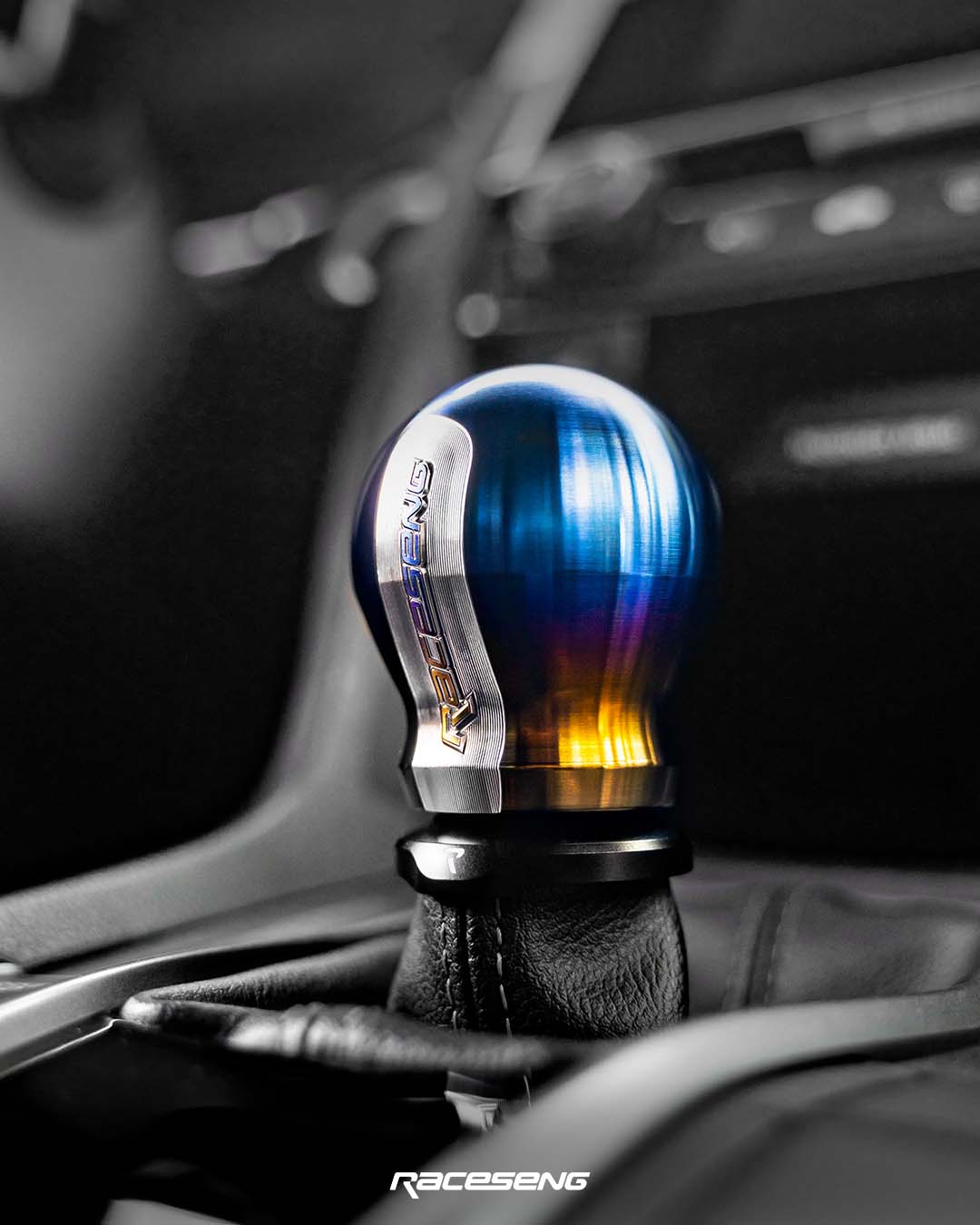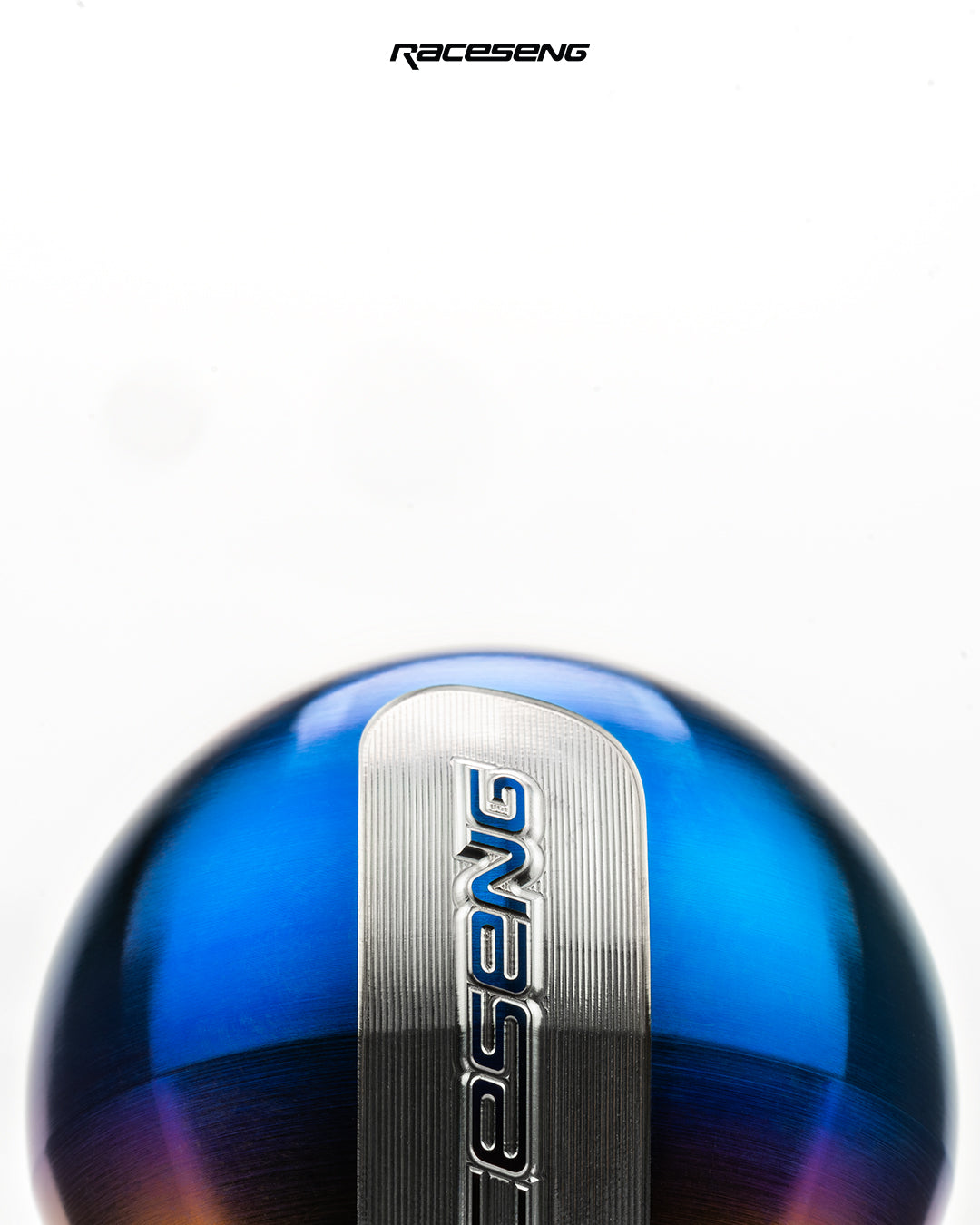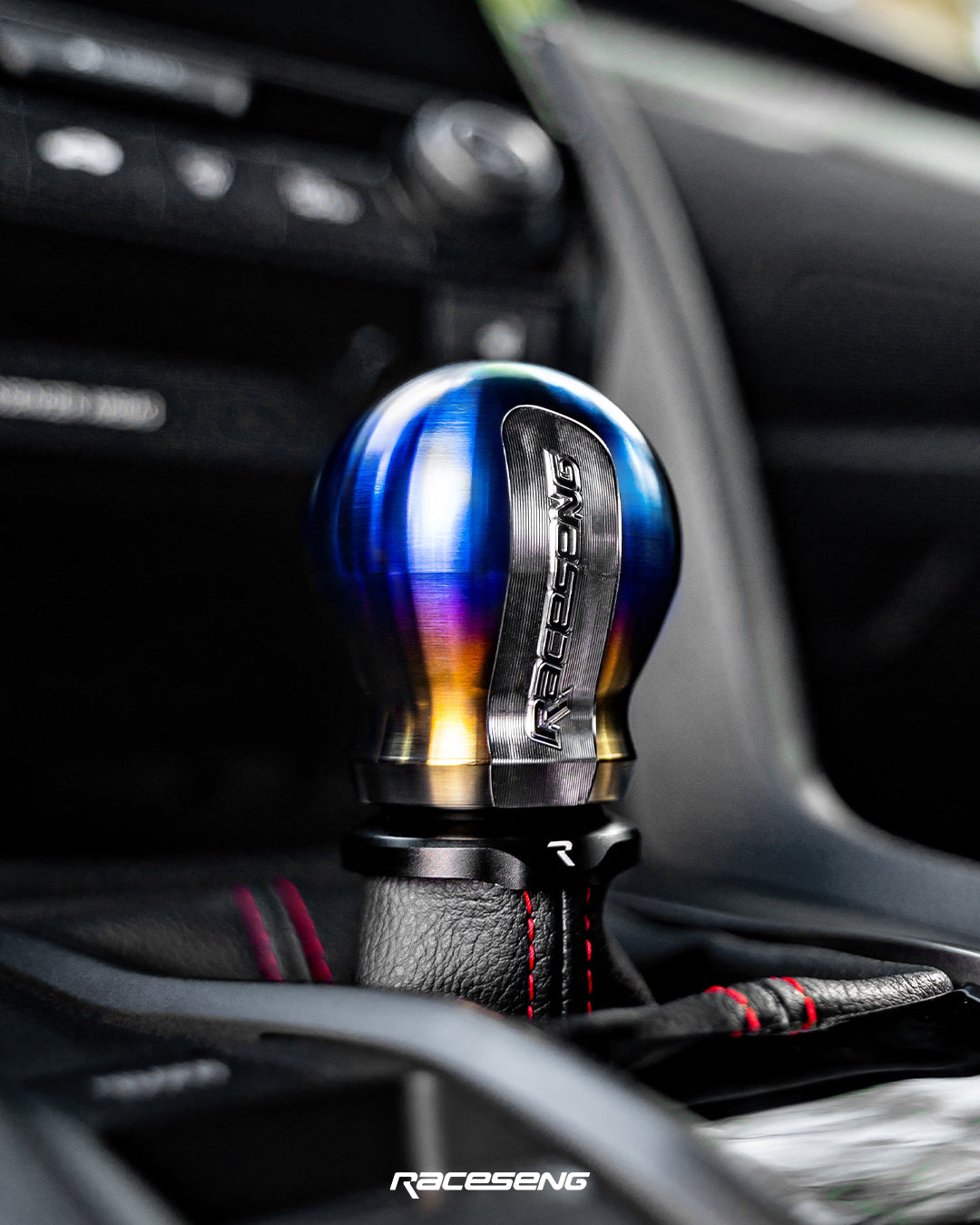 EXTREMELY UNIQUE & RARE
We want to defy the norm with everything we make. This is our take on a titanium ball shaped shift knob.
THE FINAL PIECE
Our shift boot collars were intentionally made to remove boot crack or saggy shift boots.