Ashiko - Lightweight - 1/2"-20 Adapter - 6 Speed Reverse Right & Up
In stock
A monument to the art of shifting. The Ashiko weighs in at 226 grams or .5 lbs and features broader cylindrical surfaces to make side-arm shifting effortless while providing a domed top face for palm shifting. This is our lightweight version made from aluminum.

WEIGHT - .5lbs
HEIGHT - 2.3 in
DIAMETER - 2.1 in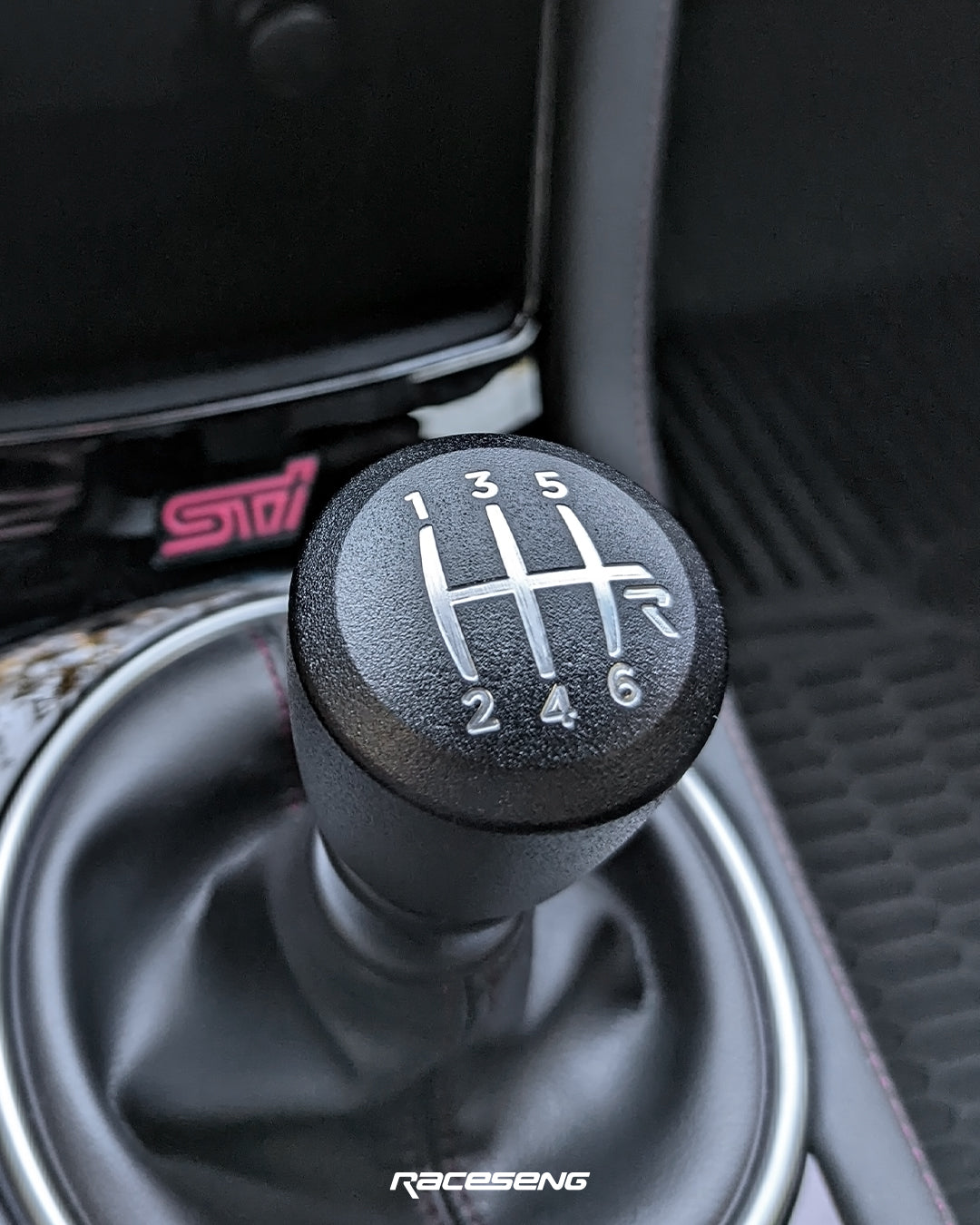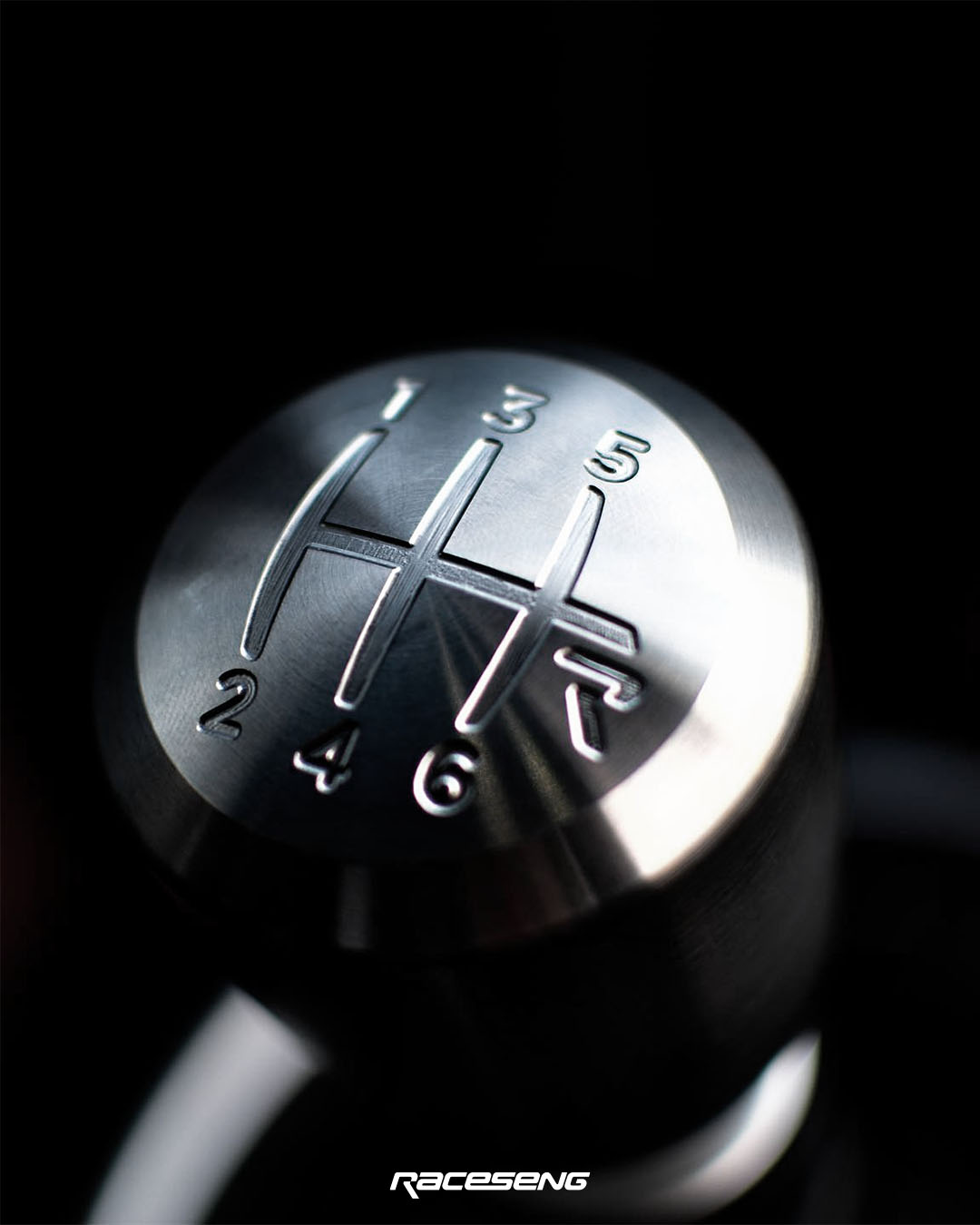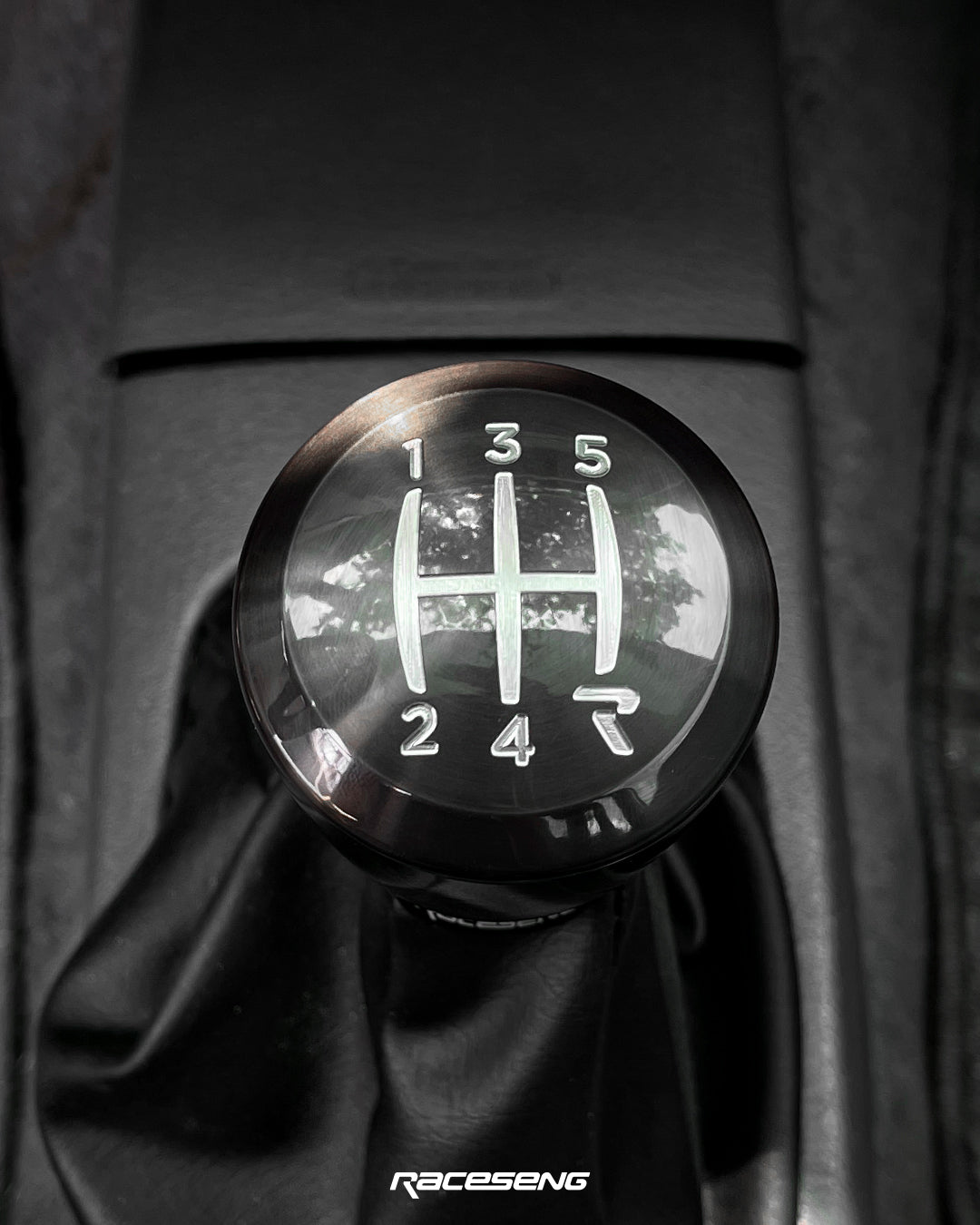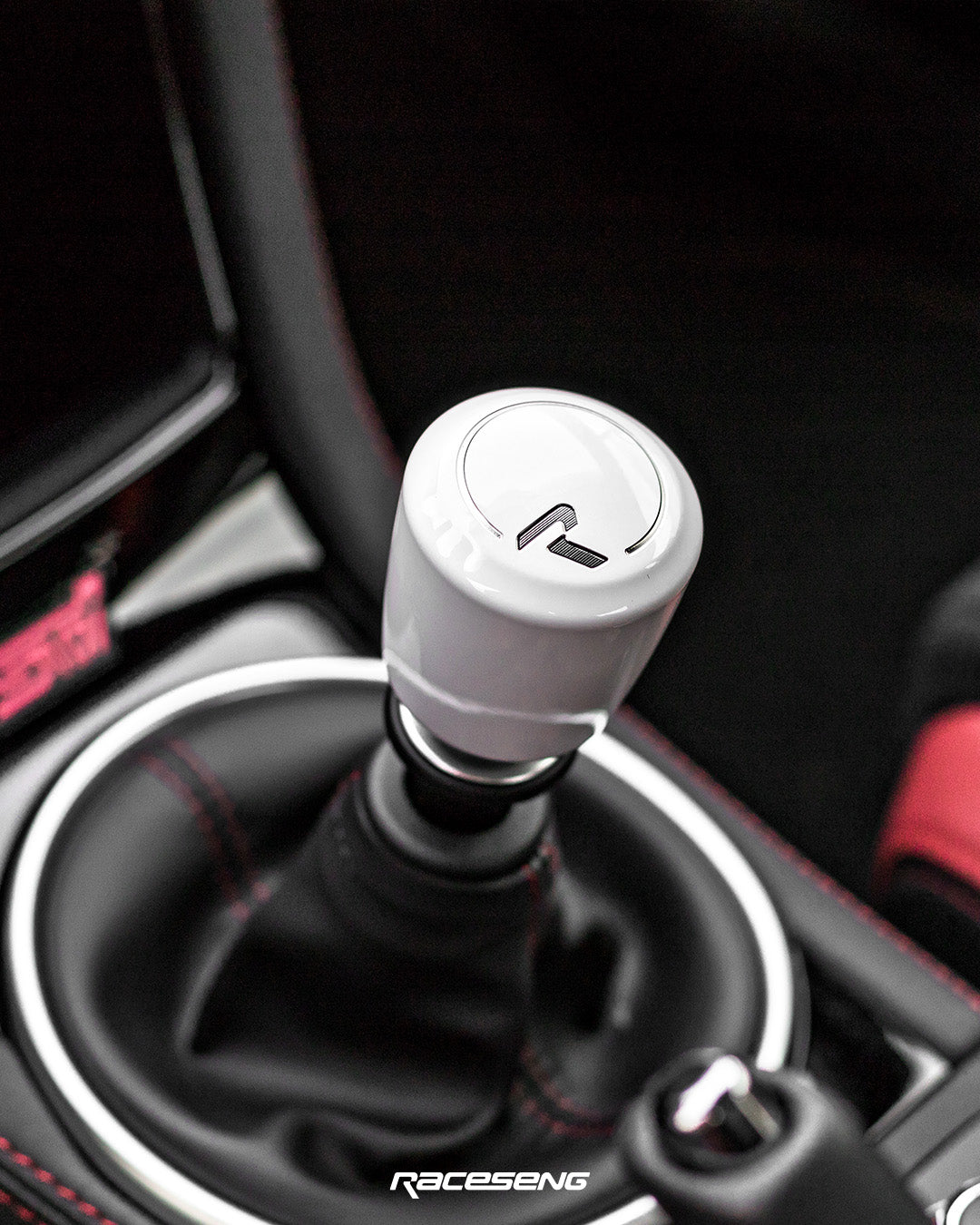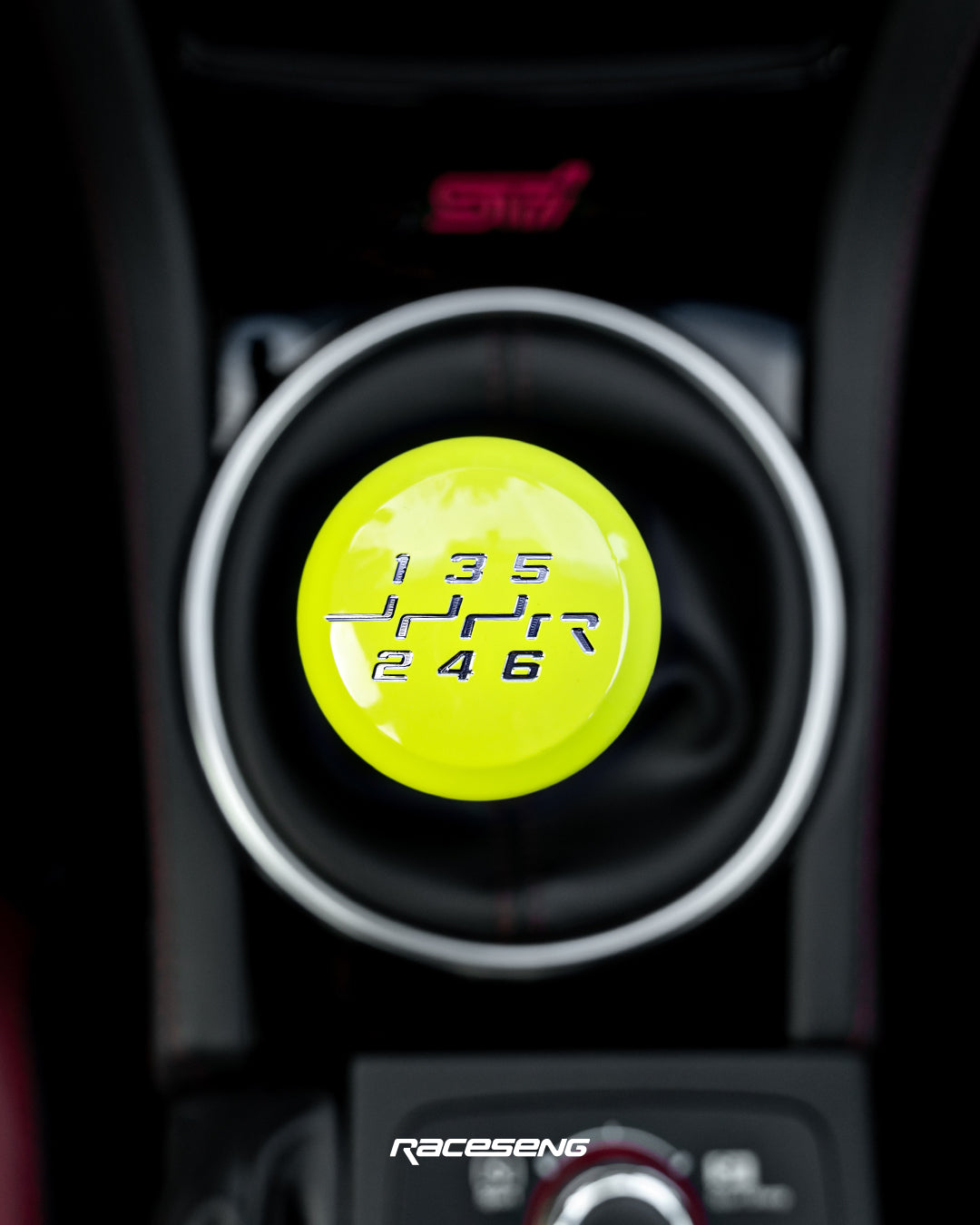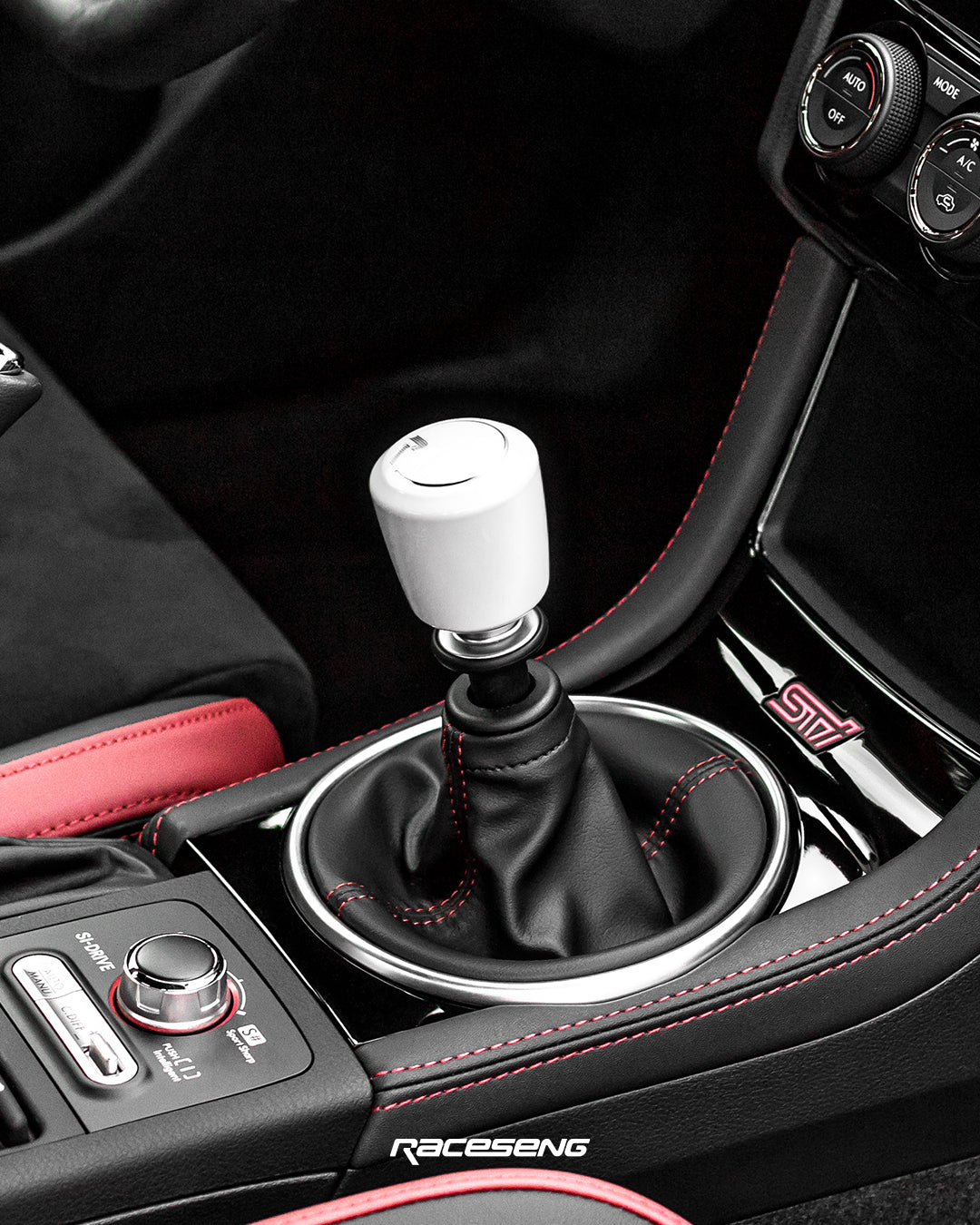 KILLER OF CLUNKY SHIFTS
735 grams worth of buttery smooth shifts.
THE FINAL PIECE
Our shift boot collars were intentionally made to remove boot crack or saggy shift boots.